Population breakdown by ethnic groups according to CIA
Posted by Afam Nnaji | 8 months ago | 669 times
Remember when some of us talked about Igbos having the highest population in Nigeria before independence according to the colonial powers?
Remember how the civil war led to the deaths of over 2 million Igbos?
The most updated information (as at 2013) concerning the population of Nigeria in terms of ethnic groups according to the CIA has the following
---
Ethnic groups: This entry provides an ordered listing of ethnic groups starting with the largest and normally includes the percent of total population. Ethnic groups field listing
Hausa 27.4%, Igbo (Ibo) 14.1%, Yoruba 13.9%, Fulani 6.3%, Tiv 2.2%, Ibibio 2.2%, Ijaw/Izon 2%, Kanuri/Beriberi 1.7%, Igala 1%, other 28.9%, unspecified .2% (2013 est.)
---
They placed Igbo 2nd after Hausa.
But again, are the Hausas more in number or are the Hausa speaking people of Nigeria more in number when compared to Igbos?
Interestingly, they correctly treated Hausas and Fulanis differently because they are as different as Igbos and Yorubas.
Every lie comes with an expiry date.
The fact that the Igbos were the most populated ethnic group in Nigeria explains why they were everywhere in Nigeria and controlled the Nigerian Army, civil service and commerce long before the first military coup that set the stage for a counter coup, pogrom, eventual civil war and continued deliberate policies to keep Ndigbo down in Nigeria.
What are the powers that be afraid of?
https://www.cia.gov/library/publications/resources/the-world-factbook/geos/ni.html
------------------------------
Copy and paste the CIA website link in your browser if it doesn't come up automatically.
Readers Comments
0 comments
No comments yet. Be the first to post comment.
---
You may also like...
Accusations must make sense or come with evidence for people to believe them
The spiritual link between us and our fore bearers does not exist in any imported religion
What exactly do you want the Enugu state governor to do that he hasn't done concerning the armed Fulani herdsmen attacks?
Proposed energy tariff hike and privatization; the role energy efficiency can play
The bitter truth about petroleum subsidy removal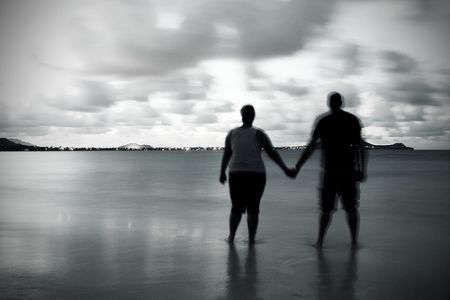 Need to tell your loved ones about your movements