Mr President, your job is to showcase the best of Nigeria not her worst
Posted by Afam Nnaji | 2 years ago | 1,530 times
President Buhari should take serious actions against corruption while in Nigeria where at least his body language can force EFCC and other relevant agencies to work.
He should stop using every single opportunity he has to speak abroad to rubbish Nigerians or talk about negative things happening in Nigeria. Such opportunities are meant for him to market Nigeria and Nigerians.
Other leaders use such opportunities to sign deals and attract investments. No serious investor would bring his money to a system where the president is admitting failure when it comes to dealing with corruption.
Nigeria is not the most corrupt nation out there. There is corruption in the US, Britain, China, Russia, France etc but you don't get to see their leaders focusing on corruption in their countries when they travel abroad.
Handlers of Mr President should advise him correctly and that is if they are not the ones encouraging him to be committing such avoidable blunders.
If a president talks down on his people then others will see his people as idiots and rubbish people.
As the No 1 citizen it is his duty to showcase the best of Nigeria and Nigerians to the world.
Readers Comments
0 comments
No comments yet. Be the first to post comment.
---
You may also like...
What is the essence of leadership if the people being led cannot be protected and defended?
Your inverter backup system is only as good as the state of charge of your battery bank
Nigeria cannot win the world cup with a foreign coach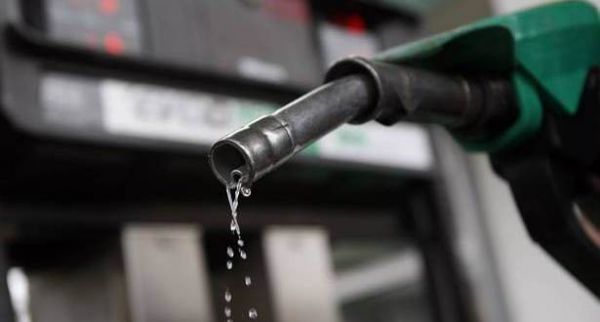 How can you remove subsidy and still be fixing pump price?
Online scam - The International conspiracy against Nigeria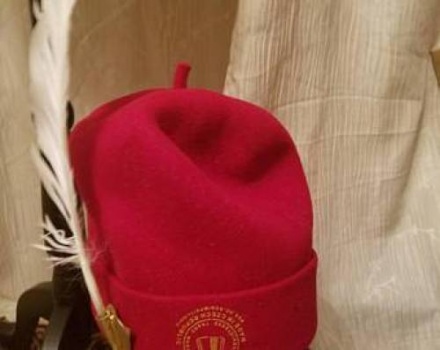 No one addresses the killer of his sibling as a great man