"Circumstances can create a liar out of anyone"
Posted by Afam Nnaji | 4 years ago | 1,731 times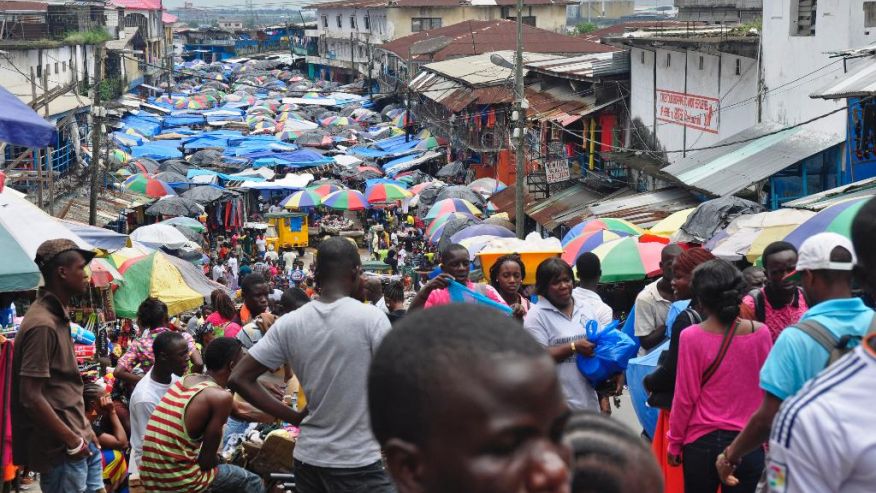 An older friend of mine said this to me a few days ago while trying to explain to him why I failed to do what I had promised to do.
I have been thinking about this statement and I agree with it completely.
It is one thing for you to plan and make arrangements but whether or not things will go according to plan is yet another matter entirely.
With the way things are in Nigeria today the credibility and integrity of people are constantly being tested through situations and circumstances beyond their control, thanks to this government that appears not to know how to run a country.
For PMB's sake he needs to lose the next presidential election so that he can have his deserved rest because he is obviously not in charge and he is not working with competent, honest and patriotic Nigerians that will put Nigeria and the interests of the masses first in the discharge of their duties.
How can an incumbent president say that he didn't know 70 Nigerians were murdered in Kaduna state when a good number of Nigerians knew and have been following the events since the killings started?
Even if PMB has the best of intentions for Nigeria the fact remains that nothing since May 29th 2015 shows that he has the capacity to make Nigeria better considering all that have happened since he assumed power.
Forget sentiments and emotions Nigeria isn't going to move a step further in the right direction with this same APC government in power.
Readers Comments
0 comments
No comments yet. Be the first to post comment.
---
You may also like...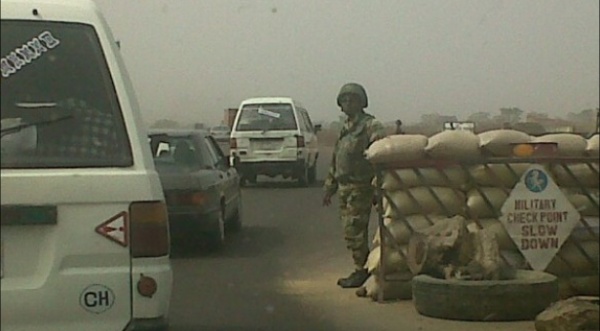 Security checkpoints: Southerners are complaining while Northerners want them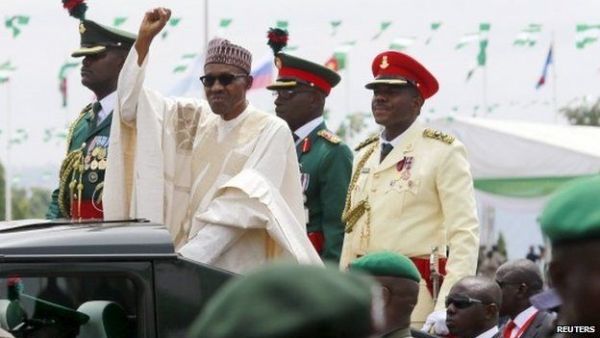 Amaechi lol. Afam is a Buharist who temporarily lost his way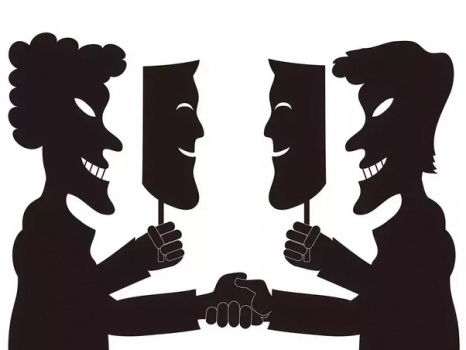 Majority of us are hypocrites
Women seem to know what's going on in their man's lives almost better than they do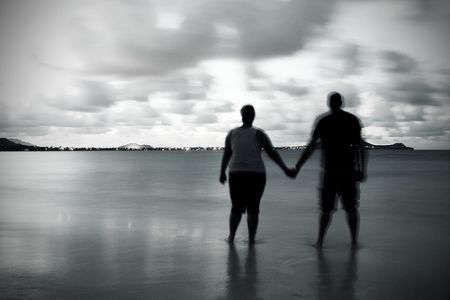 Need to tell your loved ones about your movements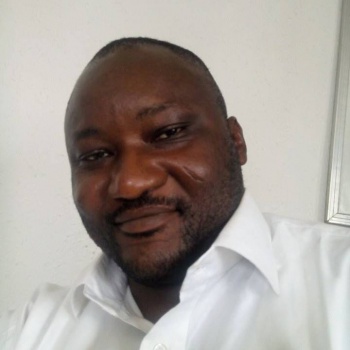 My NYSC experience in Bonny Island - Part 3