The spiritual link between us and our fore bearers does not exist in any imported religion
Posted by Afam Nnaji | 4 years ago | 1,757 times
You saw pictures of an evangelist walking on blood in a traditional setting and you are worried?
Worry not for I tell you this - Nigerians or Africans that are following imported religions like Christianity and Islam are brainwashed and indoctrinated right from birth and that is why you see them exhibit all sorts of hypocrisies in their day to day activities.
Africans must return to the ways of their fore bearers for the almighty God to return them to the path of greatness, progress, peace, love and riches.
Still wonder why the same person that goes to church on Sunday or mosque on Friday ends up at the native doctor's shrine on Saturday?
In the final analysis water will always find its level in any container you put it in.
The spiritual link between us and our fore bearers does not exist in any of the imported religions in Nigeria today.
Take our politicians to the respective shrines in their villages when swearing them into office and see how many will agree or embezzle money when they get into office.
Without our culture and tradition we are lost, very lost as a people.
Readers Comments
0 comments
No comments yet. Be the first to post comment.
---
You may also like...
Why do we shamelessly display this type of hypocrisy?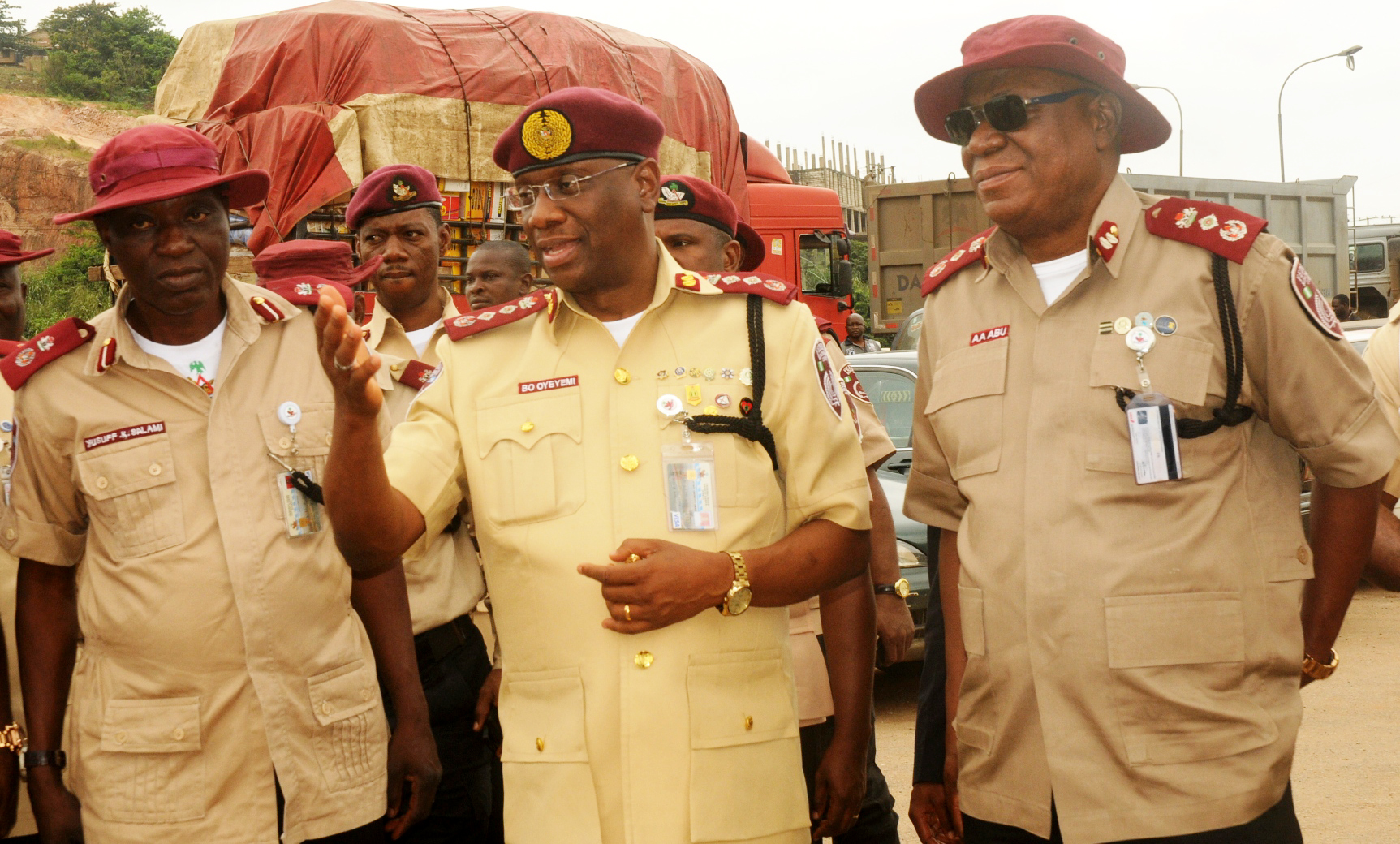 When you pay FRSC for a drivers license and get stamped photocopies instead
As Mr President suspends implementation of RUGA project
They have remembered MTN now because Nigeria is in recession
You cannot prevent the Igbo man from being a Biafran and a Nigerian at the same time!!!
Global institutions not ready to lower their standards for Nigeria's unique brand of quota based merit system