The spiritual link between us and our fore bearers does not exist in any imported religion
Posted by Afam Nnaji | October, 19 2018 | 528 times
You saw pictures of an evangelist walking on blood in a traditional setting and you are worried?
Worry not for I tell you this - Nigerians or Africans that are following imported religions like Christianity and Islam are brainwashed and indoctrinated right from birth and that is why you see them exhibit all sorts of hypocrisies in their day to day activities.
Africans must return to the ways of their fore bearers for the almighty God to return them to the path of greatness, progress, peace, love and riches.
Still wonder why the same person that goes to church on Sunday or mosque on Friday ends up at the native doctor's shrine on Saturday?
In the final analysis water will always find its level in any container you put it in.
The spiritual link between us and our fore bearers does not exist in any of the imported religions in Nigeria today.
Take our politicians to the respective shrines in their villages when swearing them into office and see how many will agree or embezzle money when they get into office.
Without our culture and tradition we are lost, very lost as a people.
---
You may also like...
If we get our acts right, US and Europe will envy Nigeria
Lies usually contradict themselves and more often than not they fail the consistency and coherency tests!
Proposed energy tariff hike and privatization; the role energy efficiency can play
Why Nigerians should be allowed to bear small fire arms for protection
Ndigbo are into tribal politics statement is mere propaganda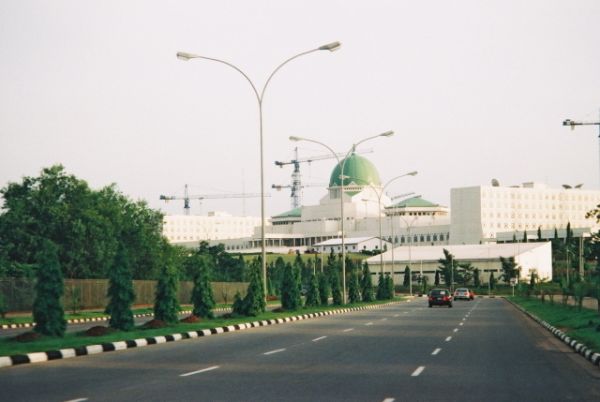 How can APC ask Ekweremadu to resign so that they can give the post of SFG to an Igbo man?