Don't just make unnecessary and avoidable enemies because of politicians
Posted by Afam Nnaji | October, 15 2018 | 768 times
In Nigeria, when it comes to the possibility of getting a second term in office it has little to do with your performance but everything to do with the position of the power brokers that usually work behind the scenes.
The power brokers decided GEJ was not going to get a second term and he was removed.
The power brokers in Lagos decided that Ambode would not get a second term and even though APC and the presidency tried to intervene there was nothing they could do and we all know that Ambode isn't even a candidate in the next gubernatorial election in Lagos.
The same power brokers at the national level, the same people that sealed GEJ's fate may have taken a decision on PMB not getting a second term.
Unfortunately for the masses the position of the power brokers is never dependent on the wishes of the people. Put differently, their positions are based on their own personal and usually selfish interests not those of the common man.
However, just like someone that gambles, sometimes the outcome will align with your own prediction so when the power brokers take a stand and that stand aligns with the position of the masses the masses become excited and go with the flow even though the power brokers in reality don't give a damn about the masses otherwise Nigeria would have been boasting of steady electricity, excellent roads, start of the art hospitals and schools plus a very high standard of living considering the abundant human and natural resources we have in Nigeria.
So, it appears as if we will be seeing a new president come 29th May 2019.
As long as these powerful power brokers run things in Nigeria it is what they want that will always happen.
If you understand this fact you will not be fighting people over political issues especially differences. Don't just make unnecessary and avoidable enemies because of politicians because at the end of the day they will attend the same parties, wine and dine together. Their own quarrel no dey too last and dem no go ever carry bottles or guns for their hands.
---
You may also like...
PMB's success is our collective success whether you like PMB or not
Can someone tell Amaechi to tell the current finance minister to cover this recession so that Nigerians will not feel it?
Until we begin to think through issues without unnecessary sentiments and emotions we will continue to move from one blunder to another
Blame societal, family and peer pressures for most suicides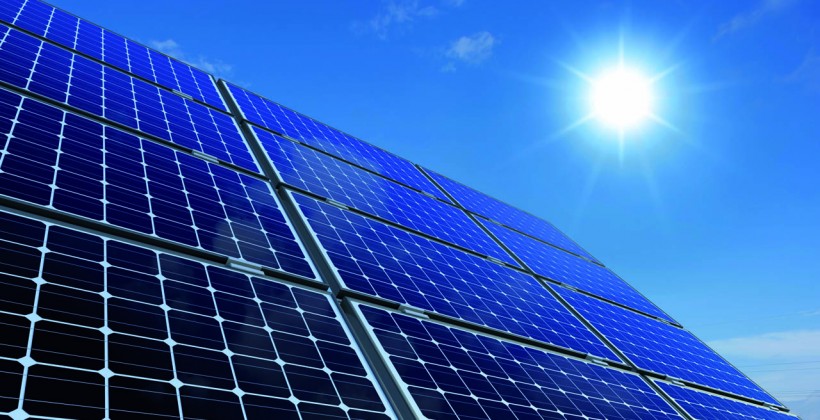 Generating electricity using solar panels in Nigeria now feasible and reasonably affordable but not yet an alternative to the grid
Will Christianity embrace polygamy to counter increasing Muslim populations in Christian nations?