South East leaders cannot dictate to Atiku on the issue of his running mate
Posted by Afam Nnaji | October, 13 2018 | 684 times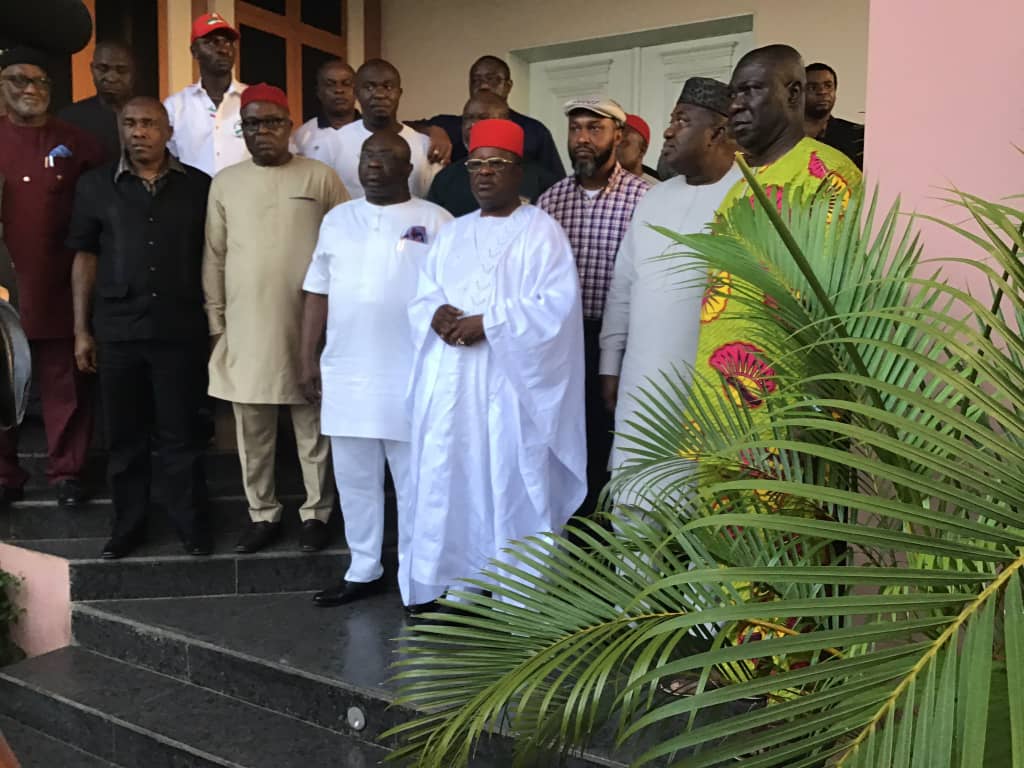 The South East governors and political leaders are only being irrational, inconsiderate and selfish over their position on Turaki Adamawa picking Peter Obi as his running mate.
South East leaders ended their meeting in Enugu with the conclusion that they await the proposed meeting with Presidential Candidate's @Atiku over the selection of his Running Mate and the non consultation of South East Leaders. - Osita Chidoka
Atiku Abubakar intends to become the president of Nigeria not the South East.
His running mate Peter Obi will become (if/when Atiku Abubakar wins) the vice president of Nigeria not the South East.
A presidential candidate reserves the right to choose his running mate from anywhere.
Ask the same governors and political leaders to deliberate and choose a consensus VP for Atiku Abubakar to adopt and every single one of them will nominate themselves and till next year no single person will be chosen because they are all angling for and hoping to become Atiku Abubakar's running mate.
Now, the interesting piece of the puzzle - they believe very strongly that whoever runs with Atiku Abubakar will most likely become the next Vice President of Nigeria and they are trying to see if that person could be any of them.
We have 91 political parties in Nigeria. Let them present a consensus VP for any of the remaining 90 political parties including APC.
These people should stop allowing their selfish nature to affect the people and political future of Ndigbo.
We must move away from briefcase politicians that believe in self and self alone.
---
You may also like...
Fuel scarcity is back yet the petroleum minister is saying panic buying by Nigerians is the reason?
Church of England has up to £10m invested in arms firm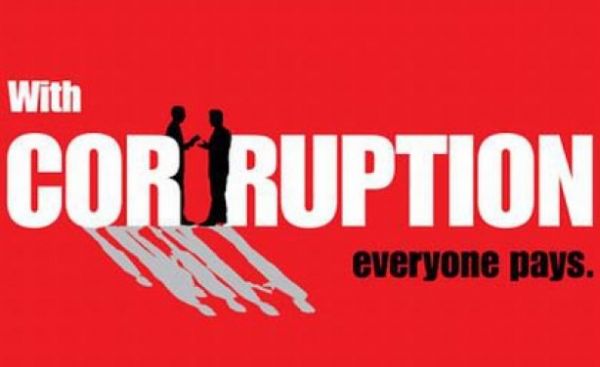 Selective fight against corruption is 100% better than no fight against corruption
Solve the simplest of problems we won't solve yet we want to tie or link religion to every aspect of our lives
It's cheaper to import petrol than refine locally — Kachikwu
Did Ahmadu Bello cause the unrest that led to his death?