How President Buhari can win the 2019 presidential election easily
Posted by Afam Nnaji | 4 years ago | 1,912 times
Get serious about fighting corruption by dealing with those with obvious cases of corruption against them.
Deal decisively with the armed Fulani herdsmen attacks and counter attacks by locals and ensure people return to their homes.
Defeat boko haram for real, not technically defeated or effectively defeated kind of defeat.
Ensure Nigerians that have been given bails are released from detention.
Sack ministers that have performed woefully.
Open up sea ports in other parts of Nigeria outside Lagos and make Enugu and Port Harcourt International airports truly international in deeds not just in words.
All these things can be done without stress. Just issue these orders and directives to the relevant authorities and they will be carried out to the letter.
Do these things between now and the next presidential election in 2019 and PMB will easily win the presidential election.
Ignore these things and winning the next presidential election would be a matter of rigging using the police, INEC and judiciary unless all the people complaining about the different problems in Nigeria today are actors and pretenders.
Nigerians do not even need much from any president to be ok. Just do the normal basic things and we will be fine.
There is hunger in the land. Poverty is real. Then innocent and defenseless people that are looking for ways to survive will still be slaughtered or bombed by extremists and armed militia in their own country?
What is the essence of making promises to a dead man or someone that may soon be slaughtered or killed in his home, farm or while traveling on the highway?
Readers Comments
0 comments
No comments yet. Be the first to post comment.
---
You may also like...
Concerning Tinted Vehicle Glass – All You Need To Know By CSP Frank Mba
Atiku's book - My Life: A good book to read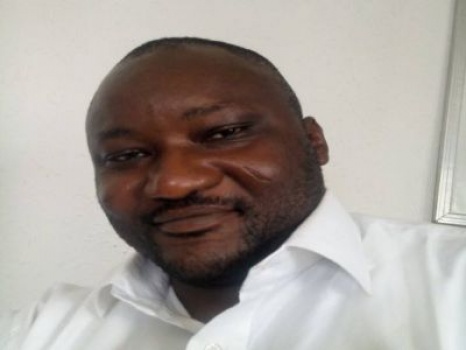 You must have the people's mandate and authority before you can speak for them
Why supporting, helping and advising President Buhari is in your own best interest as a Nigerian living in Nigeria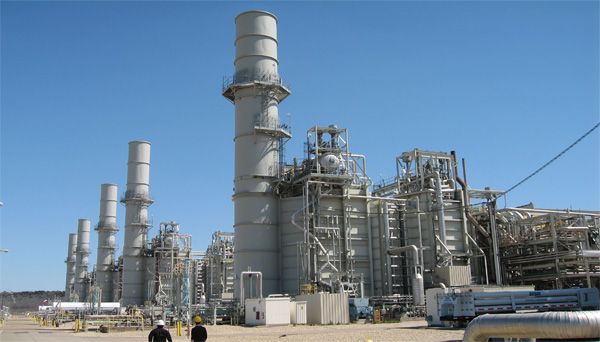 May the crude oil wells dry up now so that we will start thinking like human beings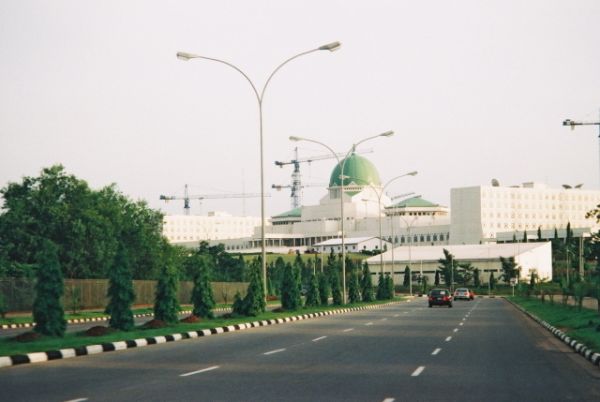 How can APC ask Ekweremadu to resign so that they can give the post of SFG to an Igbo man?