Gov Ambode appeals to the FG to open other Ports
Posted by Afam Nnaji | 4 months ago | 267 times
Lagos State Governor appeals to the FG to open other Ports in the country to decongest Apapa.
https://twitter.com/followlasg/status/1022152573585948673…
....................
I have written about this severally in the past.
Nigerians know the real problems but would pretend not to know just because of unnecessary sentiments.
---
You may also like...
Do we really have 3 different exchange rates in Nigeria?
Fighting corruption in a democracy is not as easy as writing out names of people and asking the police to arrest them and put them in cells
Understanding Web development costing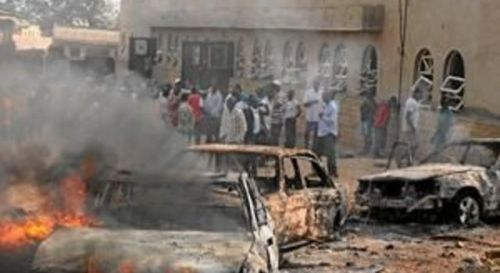 Killing in the name of God and when prayers don't help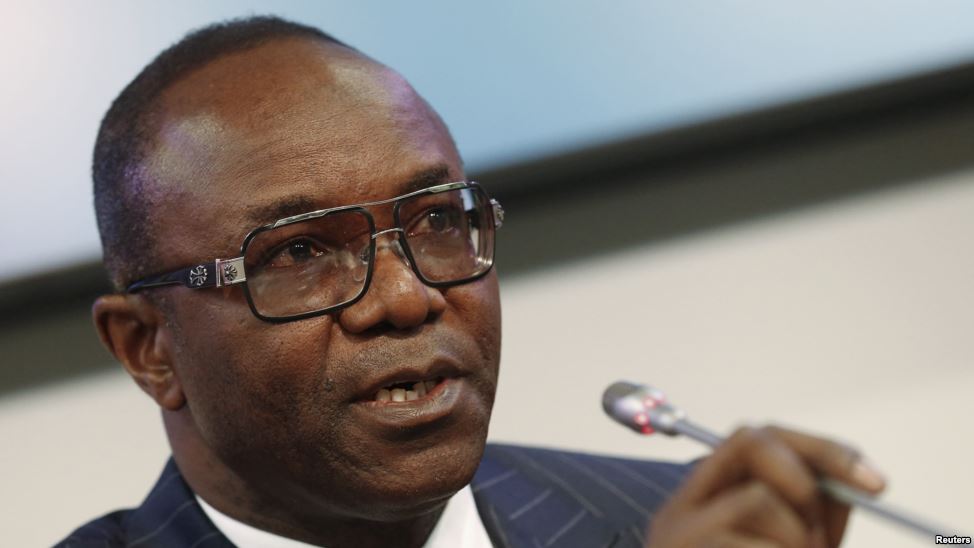 Crude oil production nearly back to normal with crude selling at over $50 per barrel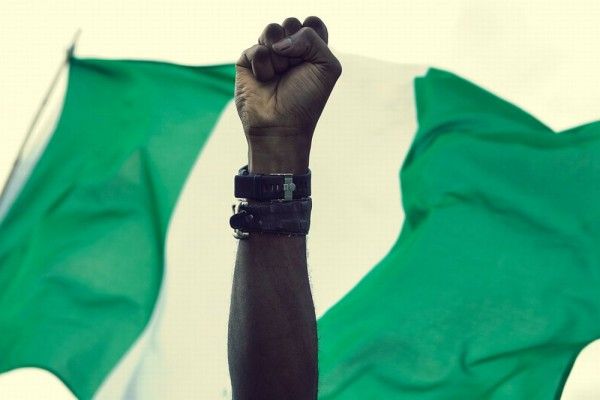 We must not self destruct!!!