Gov Ambode appeals to the FG to open other Ports
Posted by Afam Nnaji | July, 26 2018 | 614 times
Lagos State Governor appeals to the FG to open other Ports in the country to decongest Apapa.
https://twitter.com/followlasg/status/1022152573585948673…
....................
I have written about this severally in the past.
Nigerians know the real problems but would pretend not to know just because of unnecessary sentiments.
---
You may also like...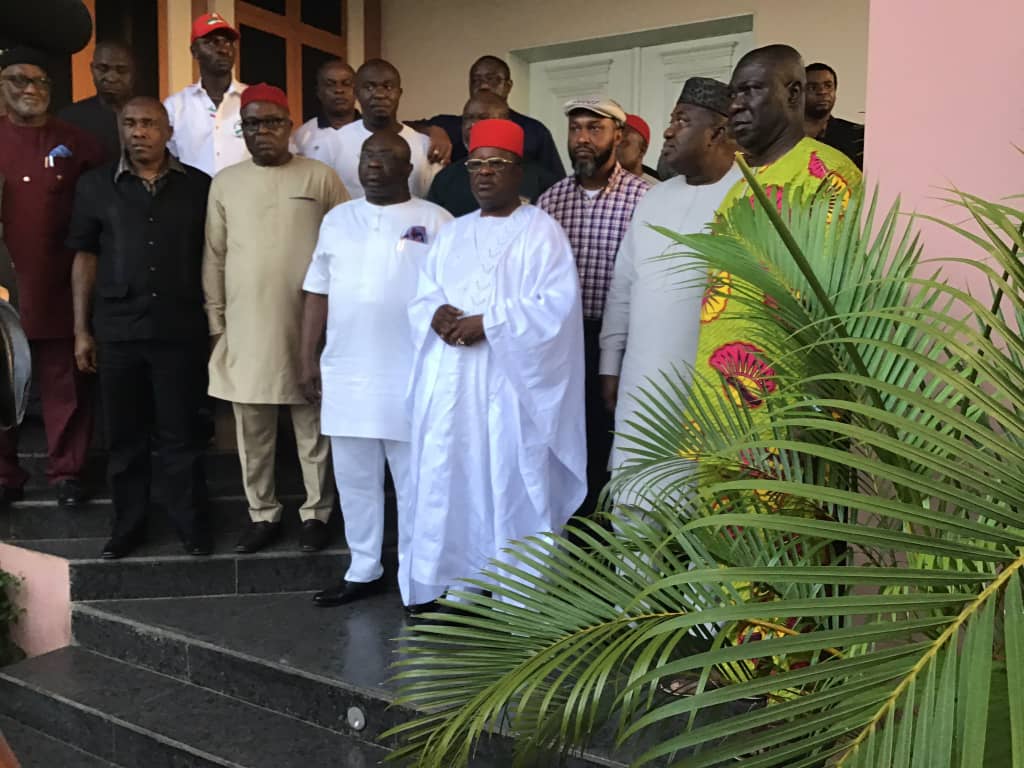 South East leaders cannot dictate to Atiku on the issue of his running mate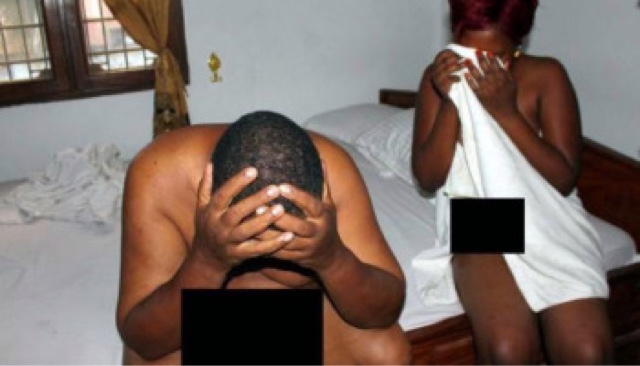 Must we show our power and wickedness only to the poor, weak and vulnerable in the society?
Until we begin to think through issues without unnecessary sentiments and emotions we will continue to move from one blunder to another
Selling the zoo, Ngwo park and burial ground in Enugu state to property developers remains a shame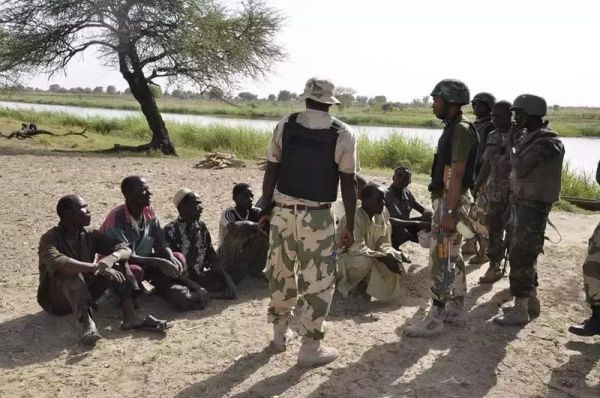 Nigerian Army Nabs Fake General Alleged To Be Boko Haram Sponsor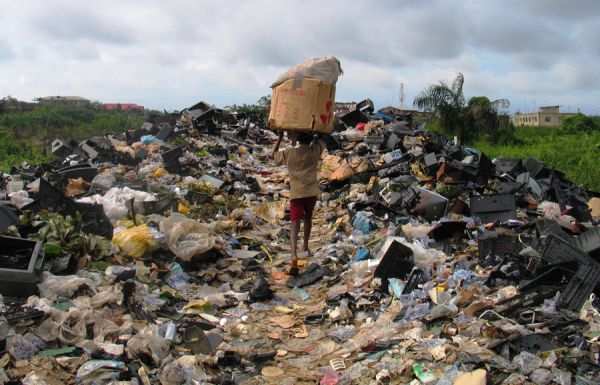 Why addressing extreme poverty in Nigeria is important