A good leader will naturally inspire the people
Posted by Afam Nnaji | 11 months ago | 764 times
Until Nigerians irrespective of tribe or religion feel safe and proud enough to claim Nigeria as their nation and refer to the president as our leader we cannot say we have had a good leader in Nigeria.
I heard from people from India, Egypt and Pakistan that relocated to Dubai several years ago saying our leader did this, our leader will do that etc and they weren't talking about the leaders in their respective countries, they were referring to the leader in UAE.
Imagine what a leader would have done for the people (locals to foreigners) for non indigenes to claim the leader as their own with pride!
When it comes to nationhood Nigeria never start yet it is not too late to fix Nigeria and take it to where it ought to be.
We have enough natural and human resources in Nigeria to ensure that we run a proper system where things like quality healthcare, education, safety, housing, food, roads etc will be taken for granted.
---
You may also like...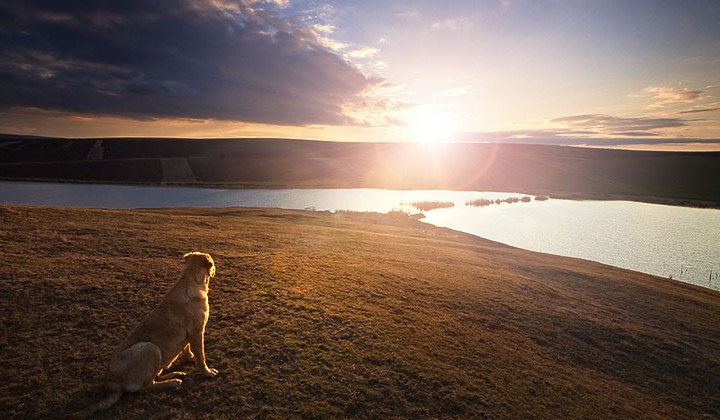 Wahala go really dey on the last day ooo and many lawyers will be busy making their cases on behalf of different religions
Hate GEJ or love him (he neglected South East roads by the way) you cannot but thank him for what he did on the Lagos Benin expressway
Women seem to know what's going on in their man's lives almost better than they do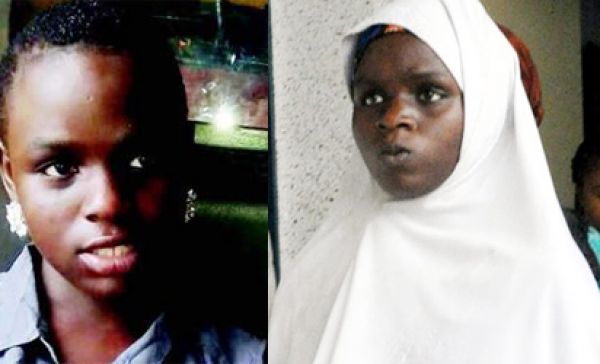 How many Northern Muslims would tolerate having their 13yr old daughters kidnapped by Southern Christian men?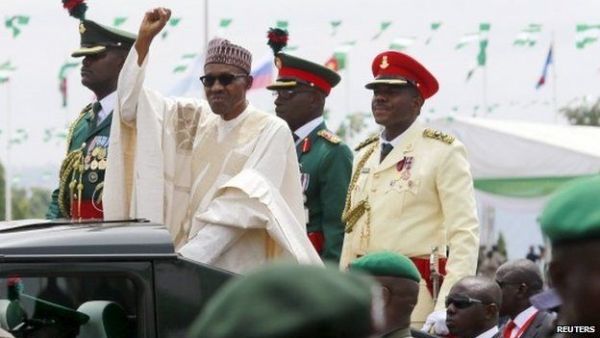 Amaechi lol. Afam is a Buharist who temporarily lost his way
PDP split - GEJ's golden and once in a life time opportunity