Only the foolish starve just to export food to wealthy nations
Posted by Afam Nnaji | 4 years ago | 2,218 times
Why export yams (never mind that they got spoilt and were thrown away as waste) to other countries when even the middle class cannot comfortably afford to buy yams let alone the poor?
Why do we do things like we don't have brains or we have but don't use them?
Zero revenue for the exported yams along with negative and embarrassing publicity yet yams are very expensive in Nigeria right now.
Wouldn't the exporters have made made money buy selling the yams to different parts of Nigeria which will guarantee cash, cheaper yams and happier/healthier people?
When it comes to food we are a poor nation and a poor nation trying to feed a wealthy nation is just one huge nonsense joke that we should put an end to.
Same thing has been happening with electricity generation. Nigerians have always dealt with poor power supply but somehow we export electricity to some neighboring countries that actually boast of better or steady power supply!!!
What manner of wickedness is this electricity export business?
Readers Comments
0 comments
No comments yet. Be the first to post comment.
---
You may also like...
Cattle ranching will work if the owners are forced to embrace it
Start thinking about starting your own business, the earlier the better because even after retirement you may begin to learn to be an entrepreneur!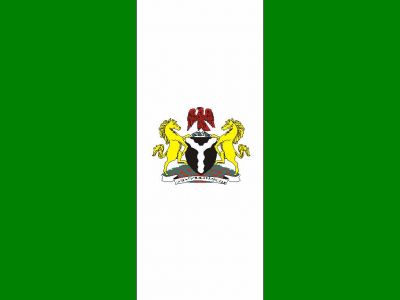 Dangerous political calculations that could boomerang.
In 2016, being ignorant and remaining brainwashed is just a matter of choice!
While asking for a president from the South East just readjust your expectations because that person will most likely disappoint you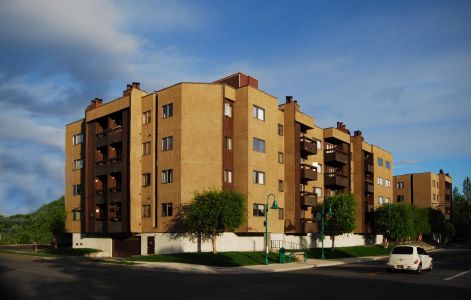 Properties and structures don't make a state or region great, people do!!!