DISCOs will one day beg Nigerians to get connected to the grid
Posted by Afam Nnaji | 5 years ago | 2,542 times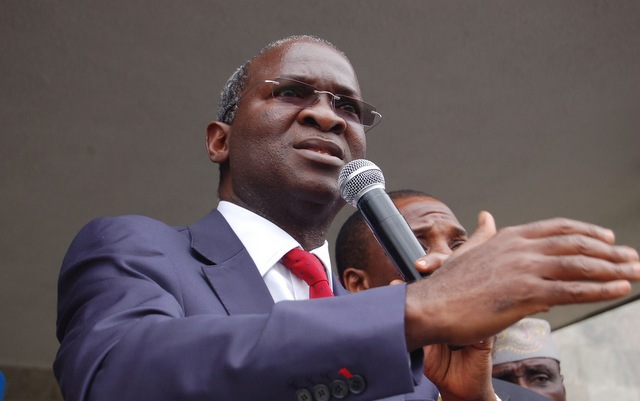 The same DISCOs that cannot buy and install ordinary prepaid meters for electricity consumers because they make a lot of money from estimated bills are worried about the proliferation of solar panels?
Solar panels deployment will continue to grow and as I predicted before these same DISCOs that are robbing Nigerians blind will beg Nigerians to get connected to the national grid one day.
-------------------------------------
Fashola Allays DisCos Fears Over Proliferation of Solar Energy
Mr Babatunde Fashola, the Minister of Power, Works and Housing, while speaking at the 20th Monthly Power Sector Stakeholders' Meeting hosted by Enugu Electricity Distribution Company (EEDC) in Owerri, has allayed the fears of the electricity Distribution Companies (Discos) over government's investment drive in solar powered mini grids, Daily Trust reports.
The minister said that the Discos expressed their fears in a letter to his office about some of government's initiatives on power generation and distribution. Fashola said some of government's initiatives which included provision of meters to consumers by meter suppliers, provision of more power to consumers through licensing of eligible customers and promotion of more solar power through mini-grids had prompted the fears of the Discos.
He said Discos had nothing to fear about solar. He said; "As far as the promotion of solar and other sources of independent power are concerned, please note that not only are they supported by the EPSRA, they are consistent with our Paris Climate Change Agreement Obligations and with emerging global practice." The minister also said that the Electricity Power Sector Reform Act (EPSRA) did not contemplate a monopoly for any licensee unless it was expressly stated in the licence.
Source : Energy Mix Report
http://www.nigeriaelectricityhub.com/2017/10/12/fashola-allays-discos-fears-over-proliferation-of-solar-energy/
Readers Comments
0 comments
No comments yet. Be the first to post comment.
---
You may also like...
Saying NO to sexual abusers and harassers is still a choice
Try these just before you replace your inverter backup batteries
Still on Gen Buhari's certificate matter
Germany's Merkel Wins Fourth Term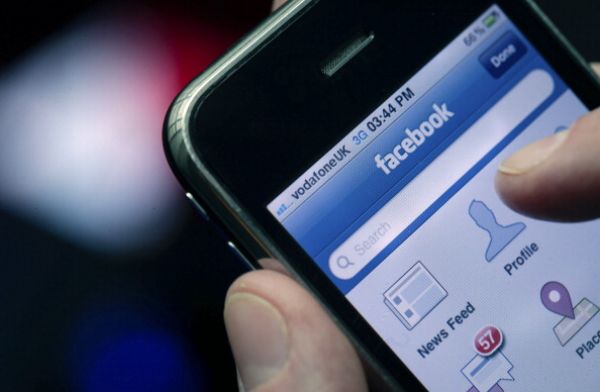 Facebook, unlike those Nigerians listened to the criticisms and made amends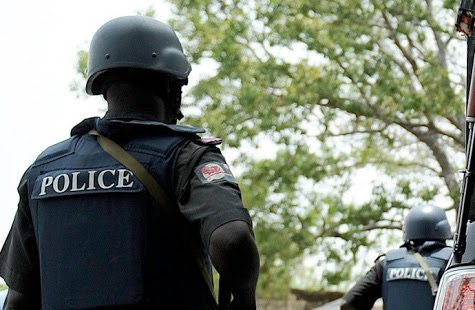 When will we start questioning and ostracizing criminals instead of celebrating them?