Disregard the silly rumor about soldiers injecting people with dangerous vaccines
Posted by Afam Nnaji | 5 years ago | 3,515 times
One thing many Nigerians do not know is that the military hospital is one place you can get the best medical attention in Nigeria.
Nigeria Army no dey joke with medicine ooo and they hire the best doctors available.
The last time I was at the military hospital Yaba it was Rtd Brig Gen Brumeh that attended to me and even though I was convinced I was going to die that day and was ready to take all sorts of injections and swallow any tablets they could provide he shockingly and surprisingly told me that there was nothing wrong with me, asked me to relax and go home without giving me anything at all.
That was like 18 years ago and obviously I didn't die that die even up till now I never die.
So, when people tell you that Nigeria Army sent soldiers to go and inject Igbo people with nonsense just tell them to shut up and stop being stupid!!!
Monkey pox started from Bayelsa then moved to Rivers state, Akwa Ibom, reported in Kaduna then Lagos.
So why would Nigeria Army start a process that would even consume all the ethnic groups abi regions in Nigeria?
Readers Comments
0 comments
No comments yet. Be the first to post comment.
---
You may also like...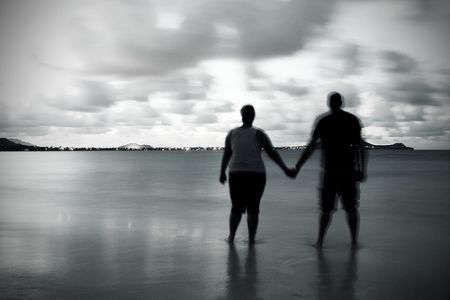 Need to tell your loved ones about your movements
Religious tolerance is key
May a God deliver Nigeria from her blindness and death wish - Echi Nwogu
All well meaning Nigerians will definitely want to help the president to succeed but the question remains - how?
They abuse you for holding a position then turn around to adopt the same position? Wonderful!
The consequences of your actions are yours to face and bear