My first and last involvement in politics
Posted by Afam Nnaji | 5 years ago | 2,768 times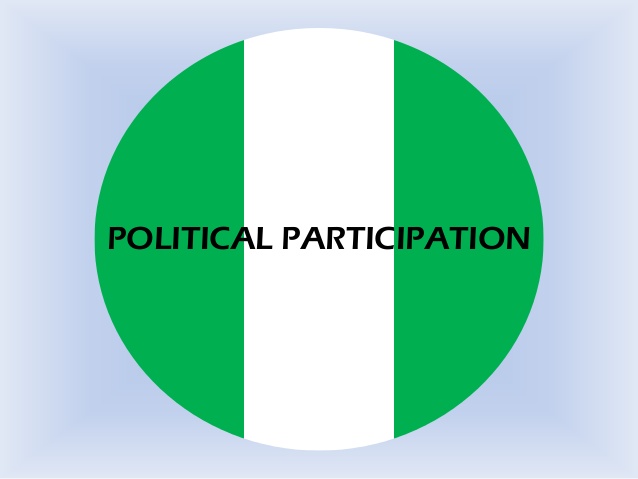 Can honest people go into politics and keep their integrity intact?
In my 4th year in the university I was approached by a politician that wanted to be councillor and he wanted me to contest as a delegate because the delegates would in turn vote and elect the councillor.
It was the Option A4 system under late Gen Abacha and on the day of the election of the delegates I found myself contesting against much older men and women but friends from my area and COJET made sure that I won and became the elected delegate for that area or ward I believe.
The politician actually paid for the form and gave me some money which I gladly accepted and thanked him for providing.
From the day I was elected a delegate the other candidates contesting for the same councillorship position started visiting to seek for my vote.
One would come and by the time we would return another would be waiting with his driver for us to discuss and negotiate.
Interestingly, they gave me money which I collected and enjoyed collecting sef. I didn't collect money from one person and funny enough I felt he was the most qualified for the job based on what he said he was going to do if elected and I ended up voting for him on election day.
The councillors would in turn elect the LGA Chairman by the way using the same Option A4.
The day of the election came and we went to the venue and voted. Unfortunately, the politician that drafted me into this delegate political business and even bought the form got only vote and heaven and earth could confirm that the single vote was the same vote he casted for himself as the preferred candidate.
So, it meant that I didn't vote for him. That was pretty obvious anyway.
I went to him and greeted him good after sir again even though I greeted before and have been gisting with him all the while. I asked him when he would be home later in the day because I intended to return the money he gave me and the money he paid for the form.
He gave me a time and I went there later that day and returned his money.
That was the first time and the very last time I had anything to do with politics.
All these delegates that gather to select a gubernatorial or presidential candidate at different conventions whether APC or PDP do the same thing. They collect money from all the aspirants that offer money and still vote for the people they prefer abi who settle them more.
How do they do it?
Unfortunately, saying NO to a gift from an aspirant would mean telling the person that you would not support him, right?
When I see politicians promise one thing even when they know that they do not have any idea of fulfilling such promise I sympathize with them.
Say the truth all the time and you will not go far in politics.
Mislead people with false hopes and promises and they will support and defend you till they wake up and realize that you have been toying with them.
Politics ko easy ra ra ooo
Readers Comments
0 comments
No comments yet. Be the first to post comment.
---
You may also like...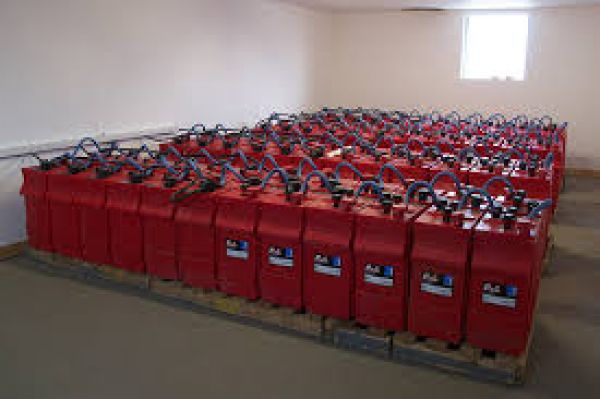 Making sense of inverter backup systems
Failed Solar powered street light projects - any lessons?
Ken Saro Wiwa's last statement at the military tribunal in 1995
Ludo skills are useless in chess competitions
We the Igbos may be our own worst enemies after all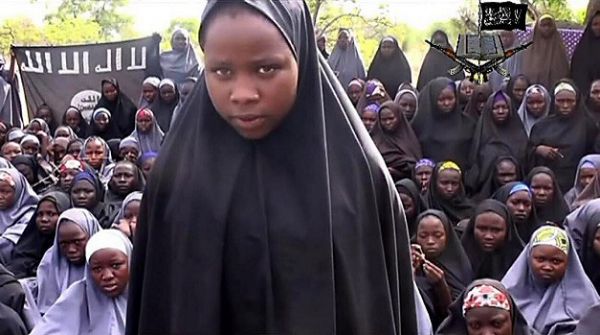 Why shouldn't one talk about Islam when people are being abducted and converted to another religion?