South South region the only region without a plan B
Posted by Afam Nnaji | September, 25 2017 | 1,233 times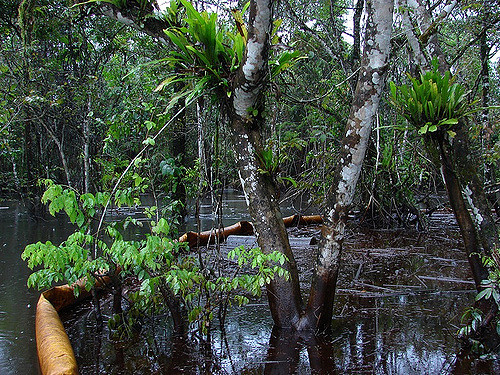 South South may beg other regions to join them should proper federalism or break up happen once crude oil becomes less attractive because they have no plan B after crude oil.
Shell threatened to leave Warri and Warri people said 'make dem go if dem wan go. Na we get the oil. If Shell go another oil company go come'.
Well, Shell left Warri and shut down SPDC Warri in 2010.
Till today that 'another oil company' is yet to come to Warri let alone take over as the Warri guys boasted and hoped for.
With Niger Delta lands and waters suffering from pollution due to the oil exploration and exploitation activities in the South South region I wonder how they plan to cope when oil becomes less attractive. Farming and fishing activities are threatened in areas where they have not stopped.
Just like the North East, North West and the North Central prefer to discuss Igbo issues instead of discussing and planning how to end Boko haram, embarrassing illiteracy and armed Fulani herdsmen attacks I see the South South spending more than enough time discussing Igbos and Biafra.
---
You may also like...
Acquiring IT skills is a lot easier than you think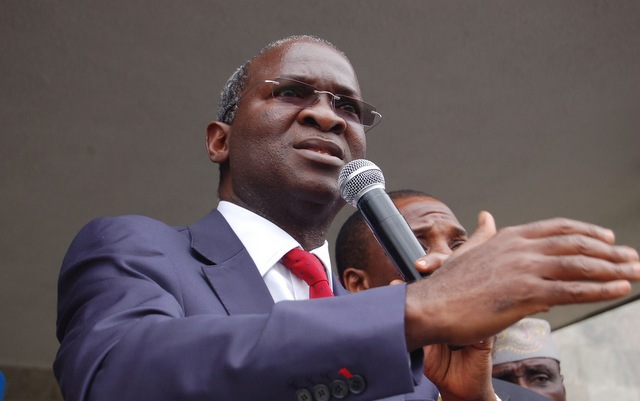 DISCOs will one day beg Nigerians to get connected to the grid
14 Brigade Garrison burst kidnapping syndicate
Unfortunately, most Nigerians are hungry for power and will do whatever it takes to acquire it or keep it once they get it
Not knowing how powerful you are is a disease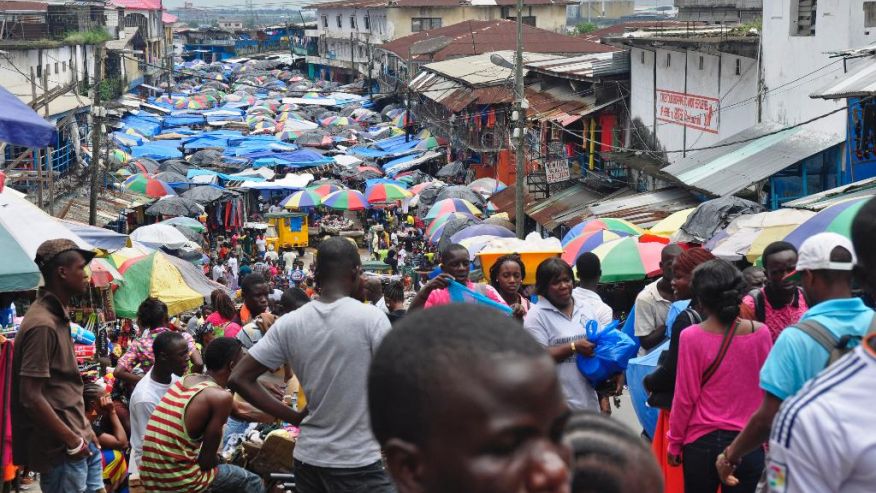 "Circumstances can create a liar out of anyone"