South South region the only region without a plan B
Posted by Afam Nnaji | 3 years ago | 1,937 times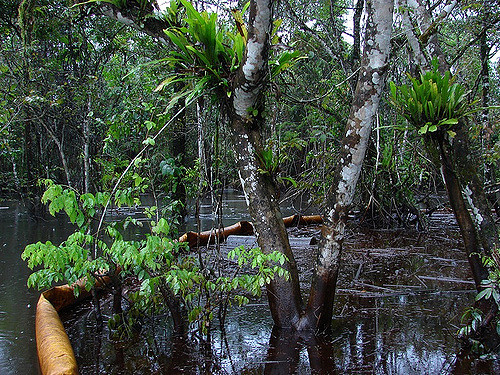 South South may beg other regions to join them should proper federalism or break up happen once crude oil becomes less attractive because they have no plan B after crude oil.
Shell threatened to leave Warri and Warri people said 'make dem go if dem wan go. Na we get the oil. If Shell go another oil company go come'.
Well, Shell left Warri and shut down SPDC Warri in 2010.
Till today that 'another oil company' is yet to come to Warri let alone take over as the Warri guys boasted and hoped for.
With Niger Delta lands and waters suffering from pollution due to the oil exploration and exploitation activities in the South South region I wonder how they plan to cope when oil becomes less attractive. Farming and fishing activities are threatened in areas where they have not stopped.
Just like the North East, North West and the North Central prefer to discuss Igbo issues instead of discussing and planning how to end Boko haram, embarrassing illiteracy and armed Fulani herdsmen attacks I see the South South spending more than enough time discussing Igbos and Biafra.
Readers Comments
0 comments
No comments yet. Be the first to post comment.
---
You may also like...
Start thinking about starting your own business, the earlier the better because even after retirement you may begin to learn to be an entrepreneur!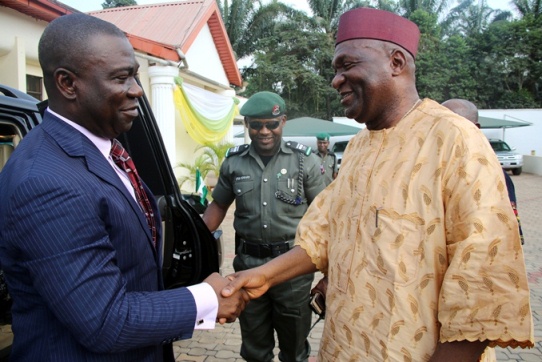 Ndigbo are not the type of people you blackmail into supporting anything
Shouldn't the president/presidency have a proper information/communication channel for pronouncements, policy statements and announcements?
The first lady's remarks were not borne out of patriotism or concern for the betterment of Nigeria
David Mark urges youths to embrace sports, entertainment to promote unity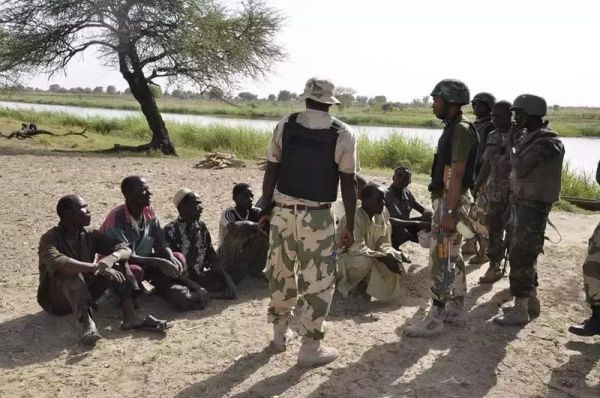 Nigerian Army Nabs Fake General Alleged To Be Boko Haram Sponsor