Post civil war Igbos will not endure the unfair treatment longer than necessary
Posted by Afam Nnaji | August, 17 2017 | 1,744 times
The deliberate policies the FG put in place to punish and frustrate the Igbo man ended up working in favor of the Igbo man and Igboland even though the Igbo man has been slowed down and economic potential of Igboland not anywhere it should have been.
A people that can write national exams and come out tops, have the highest standard of living and are the most hardworking and innovative Nigerians due to obstacles set before them by those that claim to be their brothers are the most ready to survive and excel as an independent nation any day it comes to be.
From 20 pounds after the civil war without any political favors from the very top where our people have been excluded from the highest office in the land to what we have today it is clear that God used the wicked policies to make the Igbos the most dynamic and ready to survive group without any dependence on crude oil revenue even though they have both crude oil and gas in commercial quantities.
Unfortunately, people that do not understand the history, the pains, the sacrifices, obstacles, opportunities and possibilities are the ones trying to reverse the progress made thus far due to their ignorance and short-sightedness.
Most non Igbos that talk about how the Igbos can overcome and make progress are inherently and perpetually ignorant of what they are talking about because they do not know what it means to be an Igbo man in Nigeria.
I was born after the war so do not see any reason why Igbos who were born as Nigerians who did not witness let alone partake in the events of the 60s should be treated differently with the highest standard set for them at every turn.
If a Nigeria that cannot offer a level playing field is not possible then by all means I am for an independent Igbo nation not this Biafra stuff that comes with all sorts of unnecessary baggages and bitter stories of betrayals and suspicions from people that are even more connected by blood than any other thing.
---
You may also like...
Men should learn how to cook and even make money from cooking sef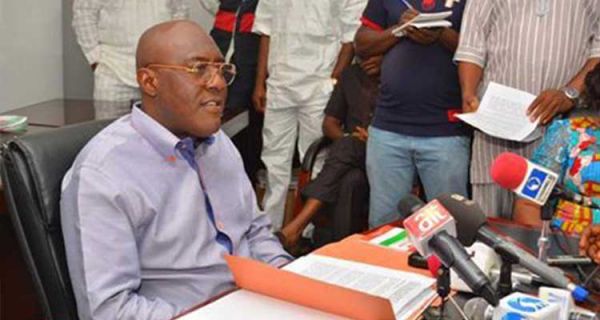 Stop poaching our achievements, fulfil your bogus promises – PDP tells APC
Senseless killing in the name of religion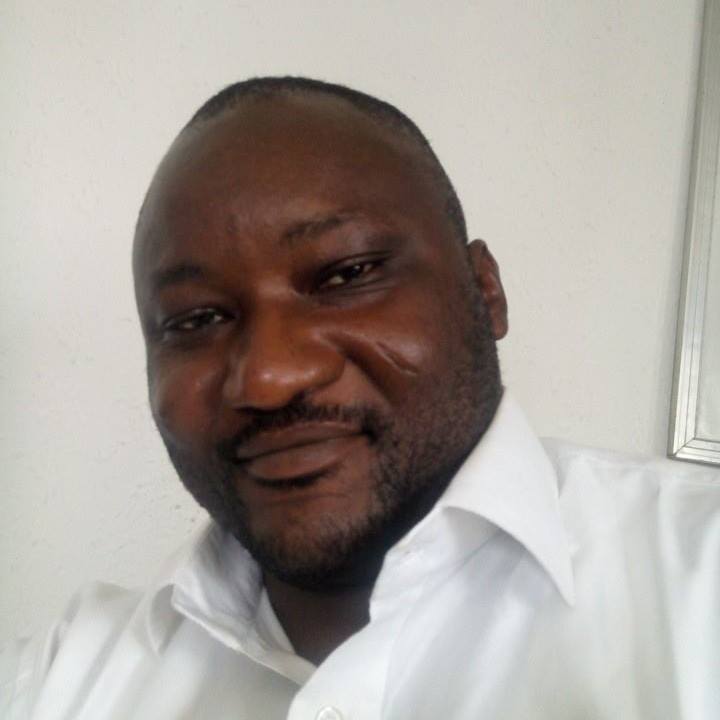 I owe no one any apology for being Igbo and refusing to accept a second class citizen tag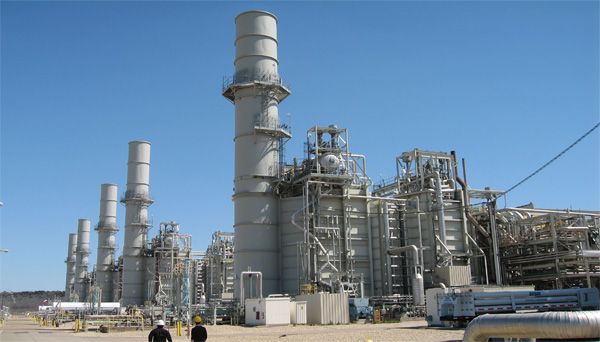 May the crude oil wells dry up now so that we will start thinking like human beings
Failed Solar powered street light projects - any lessons?