When will we start questioning and ostracizing criminals instead of celebrating them?
Posted by Afam Nnaji | 5 years ago | 2,699 times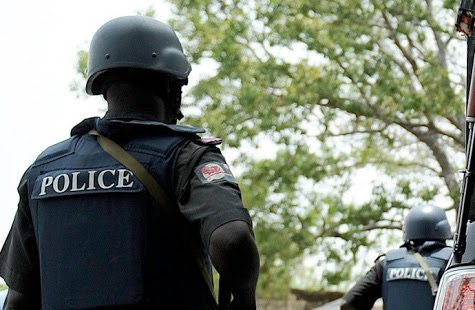 No big deal in the police voicing out the reason for the Ozubulu attacks so early because in every society the bad people and criminals are known by the police and the people.
That is why anything a policeman loses his life in any armed robbery attack the armed robbers are always arrested and almost always killed in return.
That is why societies that engage in self cleansing like Boys Oye don't usually have criminals living there because the people will go from house to house to get the criminals there.
In the days of old it is even the umunna that will come and ask for the bad guy and that would be the last time the bad guy would be seen alive.
But what do we have today? Most people worship people that have money regardless of what they do for a living.
A man that begs for money to buy food today will buy the latest Range Rover tomorrow and buy/rent a duplex in choice area and no one will ask questions.
He pays his tithes and he is a wonderful Christian.
He buys a car for the traditional ruler in his village and he is given a chieftaincy title.
Politicians go to him for support and he uses the same money to sponsor them into office.
Meanwhile, the money could be proceeds from kidnapping, armed robbery, ritual killings, hard drugs, human trafficking etc.
Unfortunately, some of the musicians we danced to their musics contributed to this mess by singing praises to the emergency millionaires and the young ones realized that all they needed to do to get respect and recognition in the society was to get rich at all cost or die trying to.
A better society and tomorrow is still possible if we are bold enough to adjust our core values and return to the ways our fore fathers practiced where people went to the markets and bought/paid for items even with the sellers not being physically present because the punishment for stealing was better imagined than experienced.
Hardworking but poor Nigerians are not respected, in fact some see them as failures yet those that should be ostracized are respected and seen as successful people.
And we hope for things to get better while we keep celebrating wrong values?
Readers Comments
0 comments
No comments yet. Be the first to post comment.
---
You may also like...
BREAKING: Senate rejects Buhari's $30bn loan request - Punch
Atiku is a wicked man
The avoidable religious crisis brewing in Kaduna state on my mind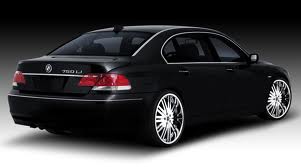 Most Nigerians are intellectually lazy, very few pay attention to facts and majority actually detest facts
Married woman who allegedly sexually molested boy 14, flees
Attacks and threats from IPOB members abroad must be condemned