Senate rejected restructuring abi? Were you expecting the elites to give up the powers they have been enjoying so easily?
Posted by Afam Nnaji | 4 years ago | 1,830 times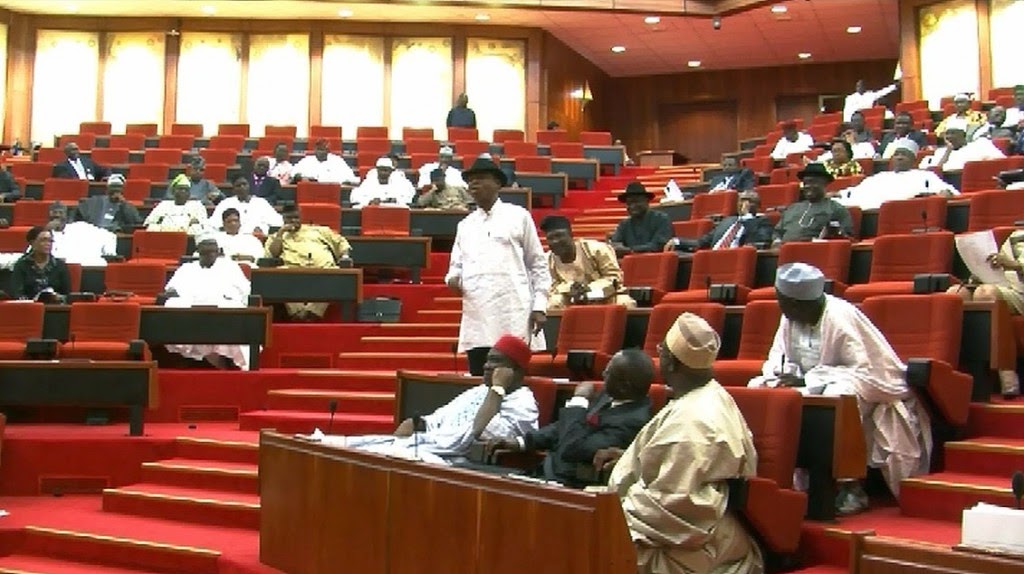 The average Northern youth is not more comfortable than the average Southern youth in terms of education and standard of living so this is not really about North vs South but about elites vs the masses.
Didn't Senators from the South support and pass the North East Development Commission bill in record time?
The North play better politics when they want something for themselves.
The North Central even went against the core North and told them that Igbos are safe in the North East when the quit notice came and that they will not be drawn into a war against the Igbos again. Fulani herdsmen are having a field day in the North Central so they are having a rough time.
However, rather than the Southern politicians working closely with these North Central politicians to achieve a common goal (a better Nigeria) people were still doing their thing their own way going solo most of the time.
You don't expect the elites to give up the powers they have been enjoying so easily, do you?
Change cannot just happen immediately unless you have the military power to make it happen otherwise it's a long term project where in the next one or two general elections the masses would have ensured that only progressive minded politicians are voted into office both at the state and federal government levels so that they can bring about the change we talk about and believe the overwhelming majority of the masses want and support.
Even groups that were termed terrorist groups like Hamas, Muslim Brotherhood and Hezbollah have mass appeal and win landslides during general elections because they took time to elect people that shared their ideologies into power.
A negotiated Biafra without bloodshed of course would be great but who will be doing the negotiations and with who? The same people that are insulting other tribes and the tribes being insulted?
A forced exit would of course be bloody and not worth it because when the chips are down some of these regions that are shouting restructuring today will stand with Nigeria and it becomes another Biafra vs the rest of Nigeria.
Whatever we have gained since the end of the civil war will become targeted by those that will fight against Biafra so that they will have access to those things from businesses to jobs to properties.
Readers Comments
0 comments
No comments yet. Be the first to post comment.
---
You may also like...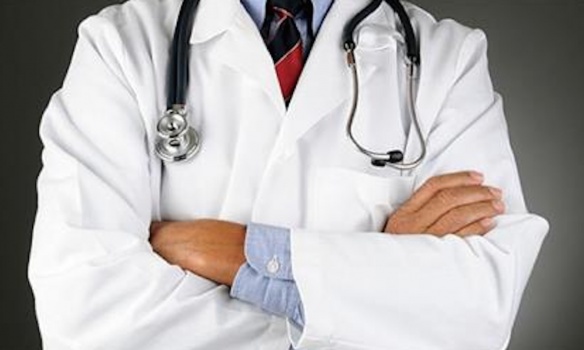 Our medical personnel deserve to be praised
What is the legal implication of the error in Ogah's Certificate of Return?
Local herbal cure for ulcer in 2 months
Fight crime by fighting poverty
Saying that Nigeria couldn't have become Africa's biggest economy because we import everything and produce nothing is the height of intellectual stupidity and ignorance
Solar Systems Could Replace Generators