Cultures and traditions should be respected
Posted by Afam Nnaji | 3 years ago | 2,571 times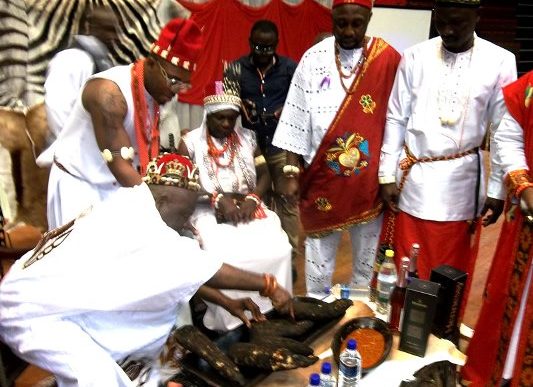 People like complicating simple matters.
If the tradition says no to a widow having sex on the late man's bed why not have the same sex elsewhere?
Must it be in the widow's house and the bed she shared with her husband?
Until the tradition is changed offenders caught would be punished.
Same thing with the law of the land, if the law says rape is a crime and you are caught raping someone you will be punished but if the law says rape is not a crime no one will arrest you for raping anyone.
If you do not like a law or tradition try to have it changed. Don't just contravene well known laws or traditions and begin to talk about backwardness or lack of civilization when you are caught or arrested.
Give to Caeser what belongs to Caeser not so?
Readers Comments
0 comments
No comments yet. Be the first to post comment.
---
You may also like...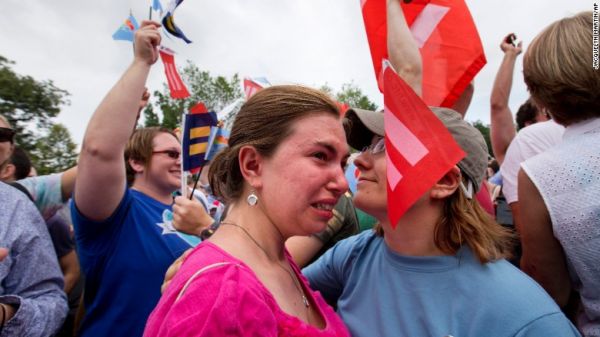 There you have it - same sex marriage is now legal nationwide in the US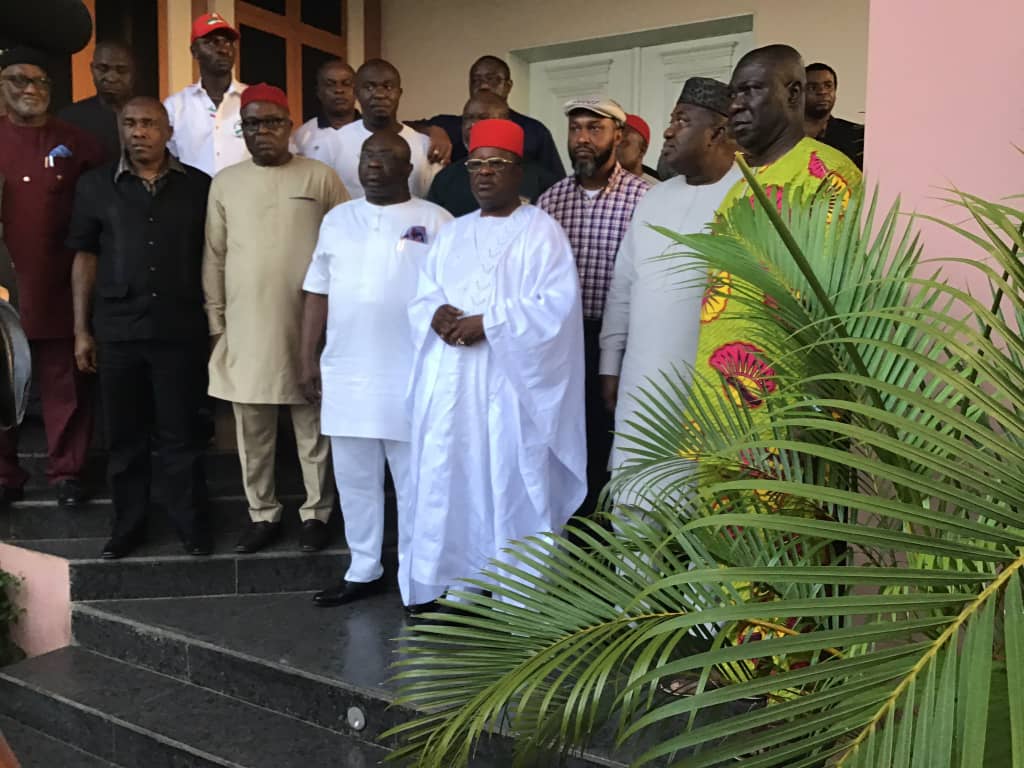 South East leaders cannot dictate to Atiku on the issue of his running mate
Why it may take eternity for Nigeria to move forward
Beyond likes or dislikes for APC we should know when the dignity and pride of Nigeria are at stake
There is no job out there that is worth the life of any man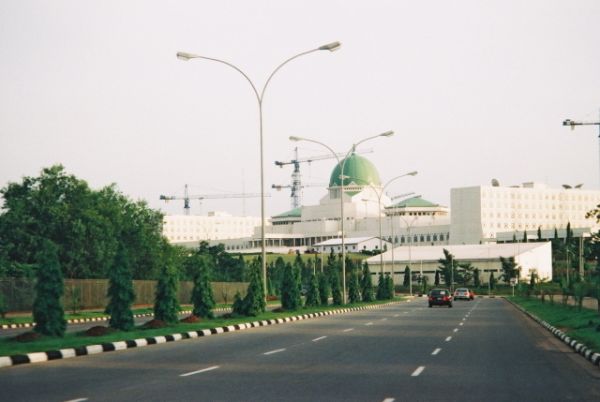 How can APC ask Ekweremadu to resign so that they can give the post of SFG to an Igbo man?