June 12 public holiday is not the same thing as May 30 sit at home order
Posted by Afam Nnaji | 5 years ago | 2,240 times
The difference between June 12 public holidays in the South West and the IPOB's sit at home order in the South East is very simple and crystal clear...

June 12 holidays - declared by elected governors who have the mandate of the people and the authority to make such declarations.

Sit at home - ordered by self appointed non elected group that do not have the mandate of the people or the authority to issue such orders.

Put differently, June 12 holidays are constitutional because those that had the powers to declare them did so while the sit at home was unconstitutional because those that issued the order didn't have the mandate and powers to do so.

Have I not been talking about the issue of mandate or authority since?

Ojukwu was able to declare Biafra in 1967 because he was the military governor of the Eastern region and the decision to break away was deliberated and agreed upon by the elected members of the Eastern region house of Assembly where an Ijaw man even suggested the name Biafra as the name of the new Republic.

The equivalent of Ojukwu and the Eastern region house of assembly today are the governors and state houses of assembly in the states that make up the 5 South East states and 4 South South states.

These things are simple to the honest and sincere people but complex and ambiguous to the dishonest and insincere trouble seekers out there.

The issue of marginalization in the South East is real and well known.

The issue of the FG squeezing life out of the economy activities and opportunities is also real.

The issue of the need to restructure Nigeria is real.

The issue of things not working well currently in Nigeria from injustices, nepotism, tribalism, insecurity etc is real.

But the people constitutionally recognized and authorized to make demands on behalf of Ndigbo are the governors and law makers/representatives not MASSOB, IPOB or any other pro Biafra group out there.
Readers Comments
0 comments
No comments yet. Be the first to post comment.
---
You may also like...
African traditional religion is not idol worshiping
Western powers blocking Nigeria's power solution – Adeosun
You cannot successfully fight corruption when security votes remain an integral part of our political system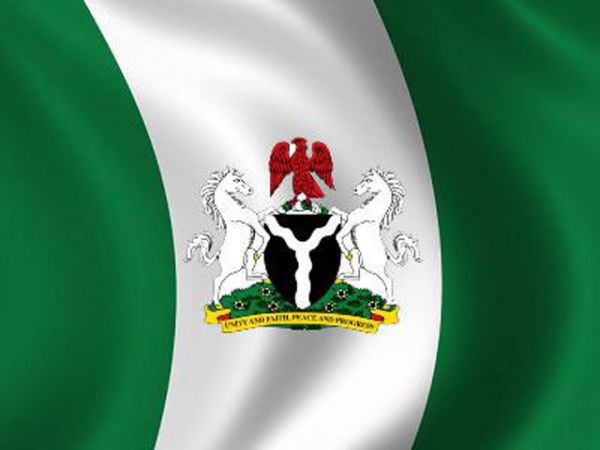 Supreme court predictions and political illiteracy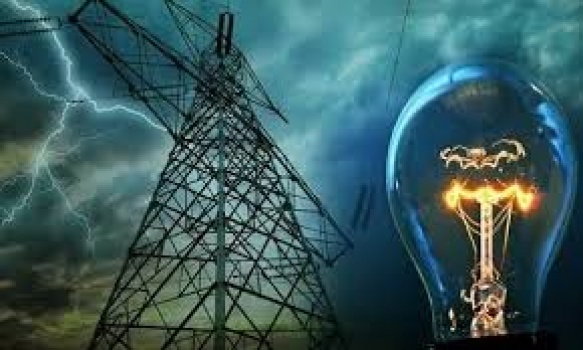 We have a federal government that is more interested in the welfare of non Nigerians than Nigerians
Only the foolish starve just to export food to wealthy nations