Biafra Remembrance: Nothing wrong with the sit at home directive from IPOB to their members
Posted by Afam Nnaji | 5 years ago | 2,573 times
There is nothing wrong with anyone asking their members to sit at home to mark any event.

The only time the government should step in and get involved is when anyone or a group of people tries to force people to sit at home against their will by physically preventing them from moving around since every Nigerian has the right of free movement.

The key issue here is that Mr A's actions should not in any way affect Mr B's activities or movements.

The government should understand their roles and know when to react to certain issues.

Employees that fail to show up at work would have to answer to their employers.

Students that fail to show up will have to answer to the school authorities.

Business owners that decide to close shops will have their customers go elsewhere.

No need making a simple matter appear complex and difficult.
Readers Comments
0 comments
No comments yet. Be the first to post comment.
---
You may also like...
Fighting corruption in a democracy is not as easy as writing out names of people and asking the police to arrest them and put them in cells
The craziest election I ever took part in and won
Arsenal wins the FA Cup Final after crushing Chelsea
Na now you go sabi who dey do MMM and who no dey do MMM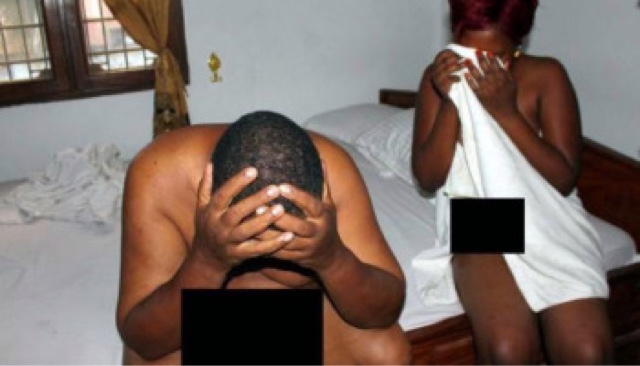 Must we show our power and wickedness only to the poor, weak and vulnerable in the society?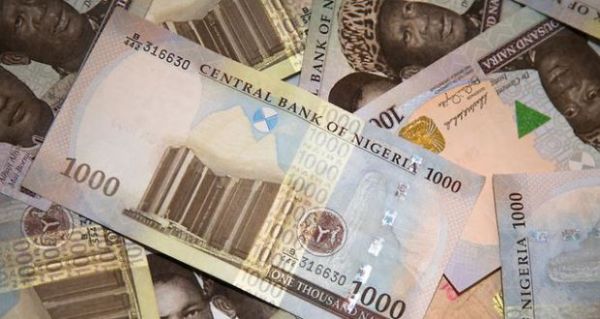 Is the naira being defended at all by the CBN or is it on a free fall?