Biafra Remembrance: Nothing wrong with the sit at home directive from IPOB to their members
Posted by Afam Nnaji | 4 years ago | 2,189 times
There is nothing wrong with anyone asking their members to sit at home to mark any event.

The only time the government should step in and get involved is when anyone or a group of people tries to force people to sit at home against their will by physically preventing them from moving around since every Nigerian has the right of free movement.

The key issue here is that Mr A's actions should not in any way affect Mr B's activities or movements.

The government should understand their roles and know when to react to certain issues.

Employees that fail to show up at work would have to answer to their employers.

Students that fail to show up will have to answer to the school authorities.

Business owners that decide to close shops will have their customers go elsewhere.

No need making a simple matter appear complex and difficult.
Readers Comments
0 comments
No comments yet. Be the first to post comment.
---
You may also like...
Fight crime by fighting poverty
You cannot successfully fight corruption when security votes remain an integral part of our political system
As Mr President suspends implementation of RUGA project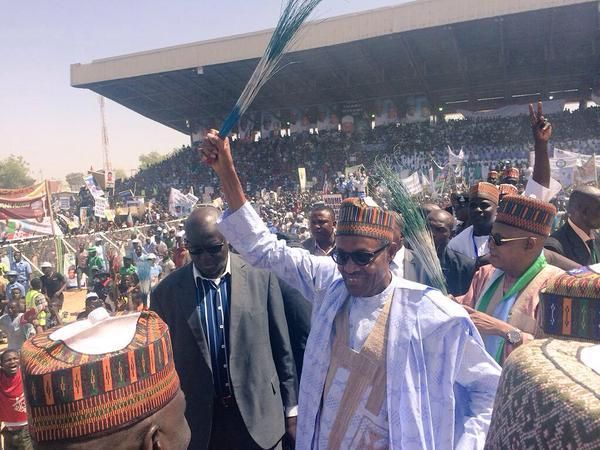 4 yrs or 8yrs is actually a short time in the life of a country like Nigeria so think deeply before justifying certain actions or policies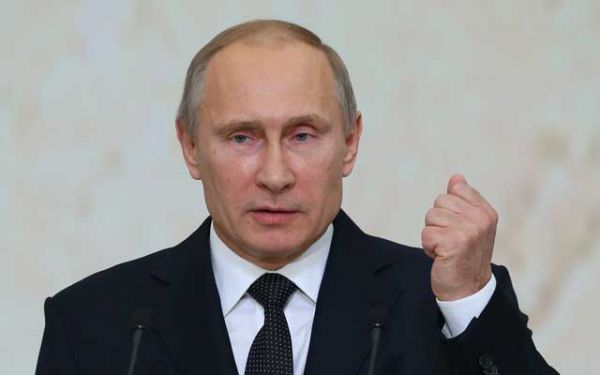 If we are serious about fighting Boko Haram then the US must be excluded from every single thing concerning the fight
Selling the zoo, Ngwo park and burial ground in Enugu state to property developers remains a shame