May the Sultan and Emir not fail in their quest to help the Northern youths
Posted by Afam Nnaji | 5 years ago | 2,983 times
The Sultan of Sokoto Sa'adu Abubakar and Emir of Kano Sanusi Lamido Sanusi could become the real heroes of the North if they are able to survive the attacks from the Northern elites and help liberate the Northern youths from the shackles of poverty, ignorance, religious bigotry and ignorance.

If the energy these Northern youths have are channeled into productive ventures the North will be transformed in no time and if Nigeria remains one the country will be better for it.

One of the major problems we are facing in Nigeria is the systematic turning of the Northern youths into ready to deploy foot soldiers that will be used to fight both political, religious and ethnic battles on behalf of the very Northern elites that have shortchanged them by taking what belongs to them and using same for themselves, their immediate families and friends.

May these two traditional leaders that reached the pinnacle of their chosen careers before wearing the crown be the light that the Northern youths need to see and free themselves from their elites imposed hardship and poverty.

The fact that you have very bright and intelligent Northerners out there simply means that if they stop shortchanging them they could match and probably surpass their peers in other parts of Nigeria.

Yet, what both the Sultan and Emir want to do amounts to committing what they call class suicide even though this class suicide could elevate them to levels previously unknown and unoccupied by any Northern political or traditional leader.

The task they have chosen to embark upon is not an easy one.

If they fail, the Northern youths lose and by extension Nigeria loses.

If they succeed the Northern youths win and by extension Nigeria wins.

May they not fail because this could be the very first revolution that Nigeria as a country needs.
Readers Comments
0 comments
No comments yet. Be the first to post comment.
---
You may also like...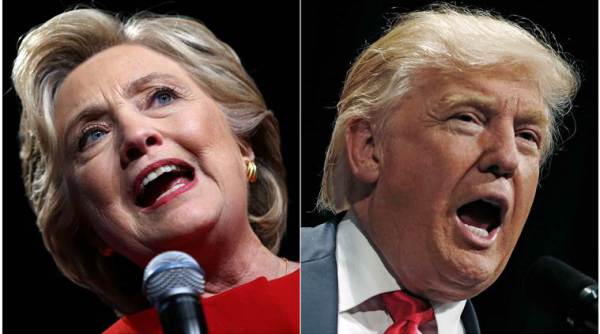 As Donald Trump becomes the next POTUS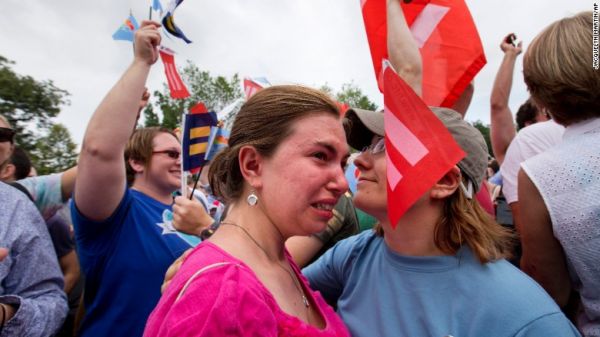 There you have it - same sex marriage is now legal nationwide in the US
So the current IG actually lied against the former IG about him 'stealing' 24 vehicles?
Married woman who allegedly sexually molested boy 14, flees
Before you accuse, ensure you have your facts
Distributed energy generation remains the solution to our power problems