Failed Solar powered street light projects - any lessons?
Posted by Afam Nnaji | 10 years ago | 7,081 times
Solar power is a reliable source of energy especially electricity and the fact that majority of the solar powered street lights (including traffic lights in some cases) in the area referenced don't perform well means one thing – those responsible for these projects lack relevant knowledge about solar energy generation, storage, LED sizing etc.
Some of the problems (these are visible anyway to anyone that understands how these things work) with most of the installations I have seen in some parts of Lagos especially Ikeja/Ogba axis are
1. Improper placement of solar panels
2. Improper battery bank sizing
3. Improper selection of reliable LEDs
4. Improper switching of the lights as some of them emit light during the day when they are not needed
The interesting thing about alternative energy solutions is that a single mistake or error on a component can bring the whole project down so it means that for a project to be successful every single component part of the solution must work properly.
This in part explains why majority of people who have tried using inverter backup systems in homes and offices ran into problems even though some of us have not used a generator in our offices in 6 years depending only on the locally built power inverter systems we setup.
In spite of the failures recorded in these solar powered street light projects I make bold to state that solar powered street lights are too basic to implement by any knowledgeable alternative energy provider who will neither compromise on component selection (either due to cost savings or lack of knowledge) nor compromise on professional integrity.
As Lagosians are made to bear the cost of these failed projects it is important to note that putting in place certain measures can help the government deliver quality solar powered projects that will not only stand the test of time but will save the government money as well while providing enough illumination when and where needed which in turn enhances security.
Contractors should be made to refund whatever that was paid to them if projects they execute fail, this is only fair and would make it unattractive for people who want to handle projects they do not have the capacity and knowledge to handle.
It is certainly not fair to see these things go on the way they have been going on as one may assume (even if wrong) that kick backs are the reasons why nothing is done to those execute these failed projects.
By the way, while discussing this issue with a friend who is based in Port Harcourt he said quite a number of solar powered street light projects in Port Harcourt have equally packed up and asked if solar powered solutions are inherently unreliable. I told him that solar powered solutions are very reliable as long as one can afford the cost if implemented by people who know what it takes to put together a reliable solar powered solution to meet any requirements set by the client.
Finally, it is vital to state that different companies implement power related products differently based on their skill sets, knowledge and understanding of the underlying principles, adherence to standards and best practices etc so anyone that wants to execute a solar powered project must have a good understanding of the different technologies and a clear understanding of how well these manufacturers adhere to standards and design assumptions made in the product development proper.
Readers Comments
0 comments
No comments yet. Be the first to post comment.
---
You may also like...
Could there be more to the similarities between the Jewish and Igbo traditions?
JAMB exams whether online or offline should not be a big deal!!!
Local herbal cure for ulcer in 2 months
Reasonable product warranty - Coscharis, a shining example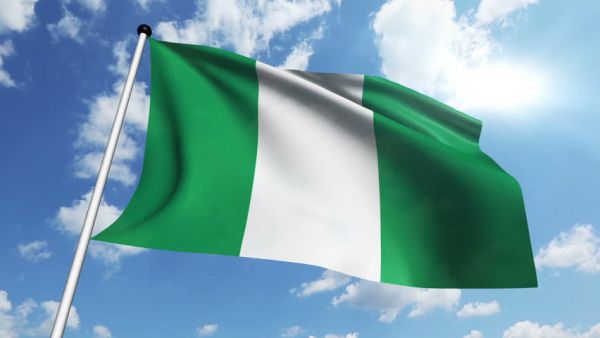 Nigerian politicians above 60 years have failed Nigeria
Shouldn't EFCC be dealing with this Capital Oil vs NNPC issue instead of DSS?