Must we show our power and wickedness only to the poor, weak and vulnerable in the society?
Posted by Afam Nnaji | 5 years ago | 4,032 times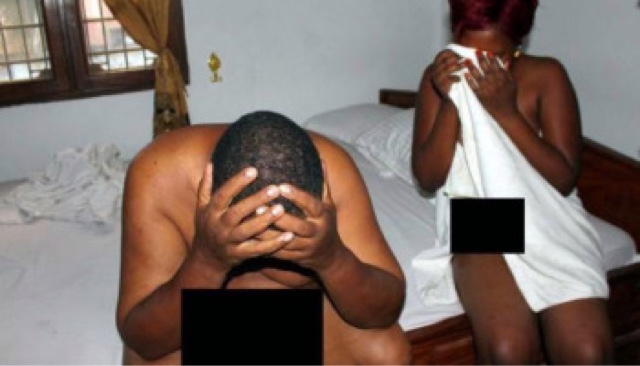 The heart of the average poor Nigerian is wicked and you get to see how they display this wickedness when they have opportunities to deal with fellow poor Nigerians.

You see a young man having sex with a married woman for example and people from the same societal standing will strip them naked, flog them, beat them and maim them even as they beg their own friends and neighbors that join in humiliating and beating them to help save them.

Now, compare this reaction to how the same set of people would react to a wealthy man being caught with the same married woman, a poor man caught with a wealthy woman or a wealthy man caught with a wealthy married woman and you will see how wicked the average poor Nigerian is apart from the hypocrisy that comes with the reaction.

Sex between consenting adults (not same sex nonsense ooo) should never warrant anyone stripping anyone naked, beating or even killing the people involved.

Let these guys save and channel their energies to those people that rape or molest adults and children.

Funny how some of these 'quick to dispense justice' people run when armed Fulani herdsmen attack their villages or even get to hail powerful politicians and wealthy men that openly date and have affairs with women from their places including single and married women.

Must we show our power and wickedness only to the poor, weak and vulnerable in the society?
Readers Comments
0 comments
No comments yet. Be the first to post comment.
---
You may also like...
Get electrical or power cables routinely checked to prevent fire outbreaks
Before you accuse, ensure you have your facts
Quota system has never helped the North as far as education is concerned and it will never help the North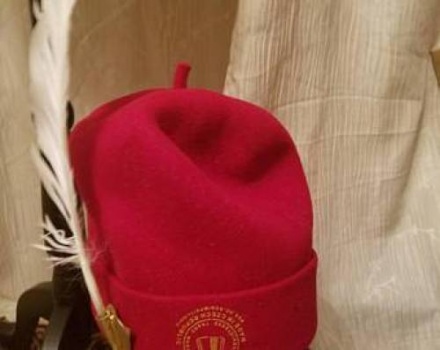 No one addresses the killer of his sibling as a great man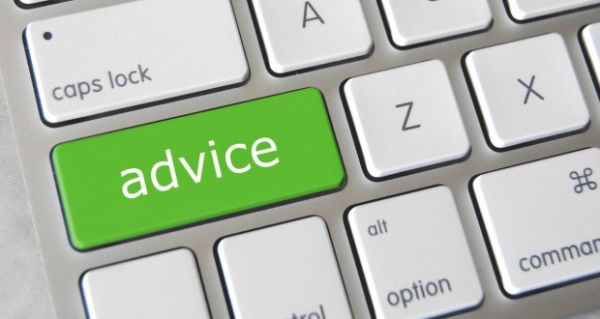 When a friendly advice may neither be friendly nor sincere…
Why keep funds that banks were using to do business in CBN vaults all in the name of TSA?