My journey to generating my own electricity just started today
Posted by Afam Nnaji | 4 years ago | 2,524 times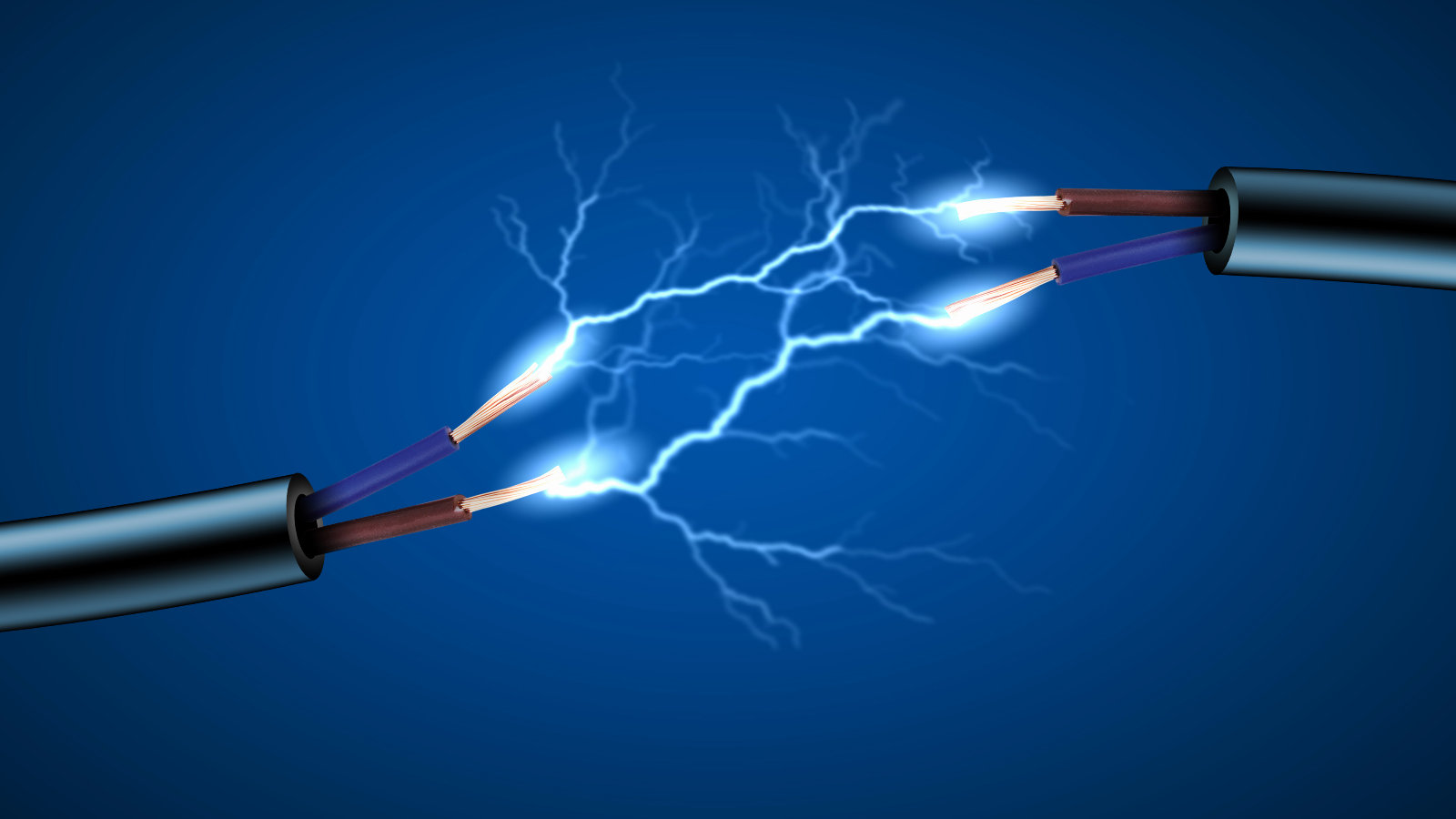 Well, I just generated my own electricity using a regular fan motor by spinning the rotor by hand and watching it churn out some voltage.

Put differently, I just turned the motor into a generator by reversing the process.

Just needed to post this because in the coming months I hope to really do without PHCN.
Today's old appliances tear down to get the necessary parts needed to build by myself a wind turbine went well.

A voltage stabilizer and an old ceiling fan have done well in this area.

Sebi they said Nigerians will have to choose between blackout and hike in tariff?

They forgot the 3rd option - off grid!!!

Who told you that you must depend on PHCN to use electricity?
Scavenged a 1500VA transformer from a dead voltage stabilizer. This must be worked on to get the needed lower voltages for charging batteries.

The fan base is yet to give way so watching a couple of videos online to figure out the best way to separate it before I bring my hammer and do it the crude way.
No automatic alt text available.
No automatic alt text available.
Readers Comments
0 comments
No comments yet. Be the first to post comment.
---
You may also like...
Get electrical or power cables routinely checked to prevent fire outbreaks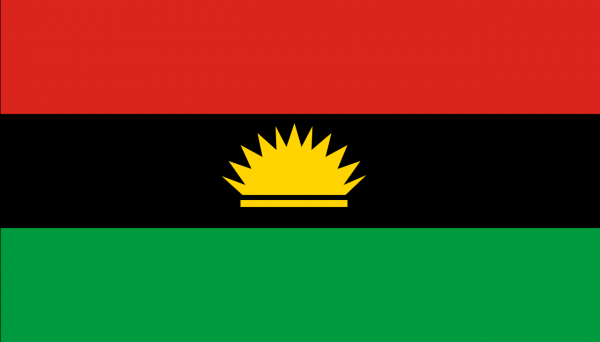 Any Igbo person talking about Biafra today or tomorrow is confused and troubled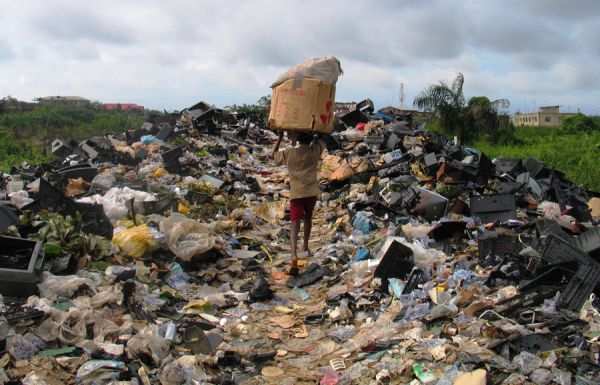 Why addressing extreme poverty in Nigeria is important
Will Christianity embrace polygamy to counter increasing Muslim populations in Christian nations?
There can never be real progress where injustice and stupid political scheming are the order of the day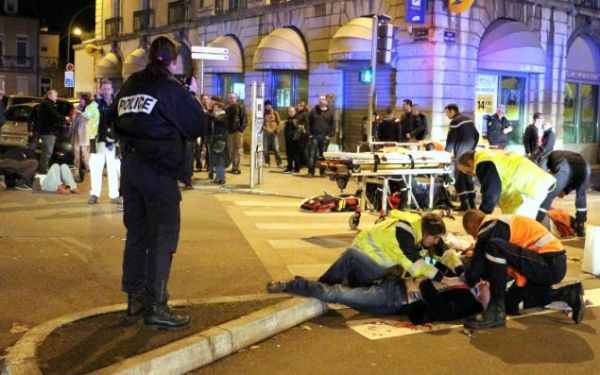 France just experienced what Nigeria experience almost on a daily basis.