By the way, if you feel Tuface is a coward feel very free to plan your own protest whether sponsored or otherwise
Posted by Afam Nnaji | 4 years ago | 2,103 times
Do not venture into a business you do not understand otherwise the business will either fail or become an avenue for those that understand the business to reap you off.

I advised him to stick to his microphone and achieve more but some Nigerians wrongly assumed that I was denying him his fundamental human right even when no one was sure if the idea was his or if he was being used or sponsored by someone or some people.

As at today, he has called for the cancellation of the planned protests and I saw a press release where it was clearly stated that the protest would go ahead that after all it was not his idea and they went further to refer to him as an emergency activist.

I hope those that were sharing the hashtag #IStandWith2Face will still share #IStandDownWith2Face.

Wetin old man siddon for chair see ehn small pikin wey climb tree no go fit see am.

By the way, if you feel Tuface is a coward feel very free to plan your own protest whether sponsored or otherwise.

--------------------------------------
Press Statement (share and circulate)

Cancellation of #IStandWithNigeria rally is not true: The National Protest was never about 2Face, we are marching on against bad governance

Our attention has been drawn to news making the rounds that the National-Protest-March slated for Monday, February 6, 2017 has been canceled by one Innocent Idibia popularly known as 2Face. This is not true and not the consensus of Nigerians, majority of fellow planners and not a true reflection of the sincere plan to organize this rally in public interest.

We wish to inform Nigerians and the world at large that this protest against bad governance and hunger was never about 2Face or any individual for that matter. Let it be known that Mr. Idibia merely keyed into an ongoing public discourse over this protest to take a lead. It was never his singular idea but the concerns of the suffering masses.

Therefore, we wish to inform concerned Nigerians and the international community that there is a national and public consensus for this protest to hold as scheduled in all venues. There are hundreds of groups and thousands of Nigerians who are leading this initiative and we will not back down.

This is the time to separate real activists from emergency activists. Emergency activists seek mortality with the fear of man, while Revolutionists and real activists seek immortality with the fear of God.

Consequently, in the exact opposite of what our brother, 2Face said; "Dear Nigerians, due to stomach insecurity and bad governance consideration, we hereby announce the continuation of the march as scheduled – on Monday, February 6, 2017.
#IStandWithNigeria is a #NigerianProject

Signed
Ariyo-Dare Atoye
Co-Convener,
Coalition in Defence of Nigerian Democracy and Constitution (CDNDC)
Readers Comments
0 comments
No comments yet. Be the first to post comment.
---
You may also like...
Gov Ambode of Lagos stated the facts and the truth concerning ownership of Lagos
The FG must encourage and protect whistle blowers
Only the foolish starve just to export food to wealthy nations
Why supporting, helping and advising President Buhari is in your own best interest as a Nigerian living in Nigeria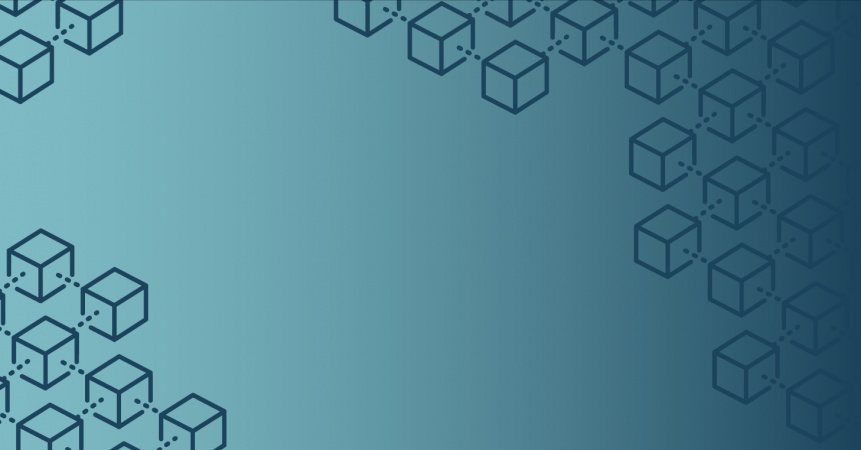 Will Nigeria ever embrace blockchain? I very much doubt it.
Your vehicle catalytic converter may have been long stolen without your knowledge