So the same FG that abandoned Igboland after the civil war wants to fix the North East due to boko haram insurgency?
Posted by Afam Nnaji | 6 years ago | 2,663 times
Just watched a video where someone claimed that the Federal government created boko haram bombers because only the very poor would agree to bomb themselves while killing others in the process for just N50,000.00 that would be given to their families and of course the promise of 7 virgins in the after life.

According to the man, the same federal government would give an oil bloc to a single individual whereas some Nigerians cannot afford 3 square meals a day.

So, who is really responsible for the extreme poverty in some places in the North especially in Borno state based on the man's narrative?

The federal government, Borno state government, the LGAs in Borno state, the federal and state law makers from Borno state?

I need answers to these questions because I am surprised that other Nigerians did absolutely nothing to assist the Igbos after the civil war where adult Igbo men were given a mere 20 pounds to start life regardless of how much they had in their bank accounts prior to the civil war.

The infrastructures that were destroyed by federal troops were abandoned after the civil war and Igbos braced the odds armed only with 20 pounds and built schools, roads, hospitals, businesses etc to rebuild Igboland.

While the Igbos were battling to survive the rest of Nigeria bought shares in foreign companies in Nigeria via the late Awolowo's indigenization policy post civil war.

So, a bitter civil war was fought, the full federal might with support from Britain, Egypt and other Western nations descended on Biafra with Biafran fighters that were out numbered and out gunned from day 1 Biafra was attacked by Nigeria, nothing was done to fix the damage done to Igbo land as the Igbos were left to their fate with mere 20 pounds yet they overcame the obstacles, bravely faced the future while dealing the loss of over 2 million of their friends and loved ones and Nigeria looked the other way.

Fast forward to 2017 some Nigerians are talking about the federal government fixing the self inflicted damage and destruction in some parts of the North all in the name of opposing western education and the dream of establishing an Islamic caliphate with funds from the common purse?

How about the people fixing their lands the way the Igbos fixed theirs?

How about not using funds from the former Eastern region (read Biafra) to establish a special commission to repair and help develop the region that was destroyed by owners of the land?



Readers Comments
0 comments
No comments yet. Be the first to post comment.
---
You may also like...
Nigeria has no record of its oil, non-oil export activities since June 2015
Increasing attacks on electricity distribution workers avoidable
Population breakdown by ethnic groups according to CIA
Enugu - Onitsha expressway is neither impassable nor a death trap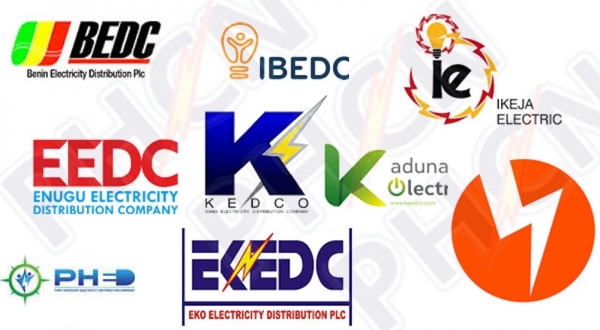 The discos are far more corrupt than all the other agencies and institutions put together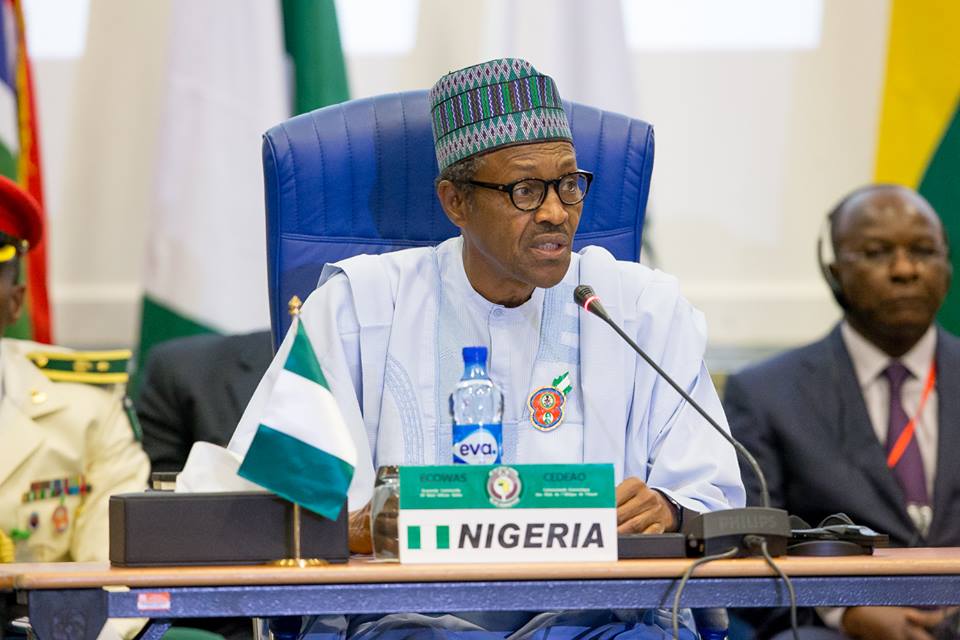 Competition drives innovation