So PDP is the mainstream political party for Ndigbo and APC is not, right?
Posted by Afam Nnaji | 6 years ago | 2,494 times
Who messed up Ndigbo in PDP?

The PDP chairman that was removed by GEJ because he insisted on PDP respecting the zoning formula in 2011 that would have effectively given the presidential slot to the South East in 2015 was an Igbo man and his name - Chief Vincent Ogbuluafor.

I complained then and pointed out the fact that GEJ was messing up the Igbos and shortchanging Ndigbo at the national level just because of his own political ambition.

That was how Ndigbo moved from producing the chairman of PDP to producing floor members since Chief Ogbuluafor's replacement Chief Okwesileze Nwodo only succeeded in removing that PDP zoning formula obstacle that made it possible for GEJ to even take part in the primaries and eventually became the PDP presidential flag bearer in the 2011 presidential election.

I was called pro North, pro Muslim, Yorubanized Igbo man, anti Igbo and a saboteur by the most vocal yet the most ignorant and senseless Igbo people especially those that believe that what qualifies one to be a good Igbo man was his ability to abuse and hate the North and the South West.

Some of the less abusive people said I should relax that when we get to the bridge in 2015 we will cross it while the funny ones actually believed that GEJ would hand over the presidency to an Igbo man come 2015.

We are in 2017 and what I warned about played out as I had told them.

Meanwhile, the abusers have moved on to Biafra issue and demonization of any Igbo politician that joins APC.

Na laugh I just dey laugh like OBJ hehehe.
Readers Comments
0 comments
No comments yet. Be the first to post comment.
---
You may also like...
Ndigbo should mind their business and let their neighboring minority ethnic groups be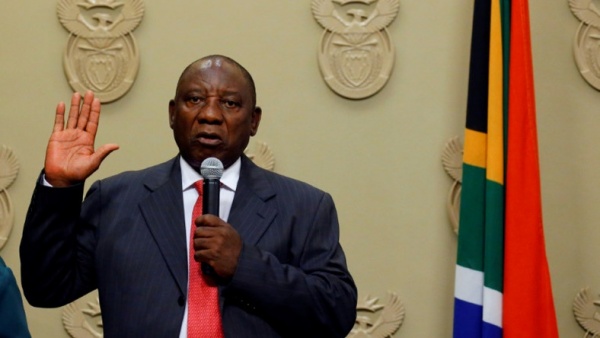 Physically attacking people over disagreements a silly thing to do
Facebook groups membership is by choice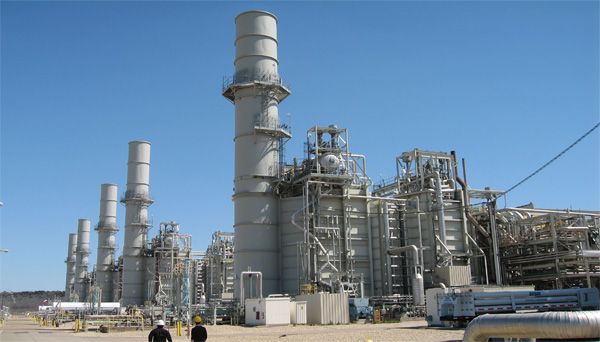 May the crude oil wells dry up now so that we will start thinking like human beings
Let us hope that EFCC and the judiciary will seize the opportunity and build on this momentum by going after other politicians
Why would some law makers ask the FG to implement sharia law across Nigeria?