Gambia: Why is ECOWAS in a hurry to wage war when there is option for peaceful resolution?
Posted by Afam Nnaji | 5 years ago | 2,885 times
When a country, regional, continental or world body prefers to push for war instead of peace while addressing an issue somewhere then just know that they are trying to hide the truth or to promote an injustice which means they will push out all sorts of lies and propaganda to get support from people to make their actions look like good actions.

We saw this play out in Iraq, Libya, Ivory Coast, Syria and we are about to see it play out in Gambia.

The Gambian president lost an election and he went on national television to concede and promised to hand over to his opponent based on his belief the election was free and fair.

Later the Gambian Electoral Commission admitted to irregularities and changes in election results even though they claimed the magnitude wasn't enough to change the outcome of the result.

About the same time the leader of the opposition coalition made it clear that the incumbent president will be arrested immediately he hands over power.

The president simply capitalized on the blunder from the electoral body and chose to contest the outcome of the election.

Put differently, the president is fighting back and rightfully so.

Now, ECOWAS is amassing troops to force the man to hand over and unless he willingly does this there would be bloodshed.

What is the man asking for?

Reelection.

What makes the most sense? A reelection that will be monitored by whoever wants to monitor it or a war that will lead to destruction of lives and properties?

Why is ECOWAS in a hurry to wage war when there is option for peaceful resolution?

Why is the opposition leader afraid of reelection if he was sure majority supported and voted for him in the last presidential election?

A breakdown of the results is presented below the difference is less than 4% so this is not a clear case of a candidate winning a landslide and refusing to vacate office.

Adama Barrow / Yahya Jammeh / Mammah Kandeh
227,708 / 208,487 / 89,768
43.3% / 39.6% / 17.1%

What is stopping ECOWAS from choosing the re-election option?

Is military action the only sensible option?

This is akin to seeing millions of people living in poverty while their nations invest millions and billions of dollars to acquire arms including nuclear weapons.

Interestingly, it appears as if the only acceptable outcome in general elections is when the opposition candidates win irrespective of irregularities recorded.

Whether Jammeh survives this or not the fact remains that he has refused to be intimidated and harassed by ECOWAS and other Western nations that support military action.

Remember Jammeh once threatened to slit the throats of homosexuals in Gambia.

Could the West be supporting a military action in Gambia as a way of paying him back for not accepting the same sex marriage Obama has been preaching to African nations?

May the souls of the people that will die from a possible invasion by ECOWAS troops rest in peace.
Readers Comments
0 comments
No comments yet. Be the first to post comment.
---
You may also like...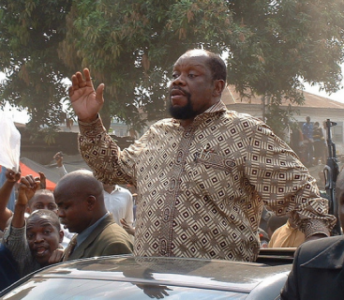 So, Ojukwu was actually brilliant, had foresight and was astute?
As Enugu state takes the lead in the number of COVID 19 positive cases in the South East
Biafra Remembrance: Nothing wrong with the sit at home directive from IPOB to their members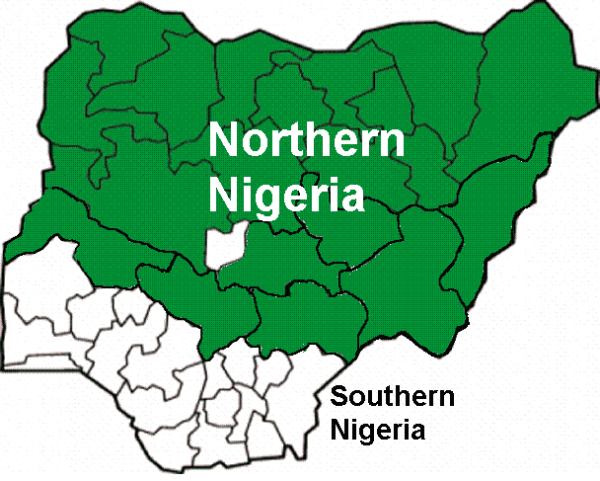 Northern youths are living in illusion rather than reality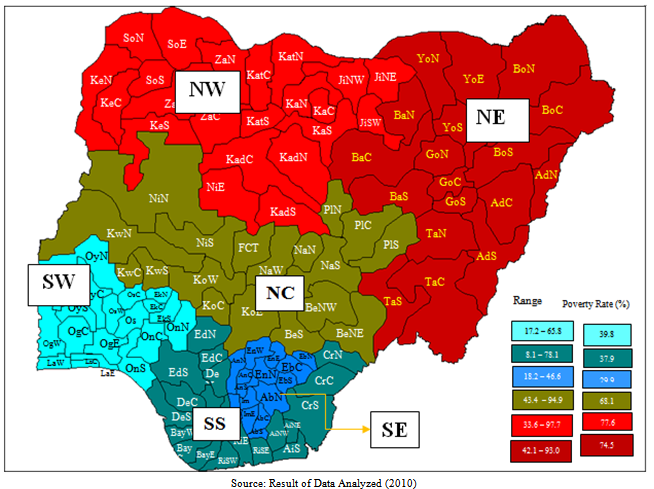 South East and South West were not created in the 60s please!!!
Need to introduce logic as a subject in Nigeria