Hate GEJ or love him (he neglected South East roads by the way) you cannot but thank him for what he did on the Lagos Benin expressway
Posted by Afam Nnaji | 3 years ago | 1,674 times
Left Awka by 6.25am this morning, drove to Obosi and left Obosi by 7.30am. Got to Ore by 10.00am. Was at Redeemed Camp gate along Lagos Ibadan expressway by 12.05pm and got to Ogba by 12.42pm.

Now tell me, why fly with the attendant local airline issues from delays to misplaced luggage when you could do Lagos to Onitsha in 5hrs or less?

If all the expressways are as cool and good as the Ore - Benin portions of the Lagos -Benin expressway I am sure some people would spend just 4 hrs from Lagos to Onitsha or Onitsha to Lagos.

By the way, some people spend 2 hrs just to get to the airport and another 1hr from the other end to their destinations apart from the delays that might occur and that is if the flights ever get to happen sef.

Time management issues here.

I remember when some travelers used to sleep on the same very expressways I am talking about now.

Hate GEJ or love him (he neglected South East roads by the way) you cannot but thank him for what he did on the Lagos Benin expressway.
Readers Comments
0 comments
No comments yet. Be the first to post comment.
---
You may also like...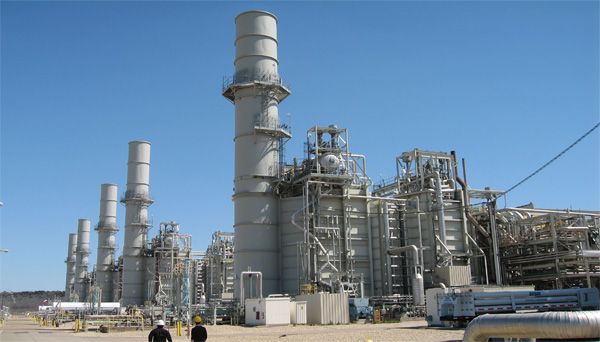 May the crude oil wells dry up now so that we will start thinking like human beings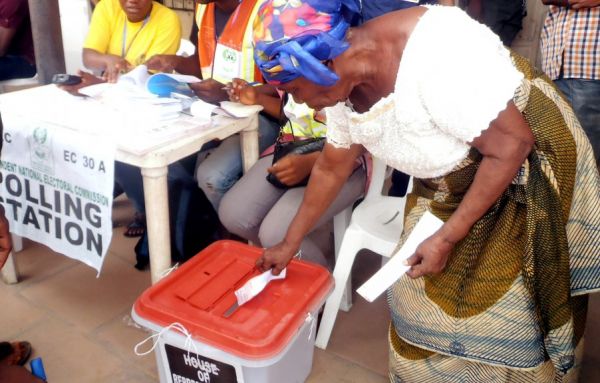 No amount of FG involvement or influence should affect the choice of the masses even if they send in soldiers, SSS and have control over INEC
What is the essence of leadership if the people being led cannot be protected and defended?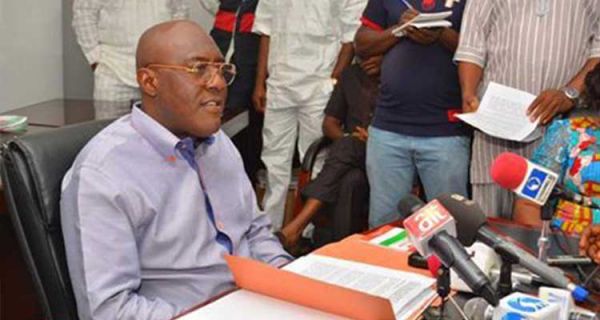 Stop poaching our achievements, fulfil your bogus promises – PDP tells APC
Shouldn't our military and paramilitary outfits boast of the best brains in Nigeria?
There is a world of difference between reality and perception of reality