Secret trial for IPOB leader is an avoidable blunder the FG may commit and clear injustice to the man
Posted by Afam Nnaji | 6 years ago | 2,696 times
Opting to carry out a secret trial of the IPOB leader where masked witnesses will be used to testify against him is yet another avoidable blunder that the FG will commit if it goes ahead to carry out this secret trial.

Why opt for a secret trial when you believe the man has committed an offense that is serious enough to refuse to release him even when he has been granted bail several times?

Whoever is advising the FG to go this route does not wish the FG well especially when this government is have credibility, integrity and performance issues based on their actions and inactions.

They wanted a secret trial for Dasuki even after trying and finding him guilty in the media and Nigerians kicked against it.

Nigerians should equally kick against this plot to try Nnamdi Kanu in secret because it clearly shows that the FG doesn't have a serious case against him or that the FG doesn't have capable lawyers to try and have him convicted of whatever they are charging him for.

I am not a fan of IPOB and I believe that all pro Biafra agitators cannot even define the people that make up Biafra or the geographical boundaries surrounding this Biafra they talk about yet any Nigerian that supports the idea of using masked witnesses to testify against the IPOB leader in a secret trial must be driven by tribal sentiments, religious bigotry and gross ignorance.

That stated, I find his called the president of Nigeria a mad man and telling people to go and tell him that he is a mad man.

When people try to provoke you it is important that you understand that they want to force you to react in a certain way and if you don't handle the provocation well you might end up losing the support and sympathy people have for you.

If you support this proposed secret trial for any reason whatsoever just remember that what goes around comes around and one day you may be faced with a greater injustice and your case must not be a matter of secret trial before it becomes a matter of nemesis or law of karma.

Try the man in the open if you are sure that he has committed an offense or free him.

In reality, it is a shame that the FG cannot prosecute and secure conviction in the open court of a man that has been held in custody for over a year now.
Readers Comments
0 comments
No comments yet. Be the first to post comment.
---
You may also like...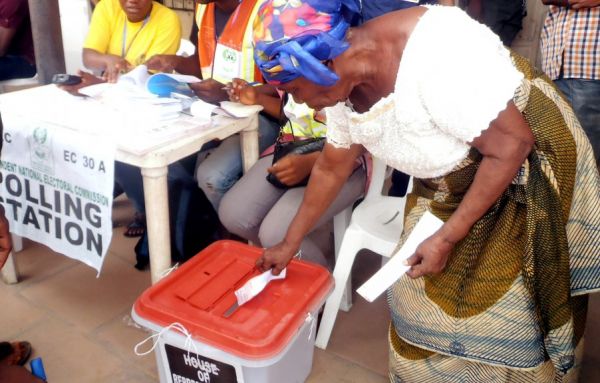 No amount of FG involvement or influence should affect the choice of the masses even if they send in soldiers, SSS and have control over INEC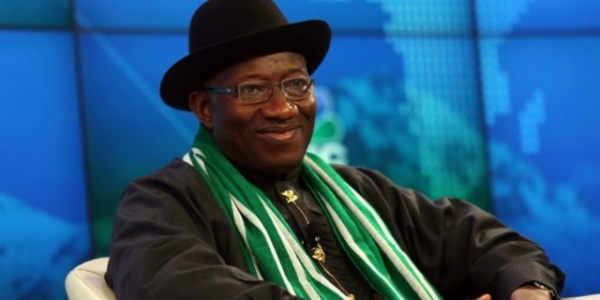 Jonathan: Solution to Nigeria's problems is in Confab report. - Why didn't you implement it?
Commonsense is not that common and I will tell you why
The delay in appointing ministers and forming a proper government is proof that President Buhari wants to be his own man and not a tool to be used by APC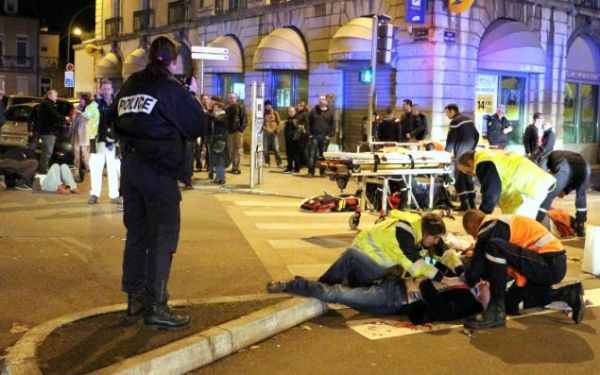 France just experienced what Nigeria experience almost on a daily basis.
How can any sane human being accuse GEJ of wanting to divide Nigeria?