Na now you go sabi who dey do MMM and who no dey do MMM
Posted by Afam Nnaji | 4 years ago | 2,492 times
Don't be surprised when you find out that some of the fiercest critics of MMM have been doing it and are in a dilemma right now because they would not want to be seen as people whose funds are frozen right now.

I practice what I preach and defend my positions well well.

I was asking for guarantees for me to invest and even those I was referred to admitted that it was risky just like every other business out there so no guarantees.

As someone that played kpashi (card game or poker) in the university well I take what they call calculated risks.

The fact remains that if I had funds I could care less about I would have done it.

Nigerians made Ultimate Cycler to be shut down for now while the website is being revamped as they couldn't cope with the millions of Nigerians that joined the program.

MMM freezing accounts I am sure has everything to do with the millions of Nigerians that got into the program.

You sabi say anything wey Nigerians put hand no dey remain the same again hehehe
Readers Comments
0 comments
No comments yet. Be the first to post comment.
---
You may also like...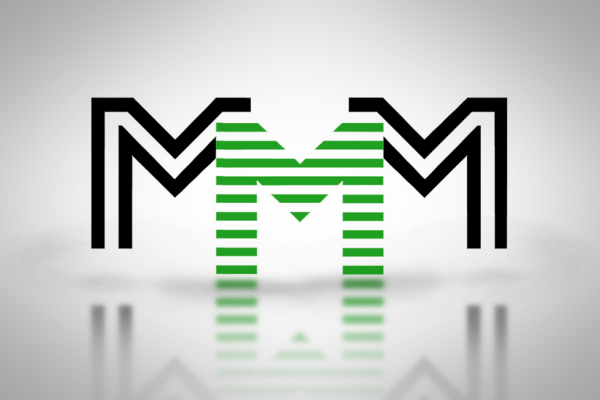 What if this MMM scheme fails to crash in the next 12 months?
Solar Systems Could Replace Generators
Lies usually contradict themselves and more often than not they fail the consistency and coherency tests!
Why would some law makers ask the FG to implement sharia law across Nigeria?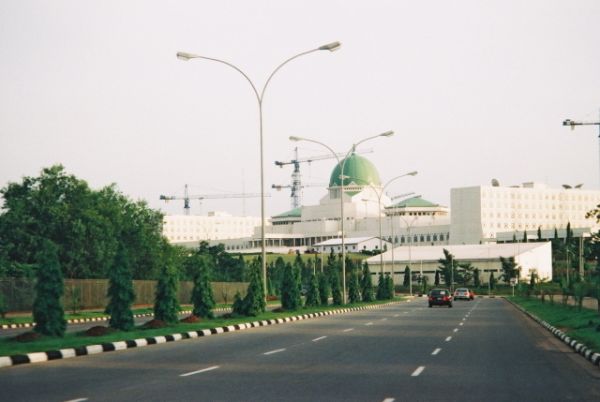 How can APC ask Ekweremadu to resign so that they can give the post of SFG to an Igbo man?
It is official! APC responsible for preparation and presentation of the the worst budget in Nigeria.