Nigerians should take it easy on the Sports Minister please
Posted by Afam Nnaji | 6 years ago | 2,881 times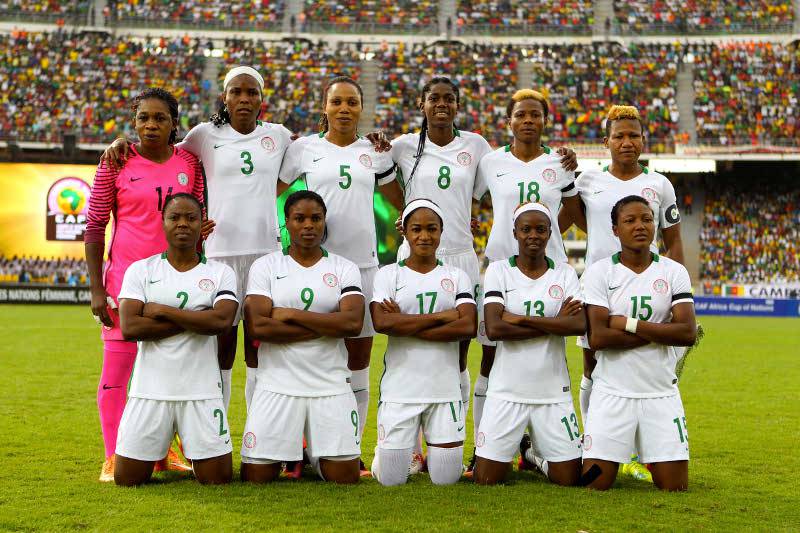 Remember he is used to a system that rewards people that fail after all some Nigerians write national exams and would still pass even if they scored 5% in the exam because of their ethnic groups.

So, this has become the norm for some Nigerians who have become so used to this peculiar Nigerian system that they do not expect to do well or win any competition outside Nigeria where merit will determine the winner and not quota system or federal character principle.

So, when he said 'we didn't expect the Super Falcons to win the African Women's Cup of Nations' just understand that he was being real and true to himself.
-----------------------------------------------
Dalung: Sports Ministry, NFF Didn't Expect Falcons To Win AWCON

Nigeria's minister of sports Solomon Dalung has admitted that the Federal Government did not expect the Super Falcons to win Women's Africa Cup of Nations which ended in Cameroon on Saturday, Completesportsnigeria.com reports.

The ladies, who won the competition for the eighth time in the tournament format era, have not been paid their entitlements and are staging a protest.

Although the Super Falcons went into the tournament as defending champions and favourites, Dalung claimed that their triumph in Cameroon somehow came as a surprise and the authorities were not prepared for it.

"Don't forget that nobody even knew the team would emerge victorious," Dalung told State House correspondents at the Presidential Villa, Abuja on Thursday.

"If we were confident they woupd emerge victorious, all the federation would have done was to plan for the process of participation and entitlement.

"It is already established in sports tradition, when you win this is what you are entitled to.

"The situation is highly unfortunate and I don't like it. These girls have given confidence to women who want to embrace sports, so this will go a long way in killing this laudable achievement. It is unfortunate but we will make sure the right thing is done."

The Nigeria Football Federation claimed that they paid the players N500,000 each in Cameroon but were not able to settle the rest of the entitlements due to a cash crunch.

Some have put the figure being owed the players at as much as over N200m in allowances and bonuses.

Read more at http://www.completesportsnigeria.com/dalung-sports-ministry-nff-didnt-expect-falcons-win-awcon/#C5xUByR1M2T7c6Vc.99
Readers Comments
0 comments
No comments yet. Be the first to post comment.
---
You may also like...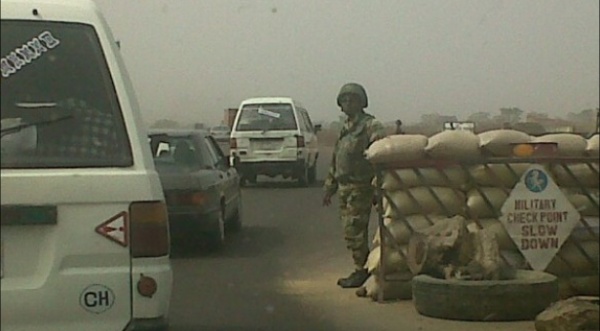 Security checkpoints: Southerners are complaining while Northerners want them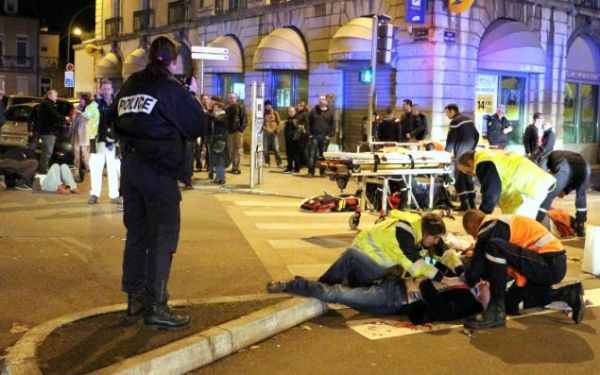 France just experienced what Nigeria experience almost on a daily basis.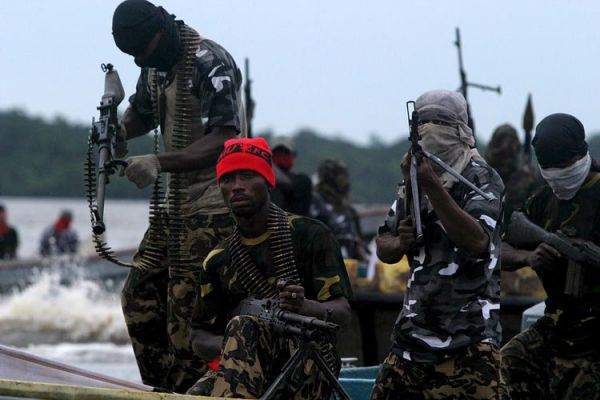 We are officially the most unserious nation on planet earth
Global institutions not ready to lower their standards for Nigeria's unique brand of quota based merit system
How can any sane human being accuse GEJ of wanting to divide Nigeria?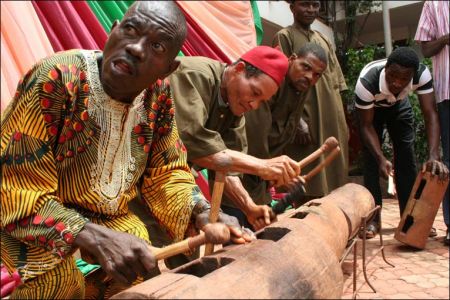 Still on propaganda, misinformation and false accusations against the Igbos