Solve the simplest of problems we won't solve yet we want to tie or link religion to every aspect of our lives
Posted by Afam Nnaji | 4 years ago | 1,912 times
Bill to create Christian courts passes 2nd reading.
----------------------

Where is the outrage from concerned Nigerians that do not want specific religions to be forced on Nigerians?

Or, is it only when the issue has to do with Islamic courts (Sharia courts) that we remember the role of religion in our lives and why such should not be forced on Nigerians?

When will a bill to set up African Traditional Religion courts come up in the national assembly?

Why do we keep creating avoidable problems in this country?

Do the simple things. Solve the simplest of problems we won't solve yet we want to tie or link religion to every aspect of our lives.
Read about the bill here
Readers Comments
0 comments
No comments yet. Be the first to post comment.
---
You may also like...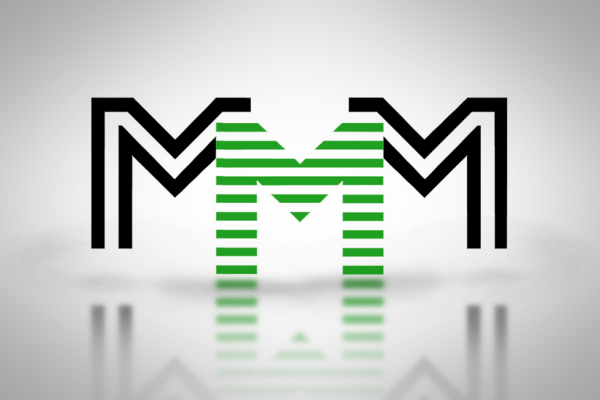 What if this MMM scheme fails to crash in the next 12 months?
They abuse you for holding a position then turn around to adopt the same position? Wonderful!
Was Zika outbreak caused by release of genetically modified mosquitoes in Brazil?
What if we are getting more revenue from customs than from NNPC?
The Buhari I supported in 2011 is not the same person today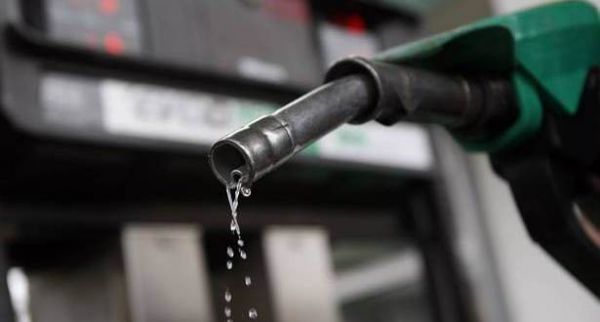 How can you remove subsidy and still be fixing pump price?