Solve the simplest of problems we won't solve yet we want to tie or link religion to every aspect of our lives
Posted by Afam Nnaji | 6 years ago | 2,421 times
Bill to create Christian courts passes 2nd reading.
----------------------

Where is the outrage from concerned Nigerians that do not want specific religions to be forced on Nigerians?

Or, is it only when the issue has to do with Islamic courts (Sharia courts) that we remember the role of religion in our lives and why such should not be forced on Nigerians?

When will a bill to set up African Traditional Religion courts come up in the national assembly?

Why do we keep creating avoidable problems in this country?

Do the simple things. Solve the simplest of problems we won't solve yet we want to tie or link religion to every aspect of our lives.
Read about the bill here
Readers Comments
0 comments
No comments yet. Be the first to post comment.
---
You may also like...
Any system or change that is based on deceit will fail in the long run
Boko Haram mercenaries: merchants of death!
Why supporting, helping and advising President Buhari is in your own best interest as a Nigerian living in Nigeria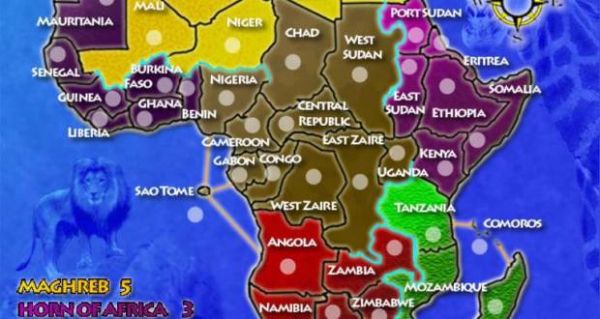 Washington is Conquering Africa using France, Human Rights, Terrorism, and the National Endowment for Democracy
Sunni vs Shiites religious politics: Why Saudi Arabia and Iran should not fight a proxy war in Nigeria
One side of a story is never enough to arrive at a conclusion