Wahala go really dey on the last day ooo and many lawyers will be busy making their cases on behalf of different religions
Posted by Afam Nnaji | 4 years ago | 1,806 times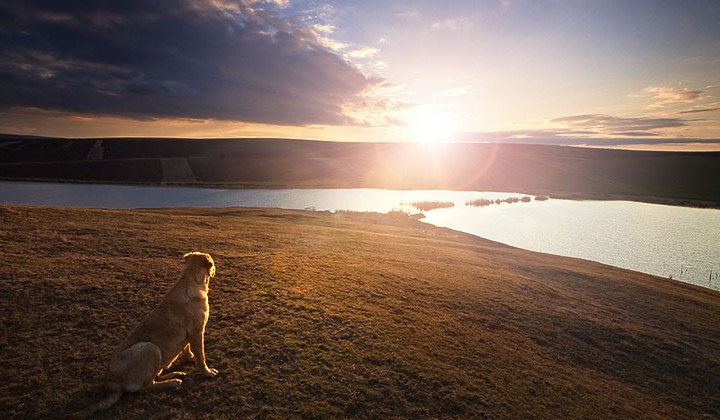 Wahala go really dey on the "last day" ooo and many lawyers will be busy making their cases on behalf of different religions and even sects within religions at the gate of heaven while those that maintain that God does not exist will be given canopies with sign reading - special cases and confused smart asses.

Now, one thing is certain, a lot of people will be disappointed on the "last day" going by the typical "my own religion is the only correct one" especially where we have so many religions with different doctrines being practiced by different people.

Don't be surprised if some general overseers and pastors take off when congregations demand explanations from them at the gate of heaven when they refuse them entry!

Love your neighbor as yourself and worship God almighty!!

If you cannot love a human being you can see with your eyes how can you claim that you love God?

Overwhelming majority of human beings practice and believe what they believe in today based on what their parents believed in and their peculiar geographical locations which explains why you have more Muslims in Saudi Arabia than Christians or why you have more Christians in the Vatican than Muslims!

Preach love, do good and forget religious supremacy as God is not interested in you fighting for Him. Love your fellow human being first and do unto others as you would want them to do unto you!

God is love and if all you can do is hate then you cannot love so you cannot know God!
Readers Comments
0 comments
No comments yet. Be the first to post comment.
---
You may also like...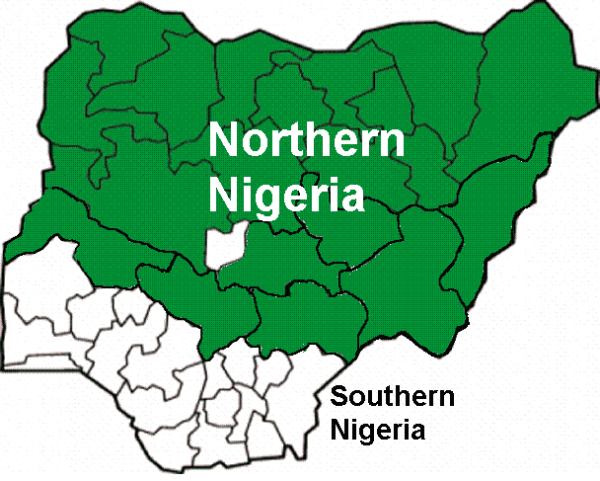 Northern youths are living in illusion rather than reality
How poor execution of projects could negatively affect innovations and cost effective solutions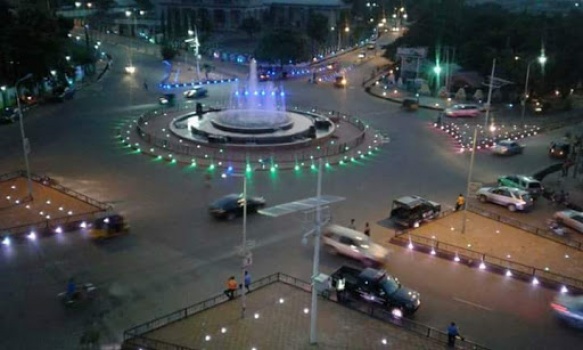 EBONYI: The next Igbo development harbinger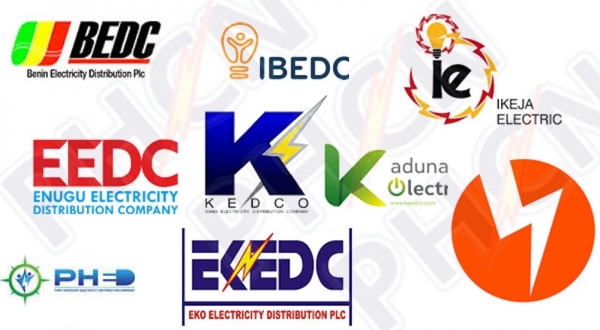 The discos are far more corrupt than all the other agencies and institutions put together
Until we begin to think through issues without unnecessary sentiments and emotions we will continue to move from one blunder to another
Better late than never - an active or even hyper active EFCC is better than an idle or docile EFCC