South East federal roads: Blame Igbo politicians, their collaborators and Goodluck Jonathan not Muhammadu Buhari
Posted by Afam Nnaji | 5 years ago | 3,620 times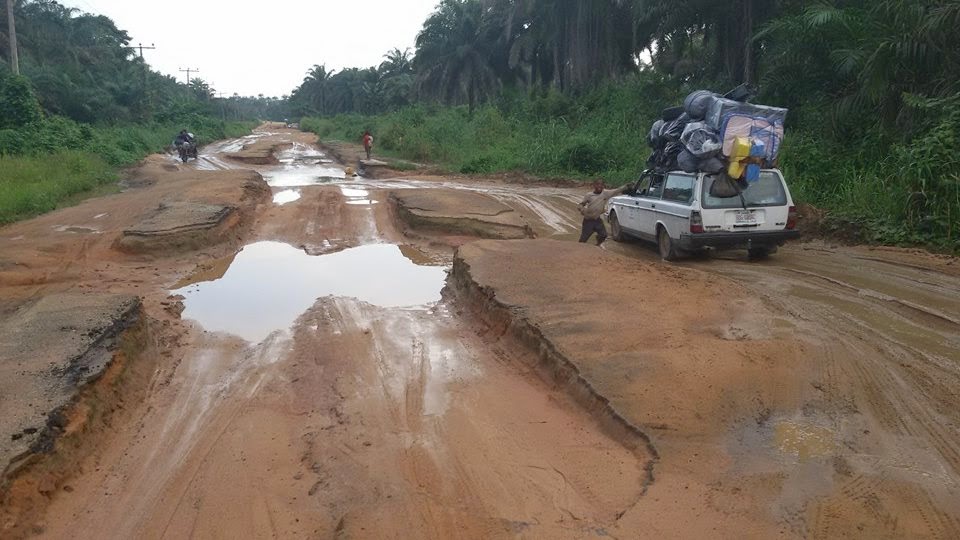 The South East is under siege and the people responsible for the state of the poor infrastructure in the geo political zone are Igbo politicians and contractors who share money meant for projects.
I heard that for the past 7 years the same federal roads in the South East have been budgeted for, funds released and the roads marked completed by the contractors.
The ministry of works should publish the details of the projects, the contractors that handled them, the people that signed the projects off as completed.
President Buhari should as a matter of urgency probe this criminal and wicked act, have the guilty parties prosecuted and punished accordingly.
There should be both transparency and visibility into the activities of federal ministries since the funds they have access to and spend belong to all Nigerians and they are not meant for a few privileged heartless politicians and their collaborators.
How come some Igbo politicians that cannot do anything for our people are able to have roads leading to their gates in their villages tarred? With which money? Who budgeted the funds for such projects? The Federal government, the state government or the Local Government Area they come from?
Igbo youths must begin to ask relevant and sensible questions and stop praise singing and hailing the few powerful and wealthy Igbo politicians and businessmen who became wealthy by diverting project funds meant for infrastructures to their private accounts.
Some people must go to jail for this nonsense to stop.
Still wondering why there no single federal road in the South East was listed in the $30b loan the President is asking for?
Do you list completed projects as projects that need to be executed all over again?
The Northerners will execute road projects in their region and still share money but at least the masses will benefit from the roads.
The South Westerners will execute road projects in their region and still share money but at least the masses will benefit from the roads.
The South Easterners will simply share money meant for the projects in their region while the masses continue to suffer apart from accidents that such bad roads lead to.
Do not allow yourself to be used by these greedy politicians that do not really give a damn about the development of their people.
Readers Comments
0 comments
No comments yet. Be the first to post comment.
---
You may also like...
Atiku is a wicked man
Women seem to know what's going on in their man's lives almost better than they do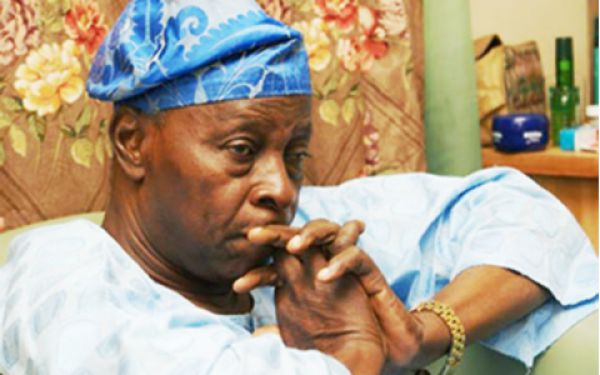 The pan Yoruba groups threatening secession
Fuel scarcity is back yet the petroleum minister is saying panic buying by Nigerians is the reason?
By the way, if you feel Tuface is a coward feel very free to plan your own protest whether sponsored or otherwise
Will Christianity embrace polygamy to counter increasing Muslim populations in Christian nations?