Every message has a creator and unless you understand the creator and his motives you may never fully understand the message
Posted by Afam Nnaji | 6 years ago | 2,229 times
Do you know see why I keep talking about media lies, misinformation and propaganda the effects they have on the masses who unfortunately tend to believe and trust the same media outlets that have interests to protect?
Every message has a creator and unless you understand the creator and his motives you may never fully understand the message.
So, when you wrongly assume that I am always going against popular opinion it is because I have refused to allow the politicians and the media to think for me.
I use my own brain to think, analyze and dissect what I hear and check them for correctness and consistency or otherwise.
We all have been indoctrinated and/or brainwashed especially right from birth whether in the are of religion or ethnicity but as an adult you have no reason to believe things simply because you grew up hearing and believing things your parents, guardians and relatives fed you as a child.
Take back control of your mind and live free!!!
Readers Comments
0 comments
No comments yet. Be the first to post comment.
---
You may also like...
So PDP is the mainstream political party for Ndigbo and APC is not, right?
The Buhari I supported in 2011 is not the same person today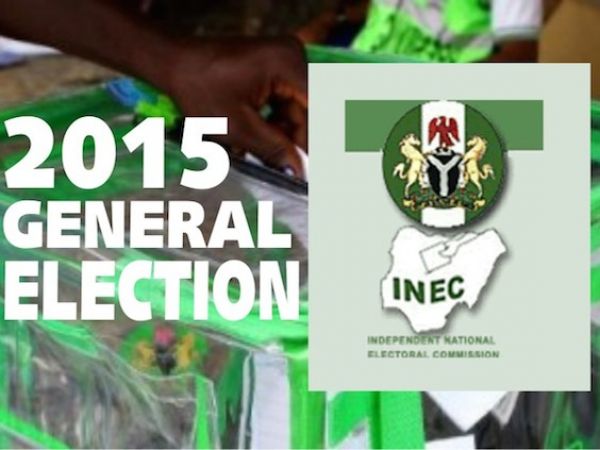 Life would have been a lot easier for Mr President if he had won the last presidential election without all these APC lies and propaganda
So, medical students now have to spend 11 years in the university according to NUC?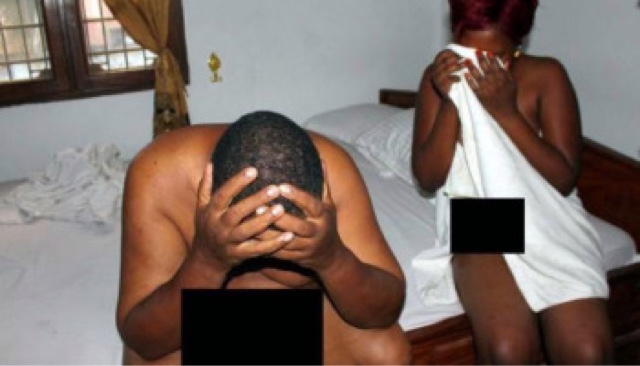 Must we show our power and wickedness only to the poor, weak and vulnerable in the society?
Get electrical or power cables routinely checked to prevent fire outbreaks