As Donald Trump becomes the next POTUS
Posted by Afam Nnaji | 4 years ago | 2,475 times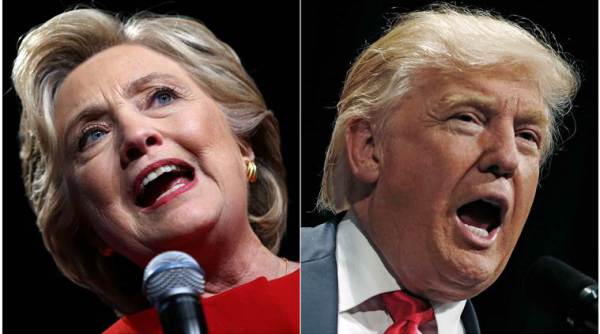 Americans are simply saying that anyone that could effortlessly delete emails could as well delete nuclear codes hehehe
Congratulations Donald Trump, the soon to be sworn in POTUS.
No, I wasn't paid to support Trump and I live in Nigeria.
It's just that I usually see beyond the pretty obvious and can spot a lie, misinformation or propaganda from 10 miles and I never allow the media or popular opinion to affect how I see and interpret things.
I was right about Iraq, Libya and Syria.
In Nigeria, PMB should have been elected in 2011. Atiku Abubakar should have become APC presidential candidate and should have been elected in 2015.
It is not about making noise up and down repeating propaganda from compromised media houses and paid agents.
It is about learning to see beyond the pretty obvious.
Didn't I tell you that the US will either vote in a good man Trump or rig into office Hilary?
Ghaddafi"s spirit has completed his fight back from Sakorzy to Obama and Hilary.
Ghaddafi's spirit lives on.
Readers Comments
0 comments
No comments yet. Be the first to post comment.
---
You may also like...
Why would some law makers ask the FG to implement sharia law across Nigeria?
June 12 public holiday is not the same thing as May 30 sit at home order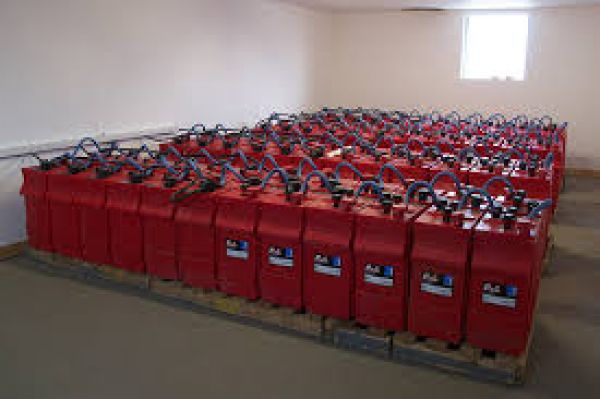 Making sense of inverter backup systems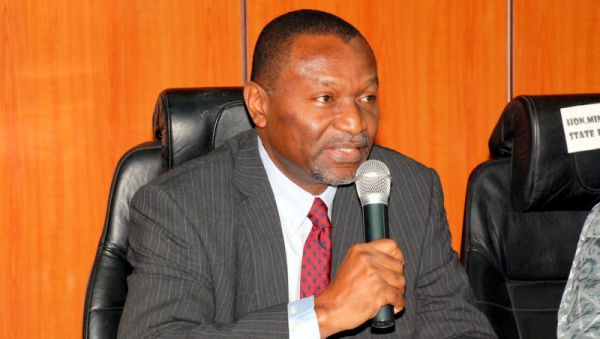 Can PMB probe the 2016 national budget without indicting himself since he presented it?
Proposed energy tariff hike and privatization; the role energy efficiency can play
Germany's Merkel Wins Fourth Term