If we support the Igbo to have a president today, the abandoned property will come back - Edwin Clark
Posted by Afam Nnaji | 4 years ago | 4,198 times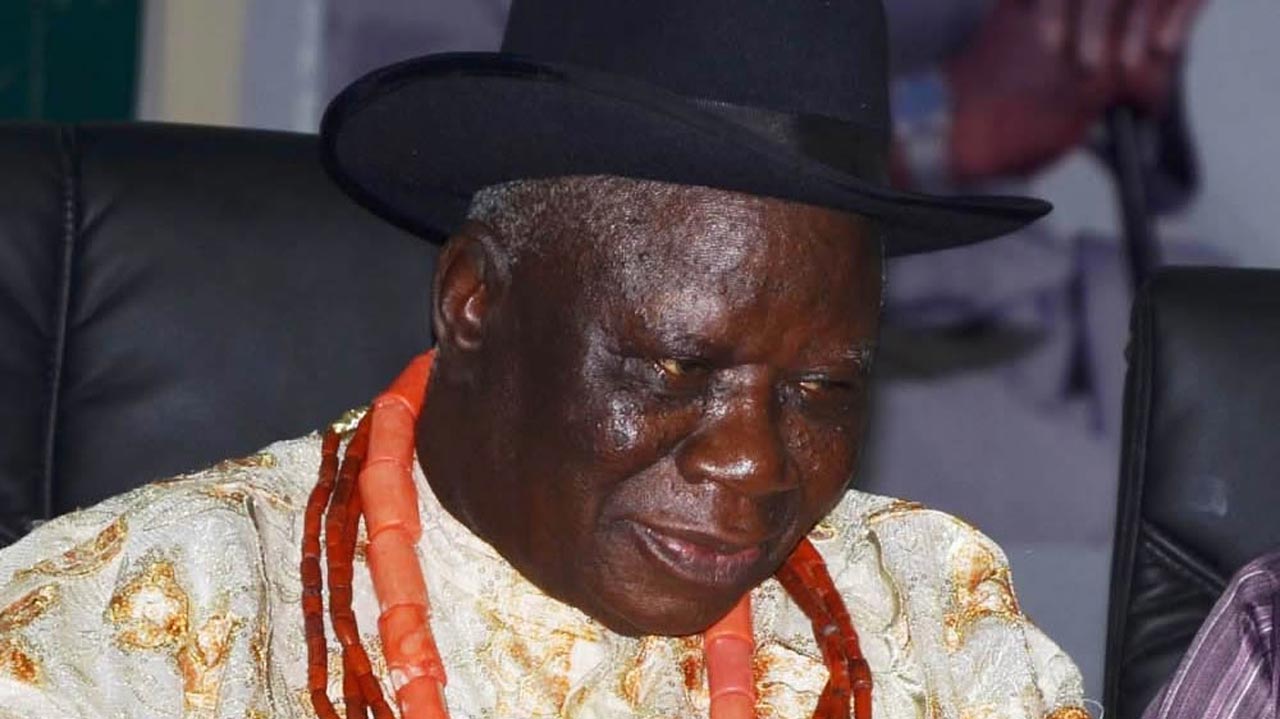 If we support the Igbo to have a president today, the abandoned property will come back. They have not forgiven us. I believe the issue of abandoned property shall be reviewed so that the Igbo will take all their property in Port Harcourt which will make them own Port Harcourt - Edwin Kiagbodo Clark
http://nicaprom.com/quotes/213-If-we-support-the-Igbo-to-have-a-president-today-the-abandoned-property-will-come-back
-------------------------------------
Hahaha no be wetin I dey tell them since?
Ignorance na bad thing.
Northerners returned abandoned houses to the Igbos, South Westerners returned abandoned houses to the Igbos but na the Niger Delta abi South Southerners especially Rivers where the Igbos are in the majority still implement abandoned properties project to the fullest even though Port Harcourt that used to have an Igbo name before it was renamed was developed by the Eastern region with proceeds from crude oil and coal exports.
Any Igbo man that is talking about Igbo independence while lumping non Igbos into the project is suffering from a dangerous lack of sensible history of the Nigeria - Biafra civil war and the aftermath of that war.
Readers Comments
0 comments
No comments yet. Be the first to post comment.
---
You may also like...
By the way, if you feel Tuface is a coward feel very free to plan your own protest whether sponsored or otherwise
If you hold person for ground you yourself still dey ground with the person (Igbo adage)
The Buhari I supported in 2011 is not the same person today
How unique can a website be?
So the current IG actually lied against the former IG about him 'stealing' 24 vehicles?
Failed Solar powered street light projects - any lessons?