If we support the Igbo to have a president today, the abandoned property will come back - Edwin Clark
Posted by Afam Nnaji | 5 years ago | 4,341 times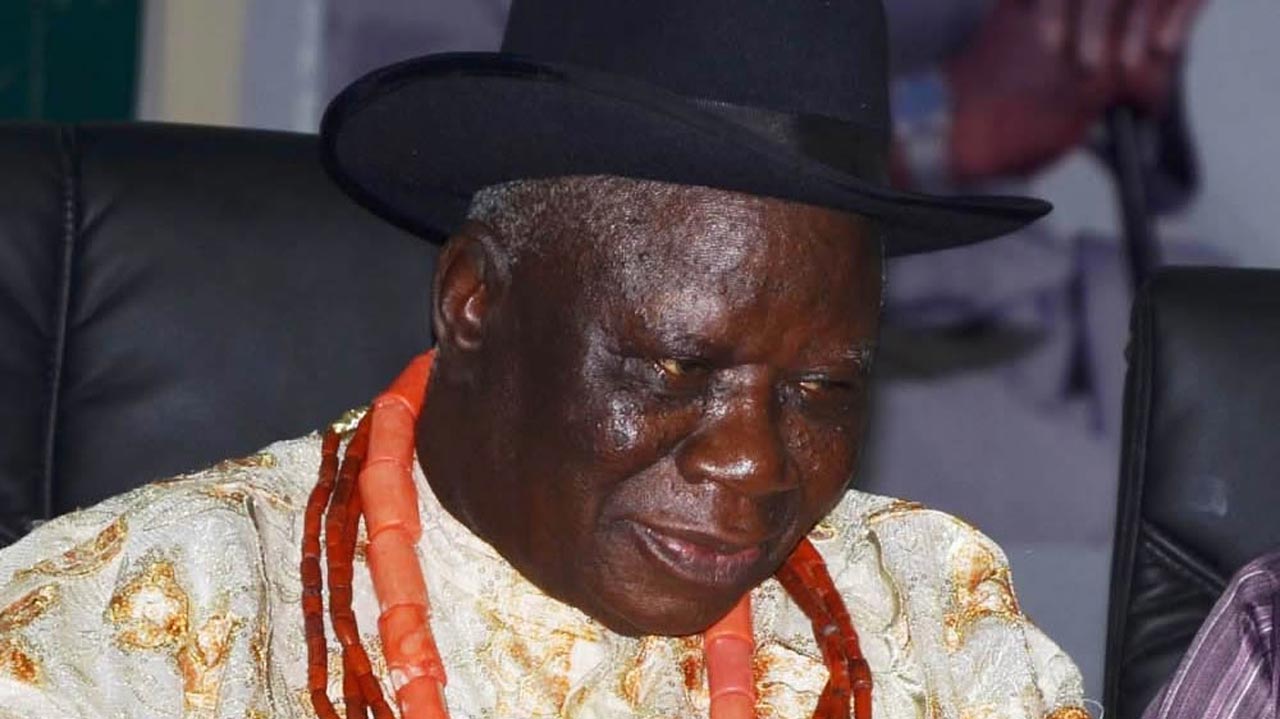 If we support the Igbo to have a president today, the abandoned property will come back. They have not forgiven us. I believe the issue of abandoned property shall be reviewed so that the Igbo will take all their property in Port Harcourt which will make them own Port Harcourt - Edwin Kiagbodo Clark
http://nicaprom.com/quotes/213-If-we-support-the-Igbo-to-have-a-president-today-the-abandoned-property-will-come-back
-------------------------------------
Hahaha no be wetin I dey tell them since?
Ignorance na bad thing.
Northerners returned abandoned houses to the Igbos, South Westerners returned abandoned houses to the Igbos but na the Niger Delta abi South Southerners especially Rivers where the Igbos are in the majority still implement abandoned properties project to the fullest even though Port Harcourt that used to have an Igbo name before it was renamed was developed by the Eastern region with proceeds from crude oil and coal exports.
Any Igbo man that is talking about Igbo independence while lumping non Igbos into the project is suffering from a dangerous lack of sensible history of the Nigeria - Biafra civil war and the aftermath of that war.
Readers Comments
0 comments
No comments yet. Be the first to post comment.
---
You may also like...
WHEN THE TRUTH PREVAILS - Zents Kunle Sowunmi
What is the legal implication of the error in Ogah's Certificate of Return?
There are bad people in every single tribe in Nigeria same way you have good people in every single tribe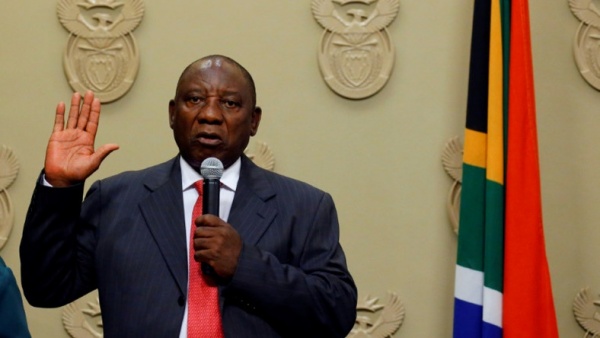 Physically attacking people over disagreements a silly thing to do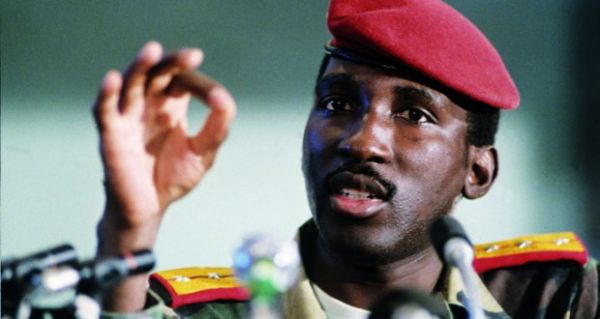 Justice for Sankara? Ex-president wanted over killing of Thomas Sankara
Stop circulating the head of a suicide bomber that blew herself up in 2014 as the Igbo woman