Using programming skills to solve a real life software problem
Posted by Afam Nnaji | 6 years ago | 2,692 times
Q. Is it possible for me to automatically post news on twitter from our news website the way facebook allows one to automatically post facebook update on their twitter accounts?
A. But you can share the story on facebook and facebook will do the job?
Q. Yes, but I don't like how facebook formats the update, it simply gets the first 140 characters of the update and auto posts on twitter. I want to have only the headline and the website link to the news item on our website.
A. Ok. Let me check and see what I can do. Anything you want is possible but of course it will cost money.
I quickly got facebook to be auto posting my updates to my twitter page and confirmed what she complained of - the first 140 characters (including the link to the story on the main news website) get pulled out and posted as a tweet so the message most times do not make any sense since you are not allowed to send only the headline as the content.
I searched around the web for information then headed to twitter.com, signed up as a developer and took a good look at their API (Application Programming Interface).
I got my personal website posting articles to twitter correctly so at the click of a button an article is automatically posted on my twitter account without my visiting twitter.com.
Only the headline and the website link to the story get sent to twitter.
Once done with twitter I knew facebook would have similar software tools to make such background calls using their own API.
Next day I got the facebook profile auto post working so at the click of a send to facebook profile button the brief description of the article, website link to the article and the image get sent to my facebook profile without my visiting facebook.
Greed took over and I said to myself - why not do the same for the facebook page since some people and businesses have facebook pages not just facebook profiles.
I decided to rest and continue the next day after all I have both twitter and facebook profile being automatically updated from my personal website so I deserved to rest and look at what was happening on facebook then watched the latest episodes of POWER Season 3 before sleep came.
The next day I looked at the facebook page API which wasn't too different from the facebook profile API so at the end of the day I got it working as intended.
So, after spending a total of 3 - 4 days I was able to develop and deploy (without tweaking the existing article database much) 3 auto post scripts based on the twitter and facebook APIs that are asynchronously executed at the click of relevant buttons.
So here is what I have been using to post updates on my facebook profile, facebook page and twitter for the past 3 days.
-----------
Write an article once on your blog, personal website or business website and automatically post the same article on your facebook profile, facebook page and twitter by clicking 3 buttons (1 for each social media account) without leaving the article.
So, you have 100% control over which social media account or platform your article gets published on.
-----------
This is one of the reasons why I always advise those with access to laptops and internet access to learn or acquire IT skills especially software development and/or programming whether basic website design or custom software development depending on unique business processes and features required.
With the necessary skills you can basically develop any software solution from scratch and make it to do exactly what you or the client wants it to do the way you want it to do it.
It is a whole lot easier than you think so learn a new IT skill today.
This article will be submitted once on my personal website and without visiting twitter or facebook it will be automatically posted on
1. https://twitter.com/AfamBC (Twitter)
2. https://www.facebook.com/nnajiafam (Facebook profile)
3. https://www.facebook.com/afambcnnaji/ (Facebook page)
Sorry for the long piece but I just needed to put down in writing how easy it is for people to learn and use relevant IT skills to solve everyday problems that have to do with software, websites or web applications.
Readers Comments
0 comments
No comments yet. Be the first to post comment.
---
You may also like...
Failed Solar powered street light projects - any lessons?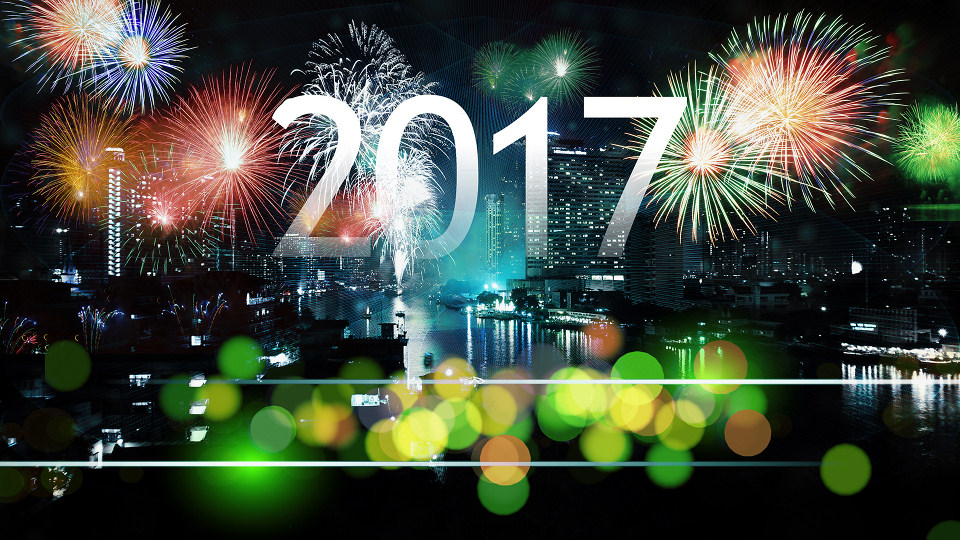 May 2017 be a year when people will become pro truth, pro objectivity, pro justice, pro honesty, anti lies, anti injustice, anti wickedness, anti dishonesty etc!!!
Shouldn't EFCC be dealing with this Capital Oil vs NNPC issue instead of DSS?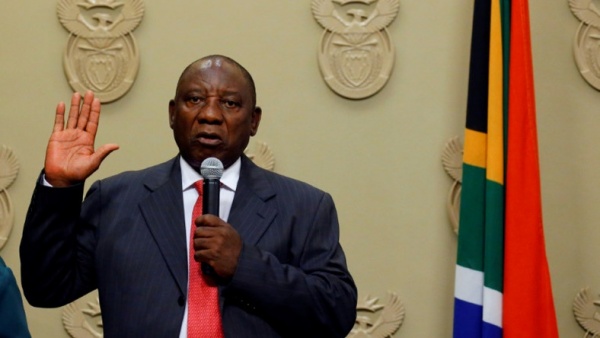 Physically attacking people over disagreements a silly thing to do
So the same FG that abandoned Igboland after the civil war wants to fix the North East due to boko haram insurgency?
A serial killer targeting 'runs' girls in Rivers state?