Acquiring IT skills is a lot easier than you think
Posted by Afam Nnaji | 6 years ago | 3,202 times
If you have a laptop and have access to the internet then you have what it takes to acquire IT skills especially software based skills like web development and programming even without going to a regular IT school.
Add patience and willingness to learn new things without being intellectually stubborn and you may be on your way to knowing enough to take on any software development job no matter the complexity and business process involved.
Instead of chatting or browsing aimlessly every single day look for a skill to acquire and make money in the process.
Use your time well, think positively, expand your horizon and focus on problem solving as a hobby and you will be surprised at what you can do if given the opportunity to perform.
Google remains a very useful tool because you can practically find more than enough information on any IT subject you want to learn and understand just by searching the web.
You will find manuals, step by step guides, examples etc.
Put differently, you can teach yourself if you want otherwise find a mentor who will help you avoid mistakes learners usually make which is normal by the way.
It is a lot easier than you think. Why not start today?
Readers Comments
0 comments
No comments yet. Be the first to post comment.
---
You may also like...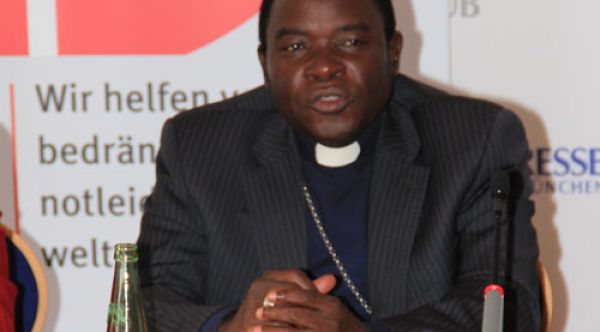 For these hypocrites all that matters is that President Buhari must be supported and defended otherwise you are a bloody infidel and an evil Nigerian
Deizani's performance as petroleum minister under GEJ remains 100% better than that of the current petroleum ministers
Its all about Bold and Beautiful ladies Club
Population breakdown by ethnic groups according to CIA
We must blame our own elected leaders that are Igbos before blaming non Igbos for our problems in Igbo land and even in Nigeria
African traditional religion is not idol worshiping