Any difference between the Niger Delta leaders and Northern political elite?
Posted by Afam Nnaji | 6 years ago | 2,512 times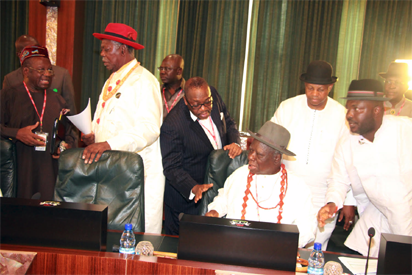 Abeg, wetin be the difference between these Niger Delta leaders that are asking for oil blocs in spite of the level of development in the Niger Delta and the Northern political elites that have oil blocs considering the level of poverty, education and standard of living in the North?
Everywhere you turn you see greedy politicians that don't give a damn about the masses as long as their bank accounts are doing well.
The youths must look for a way to dislodge these old politicians otherwise they will continue to walk around with their CVs looking for jobs or work for the same politicians as touts, thugs, assassins etc.
-----------------------------------------
We want oil blocs, Niger Delta leaders tell Buhari
On November 2, 20167:24 amIn News0 Comments *I 've no quick solution to Niger -Delta problem-Buhari By Levinus Nwabughiogu ABUJA
Stakeholders from the Niger Delta region of the country have demanded that the region be included in the sharing and ownership of the oil blocs in the country. This was among the set of 16 demands pressed on President Muhammadu Bahari at a crucial meeting in Abuja Tuesday.
Other demands included the review of the presidential amnesty Programme, Relocation of Administrative and Operational Headquarters of IOCs to the area of operation, the approval of Maritime University, Strengthening the Niger Delta Ministry, resuscitation of Key regional critical infrastructures, the resentment of Bakassi indigenes, restructuring and funding of the NNDC.
Others were the introduction of fiscal federalism, economic development and empowerment of Niger delta people, improvement of power supply, security surveillance and protection of oil and gas infrastructure, meeting the immediate need of the Internally Displaced Persons, IDPs, the effect of increased military presence in the Niger delta and The Ogoni clean-up and environmental remediation.
Rising from the meeting which lasted about 3 hours at the council chambers of the presidential villa, Abuja on Tuesday, the leaders who were galvanized under the aegis of Pan Niger Delta Forum led by chief Edwin Clarke stated that the issues were critical to finding lasting peace in Niger Delta.
Read more at: http://www.vanguardngr.com/2016/11/niger-delta-leaders-buhari-want-oil-blocs/
Readers Comments
0 comments
No comments yet. Be the first to post comment.
---
You may also like...
And you still believe GEJ and his people were clueless?
The media and the government should provide the facts and allow us to analyse them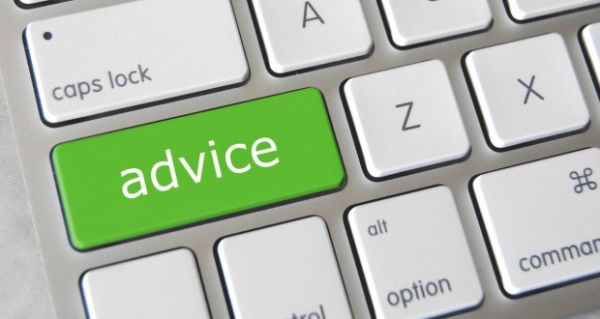 When a friendly advice may neither be friendly nor sincere…
For the Nigeria bashers - 2,300 Americans are reported missing every day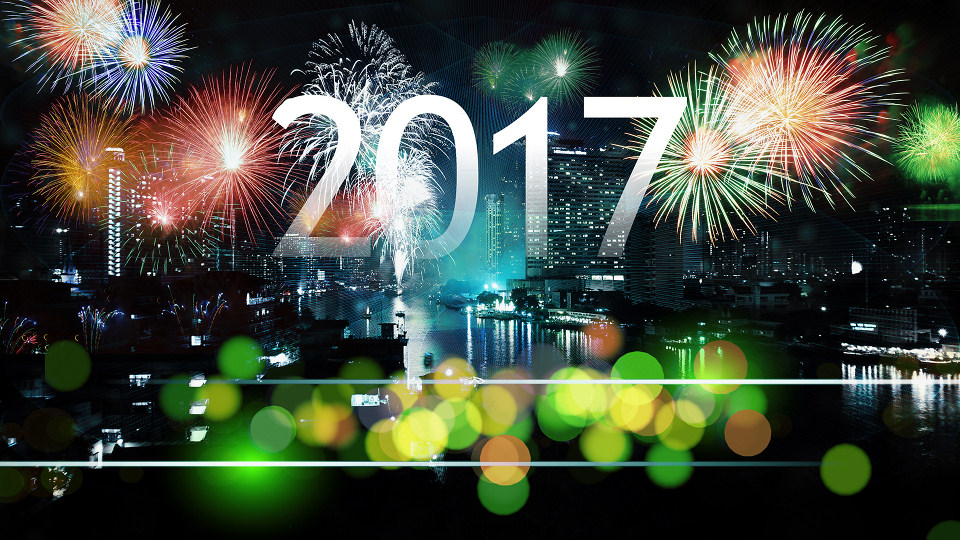 May 2017 be a year when people will become pro truth, pro objectivity, pro justice, pro honesty, anti lies, anti injustice, anti wickedness, anti dishonesty etc!!!
Women seem to know what's going on in their man's lives almost better than they do