Crude oil production nearly back to normal with crude selling at over $50 per barrel
Posted by Afam Nnaji | 6 years ago | 2,548 times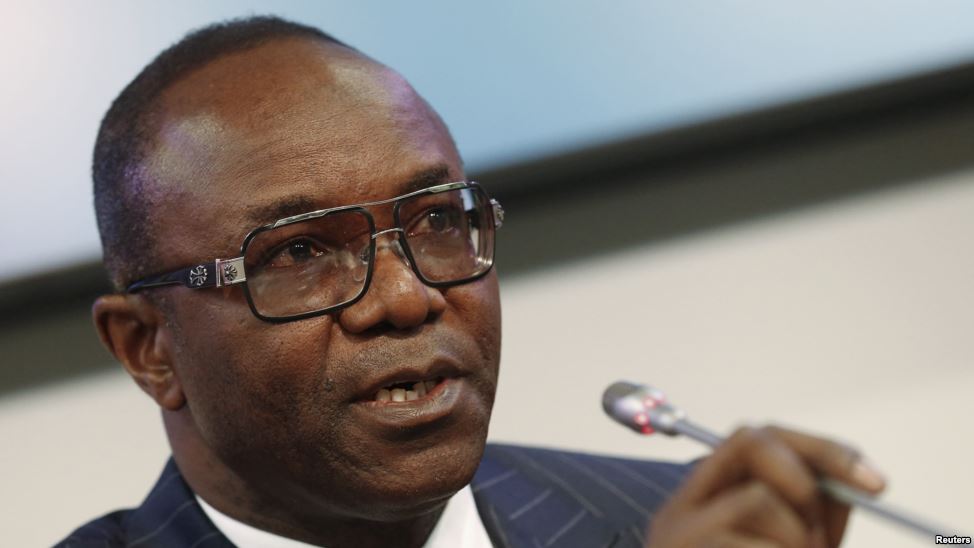 Pay attention to this. Nearly back to normal with crude selling at over $50 per barrel is not small money ooo so let us stop believing that we are not getting money from crude sales.

Customs and FIRS are still generating billions for Nigeria apart from your 50k per transaction stamp duty charges.
We must keep asking questions because the revenue belongs to Nigeria not the politicians.
------------------------------------
Nigeria's oil production nearly back to normal: Minister
By News Express on 02/11/2016
Nigeria's oil production is nearly back to normal following a sharp drop earlier this year due to rebels attacking pipelines, the oil minister said Tuesday.
"The reality is that as of today and this morning, we are at 2.1 million barrels production. That's substantial," Minister of State for Petroleum Emmanuel Kachikwu said in the nation's capital of Abuja.
Nigeria normally produces around 2.2 million barrels per day (bpd), but output dropped to a low of 1.4 bpd this year due to rebels' attacks.
Addressing the press after a meeting between Nigerian President Muhammadu Buhari and representatives from the oil-producing Niger delta region, Kachikwu said "a lot of behind the scene engagements" were paying off.
"Part of the expectations by 2017 is to target zero shutdowns as a result of militancy," Kachikwu said, describing the talks as "fairly good, fairly civilised dialogue."
The meeting was attended by Edwin Clark, a veteran leader who spoke on behalf of some of the militant groups in the country's restive southern swamplands, including the Niger Delta Avengers.
Clark made 16 demands to the Nigerian government, including revamping an amnesty programme for ex-militants, reducing the military presence in the region and cleaning up pollution.
The demands borrow heavily from the Avengers, who demand a greater share of oil revenue and also want the government to finish construction of a university.
Without peace in the Niger delta, which produces the bulk of Nigeria's oil, Buhari will struggle get the funds needed to kick-start the Nigerian economy out of its worst slowdown in years.
But analysts point out that his government can only meet so many of the demands.
"I think it's the beginning of the discussion," Dolapo Oni, energy analyst at Ecobank, told AFP.
"We've seen the demands and we know not all of them can be granted, but as much that can be done I think Buhari will do." Oni said.
Then there is the issue of rival militant groups threatening any agreement.
On Sunday, the Niger Delta Greenland Justice Mandate group claimed an attack on a gas pipeline, saying it will "never support" the talks and declaring "this is not ending soon.
(AFP)
•Photo shows Dr Kachikwu.
Source News Express
Posted 01/11/2016 10:21:04 PM
Readers Comments
0 comments
No comments yet. Be the first to post comment.
---
You may also like...
Accusations must make sense or come with evidence for people to believe them
The difference between Robert Mugabe, Muammar Ghaddafi and Nelson Mandela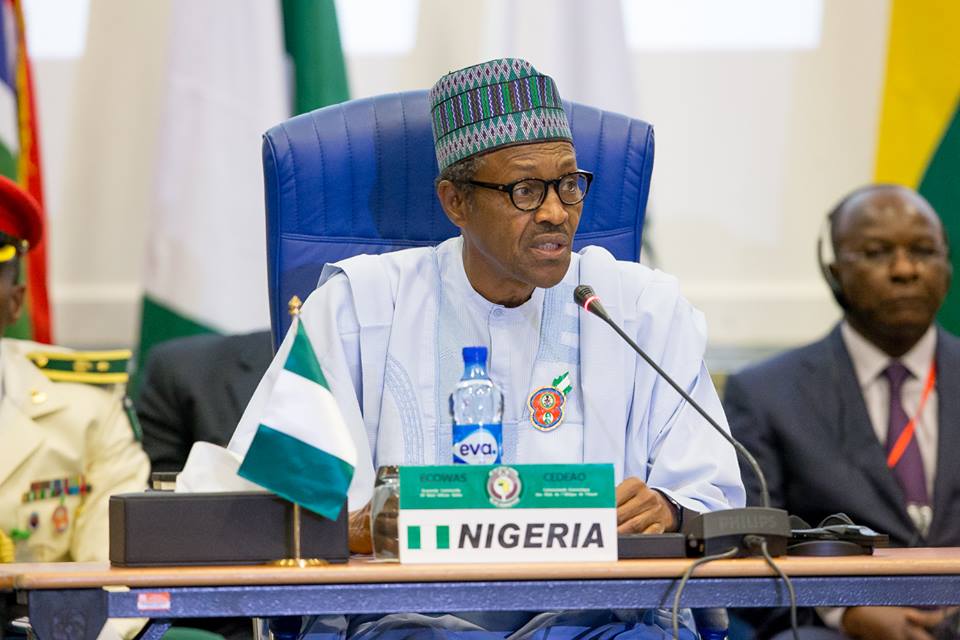 Competition drives innovation
What is the essence of leadership if the people being led cannot be protected and defended?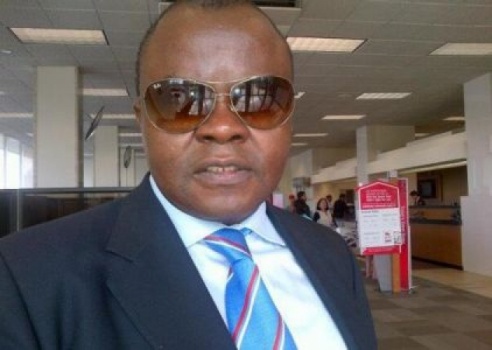 Remember Emeka Ugwuonye of Due Process Advocates (DPA)?
Disregard the silly rumor about soldiers injecting people with dangerous vaccines