What if this MMM scheme fails to crash in the next 12 months?
Posted by Afam Nnaji | 4 years ago | 2,423 times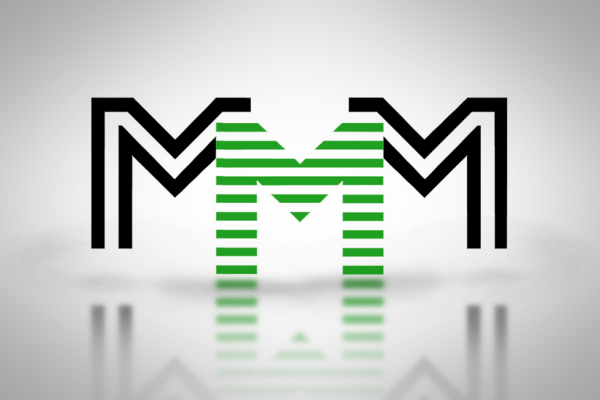 Temptation: hearing all the MMM stories and how people are telling you how much they have been making from it.
Fear: knowing that the scheme could crash the moment you put your money into it because the scheme is unsustainable.
Considering the level of hardship in the country can you really blame those that are risking their money in this MMM stuff?
Thus far, statements like 'I go don hammer well before e go crash', 'life itself is a risk' are enough to drive more Nigerians into the scheme.
Each time I hear a new success story what comes to my mind is the Igbo adage - if rat follow lizard cross water, the water go dry for the rat body as e go take dry for the lizard body?
What if this MMM scheme fails to crash in the next 12 months? Will Nigerians still leave their funds in the banks with the type of interest rates they offer?
----МММ (Ponzi scheme company) was a Russian company that perpetrated one of the world's largest Ponzi schemes of all time, in the 1990s. By different estimates from 5 to 40 million people lost up to $10 billion. - From Wikipedia----
Readers Comments
0 comments
No comments yet. Be the first to post comment.
---
You may also like...
Church of England has up to £10m invested in arms firm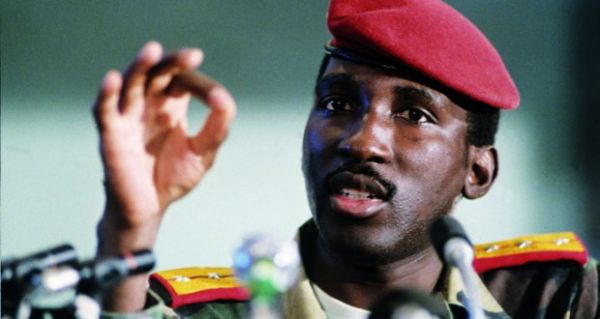 Justice for Sankara? Ex-president wanted over killing of Thomas Sankara
As opposition campaign options continue to narrow
Could there be more to the similarities between the Jewish and Igbo traditions?
So the current IG actually lied against the former IG about him 'stealing' 24 vehicles?
Unfortunately, most Nigerians are hungry for power and will do whatever it takes to acquire it or keep it once they get it