Will our education system ever recover?
Posted by Afam Nnaji | 11 years ago | 6,961 times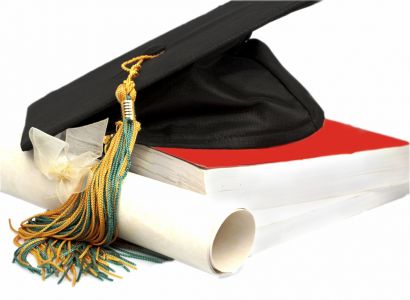 Whether the strikes were politically motivated or based on demands by teachers and workers for improved welfare, the end result would only mean that students never graduated when they ought to. Now, the situation is very bad.
Quality and qualified teachers have abandoned teaching in favour of other better paying jobs, leaving the students at the mercy of fly by night teachers and lecturers who have taken up teaching either due to lack of options or the enticing opportunity to sell handouts and the settlements they get from textbooks they recommend for students.
A teacher is supposed to impart knowledge to the students; which brings us to a very important question – are most of the teachers we have in our schools today really qualified and competent to teach our students? Let us pause to ask ourselves, how many of them attended proper training institutions? How many of them can actually transfer knowledge to the students even if they are knowledgeable about the subjects they have chosen to teach? Private schools are springing up everywhere; and apart from the beautiful structures, very high school fees, air conditioned buses and expensive excursions (outside Nigeria sometimes) organized by some of these schools, we cannot see any meaningful impact in the society or even in the outcome of national exams.
For some strange reasons some believe that private schools are better than public schools, but considering the number of new schools that have been graduating students, one would have expected a reasonable improvement in the quality of students they churn out every year. However, this is not the case as we recorded over 98% failure rate in 2009/2010 NECO exams.
Could it then be that almost 100% of the students from different states of the federation and across private and public schools could not understand what they were being taught or that the teachers were not teaching the right things? Nigerians who can afford to pay for private schools believe that they are better and are sending their children and wards there (some are even sending their children and wards to schools outside Nigeria).
If you take away the beautiful structures, air conditioned buses and high school fees, what really is left in these schools? Where are the teachers coming from? Are they properly trained or are they teaching because of the high level of unemployment which makes teaching an easy alternative? Are some of them just relatives of the owners of these schools who could fit into the equation of maximizing revenue by imposing high school fees and minimizing expenses by hiring unqualified teachers who may not have even passed their own exams from GCE to NECO and JAMB?
How can you even know the performance of your child or ward when the students are usually given mass promotions regardless of their individual performances, considering the fact that a parent after paying so much may not take lightly the school asking the child to repeat a class?
There is fire on the mountain and no one seems to be bothered. Some university graduates these days cannot even string two correct sentences together without making avoidable grammatical errors. Some lack the capacity to carry out a critical analysis of any issue let alone engage in any intellectual discourse. Whether we like it or not, these people will one day become commissioners, governors, doctors, lawyers, engineers, ministers, presidents etc.
So, they will take decisions that will affect you, they will prescribe drugs for you, they will build bridges you will use, they will even defend you in courts. Scary isn't it? And we are doing nothing to make the education system better, really sad.
Readers Comments
0 comments
No comments yet. Be the first to post comment.
---
You may also like...
Global institutions not ready to lower their standards for Nigeria's unique brand of quota based merit system
How poor execution of projects could negatively affect innovations and cost effective solutions
Every message has a creator and unless you understand the creator and his motives you may never fully understand the message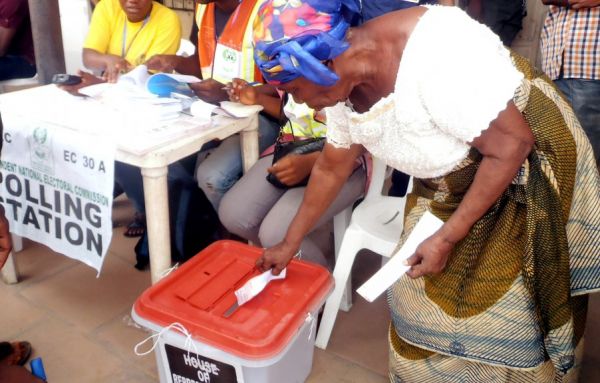 No amount of FG involvement or influence should affect the choice of the masses even if they send in soldiers, SSS and have control over INEC
Unfortunately, most Nigerians are hungry for power and will do whatever it takes to acquire it or keep it once they get it
12 signs of depression in men