In 2016, being ignorant and remaining brainwashed is just a matter of choice!
Posted by Afam Nnaji | 5 years ago | 2,427 times
When discussing religion and you want to tell me about what God said just ensure that you are not about to tell me what you think God said or what you read another human being recorded somewhere that God said based on their assumptions, imaginations or hallucinations.
If you have not heard from God then you are not qualified to tell me anything about God's mind or plans.
If you can hear from God then better believe that I can hear from God also.
Have these things in your mind before trying to make me believe all you have believed based on what some people in the Middle East and Europe wrote down thousands of years ago just because you chose to swallow them hook, line and sinker.
Shouting Abraham, Isaac and Jacob upandan thousands of years after these men lived and died as an African bothers me greatly.
Were your fore fathers and fore bearers simpletons and idiots that you see them as people that were not capable of knowing God, relating with God and worshiping God in their own way and style?
In 2016, being ignorant and remaining brainwashed is just a matter of choice!
Readers Comments
0 comments
No comments yet. Be the first to post comment.
---
You may also like...
As Enugu state takes the lead in the number of COVID 19 positive cases in the South East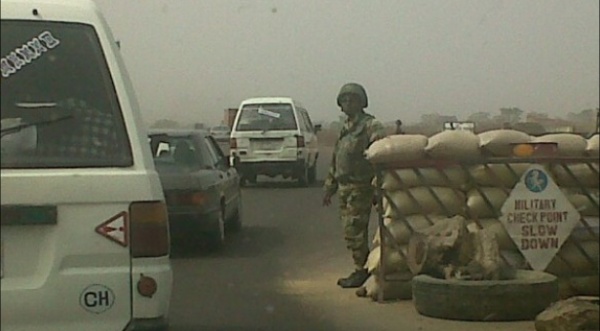 Security checkpoints: Southerners are complaining while Northerners want them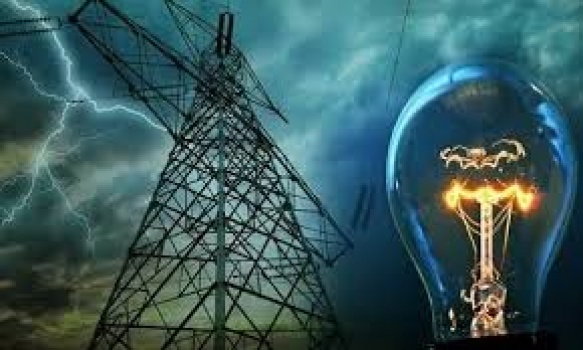 We have a federal government that is more interested in the welfare of non Nigerians than Nigerians
Church of England has up to £10m invested in arms firm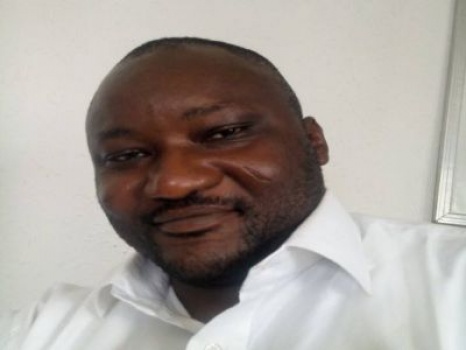 You must have the people's mandate and authority before you can speak for them
How unique can a website be?