WHEN THE TRUTH PREVAILS - Zents Kunle Sowunmi
Posted by Afam Nnaji | 4 years ago | 3,293 times
WHEN THE TRUTH PREVAILS

When Sam Amuka came up with the idea of Punch Newspapers, he invited his friend Olu Aboderin to take care of the finances for him to stay focus on the publications.

They became partners on equal percentages on the ownership of Newspapers ready to challenge the control of the market by Daily times, Nigeria Tribune or so. The market wanted a fresh idea and Punch became the new thing then.

Unknown to him, his friend Aboderin an Accountant was playing with figures in the share distribution and by the time Sam Amuka realised what Aboderin did, it was too late.

Aboderin had used surrogates to acquire the shares of Punch until one day, Sam Amuka found his office locked up. His capital shares in the company had been reduced to less than 5 percent.

Sam took the case to the regular Court and public opinion court. it was hopeless for him to win in Nigeria Court. I believe the court blaimed him for given open blanket trust to his friend. Some of the document he had signed without reading them, unknown to him the document were not in good faith.

Aboderin breached the trust his friend Amuka had in him however, Sam won his case in the minds of most Nigerians. He was cheated by a smart Accountant was the views of the public or what else could it be?

Somehow, Sam Amuka survived the depression, he rolled up his sleeves, he renewed his faith with his God, if he did it once he could do it again.

Punch Newspapers almost the favorite of all Nigerians was his baby, his sweat and production, his friend or enemy, an accountant confused him with figures not only in the board room but also in the Court.

Sam Amuka did the obvious with the support of Nigerians who saw his pain and tears. He established Vanguard Newspapers and his goodwill became the very foundation of his venture, he has learnt to show interest in figures of his new company more than just publishing news for Nigerians.

One good leason from the economic history is this simple, Sam Amuka never prayed for Punch Newspapers to fail, instead, he focused on Vanguard and both papers kept faith with the fresh ideas Sam Amuka laid down for the industry. He avoided Aboderin and never granted any interview on the matter, a decent man with a pen, a prolific writer with conscience is just one of the ways to acknowledge this man called Sam Amuka.

The smart man who took Punch from him is dead. Sam Amuka is still alive and will still be with us for a long time.

This Oracle says each time, the two newspapers are seen on the streets of Nigeria or online I still remember the legal matters of the seventies or eighties or so. It was a complete story on breach of Trust among friends.

Oracle Zents.

Zents Kunle Sowunmi is a New York based writer and author of "Don't ask questions" and "The Vultures and the Vulnerable"

#Ahmed Magem

Copied from Chika Nwankwo wall
---------------

Partnerships and friendships are actually two edged swords.
Readers Comments
0 comments
No comments yet. Be the first to post comment.
---
You may also like...
The burden of leadership well handled by Nnia Nwodo but...
Global institutions not ready to lower their standards for Nigeria's unique brand of quota based merit system
Boko Haram mercenaries: merchants of death!
You cannot successfully fight corruption when security votes remain an integral part of our political system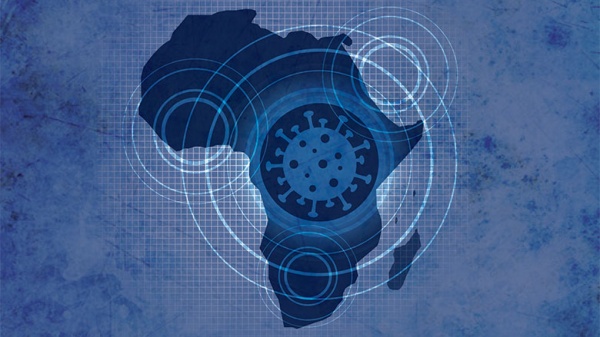 Why worry about Africa instead of countries and continents being ravaged by coronavirus?
The FG is not stopping the state governors in the South East from developing the natural resources in Igbo land