Nigeria's President Buhari warned by first lady according to BBC
Posted by Afam Nnaji | 5 years ago | 1,830 times
Posterity will always judge the honest and patriotic Nigerians fairly not the brainwashed blind supporters of politicians and political parties!!!
Let the first lady name names. Perhaps, she will now understand why the governor she called a mad dog may not be a mad dog after all.
It is good this is coming up early since there is time for PMB to make amends.
His ministers and most political appointees are simply not the best we have, in fact, they are no where near the best.
A cabinet shake up and bringing on board honest, credible, intelligent and dedicated Nigerians would help him and Nigeria a great deal.
PMB's presidency shouldn't be an APC affair otherwise Nigeria will sink further since APC are only very good with lies, misinformation and propaganda as a political party.
------------------------------------
Nigerian President Muhammadu Buhari's wife has warned him that she may not back him at the next election unless he shakes up his government.
In a BBC interview, Aisha Buhari said the president "does not know" most of the top officials he has appointed.
She suggested the government had been hijacked, saying a "few people" were behind presidential appointments.
http://www.bbc.com/news/world-africa-37642282?SThisFB
Readers Comments
0 comments
No comments yet. Be the first to post comment.
---
You may also like...
Fixing of Enugu Onitsha expressway - PMB is doing in 18 months what GEJ didn't give a damn about in his 5 years in office as president
Nigeria will heal when a genuine truth and reconciliation exercise is carried out
Using programming skills to solve a real life software problem
What manner of hypocrisy is this?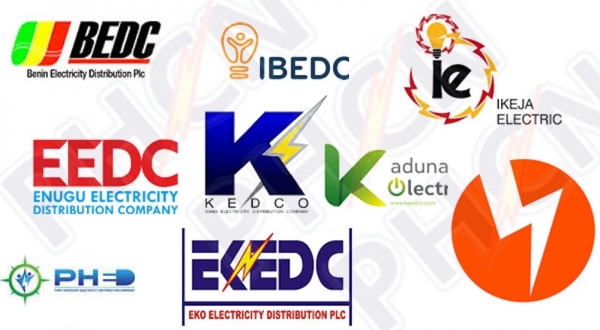 The discos are far more corrupt than all the other agencies and institutions put together
Post civil war Igbos will not endure the unfair treatment longer than necessary