Western powers blocking Nigeria's power solution – Adeosun
Posted by Afam Nnaji | 6 years ago | 2,603 times
Western powers blocking Nigeria's power solution – Adeosun On October 6, 20161:13 amIn NewsComments The Minister of Finance, Mrs Kemi Adeosun, has accused western powers of being a stumbling block to Nigeria's plan to improve power output through the use of coal. Adeosun said this on Wednesday in Washington during a discussion on the importance of addressing infrastructure gaps in developing countries at the World Bank, International Monetary Fund General Meetings. She said that improving power supply was the corner stone of the current administration's goal towards economic development, yet finding it difficult to get support from western community. "We want to build a coal power plant because we are a country blessed with coal, yet we have power problem. So it doesn't take a genius to workout that it will make sense to build a coal power plant.

Read more at: http://www.vanguardngr.com/2016/10/western-powers-blocking-nigerias-power-solution-adeosun/
Western powers blocking Nigeria's power solution – Adeosun On October 6, 20161:13
The Minister of Finance, Mrs Kemi Adeosun, has accused western powers of being a stumbling block to Nigeria's plan to improve power output through the use of coal. Adeosun said this on Wednesday in Washington during a discussion on the importance of addressing infrastructure gaps in developing countries at the World Bank, International Monetary Fund General Meetings. She said that improving power supply was the corner stone of the current administration's goal towards economic development, yet finding it difficult to get support from western community. "We want to build a coal power plant because we are a country blessed with coal, yet we have power problem. So it doesn't take a genius to workout that it will make sense to build a coal power plant.

Read more at: http://www.vanguardngr.com/2016/10/western-powers-blocking-nigerias-power-solution-adeosun/
------------------------------------
This is wickedness!
Then again, coal fired power plants are simple to design, build and run.
Let PMB take on this challenge and ask Nigerians to do this.
This is an opportunity to develop home grown solutions to our energy problems.
US, China, Germany etc till today rely heavily on coal for electricity so what nonsense are they talking about concerning wind and solar?
We have leaders that do not understand the dirty politics being played by these powerful nations that will never allow African nations to develop.
I will look for and paste an article I wrote concerning the West's hypocrisy concerning climate change and use of coal.
-----------------------------------
Promoting renewable and alternative energy while depending on good old coal for electricity - The hypocrisy of the developed nations
Posted by Afam Nnaji on September 20, 2013 | 1,543 Views
"Why is Germany burning more coal after closing nukes? Because coal = real electricity. Wind can't provide it."
Germany recently broke the solar energy generation record it previously set just a few months ago yet they still depend and rely on the good old coal to generate electricity.
Now, the US with a population of about 300 million people get about 40% of their electricity from coal and 30% from natural gas (both fossil fuels).
China, the country with the highest population in the world is industrialized and depends majorly on coal fired gas plants.
So, why are these countries preaching alternative energy whether from solar, wind or fuel cell?
The answer is simple - they are hypocrites who benefit from coal fired power plants to generate electricity while promoting other unsustainable means of generating electricity. Yet, Africans that have access to coal believe their hypocrisy and instead of using the natural resources readily available to them to generate electricity they parrot the same nonsense about global warming while providing darkness at night to their people.
Why are we talking about electricity problems in Nigeria when you have coal laying waste in Enugu?
When will the dirty politics of the Nigerian system allow Nigerians benefit from this massive gold mine?
Oh, Enugu state, private companies, other states whether in the South East or outside the South East can actually apply for licenses and generate electricity using this tried, tested and trusted coal but that seems not to be happening, why?
Is it that our leaders don't know what to do, how to do what they ought to do or are they being deliberately wicked to Nigerians since they have amassed enough money to run generators 24/7?
Our electricity problem is a problem that requires common sense and not signing power agreements with every country that shows up at Abuja even when they cannot guarantee steady electricity in their own countries.
http://afamnnaji.com/articles/83-Promoting-renewable-and-alternative-energy-while-depending-on-good-old-coal-for-electricity-The-hypocrisy-of-the-developed-nations
Readers Comments
0 comments
No comments yet. Be the first to post comment.
---
You may also like...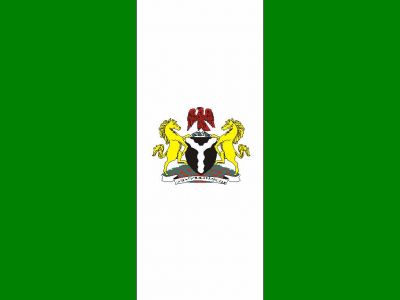 Dangerous political calculations that could boomerang.
Reasonable product warranty - Coscharis, a shining example
Mr President, you signed a contract with Nigerians not politicians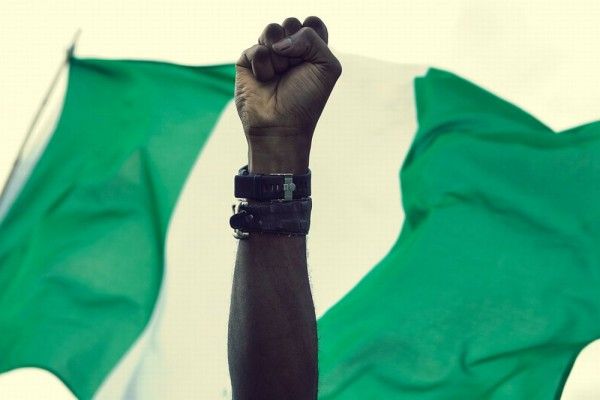 We must not self destruct!!!
Military to Lai Mohammed: We're not fighting Boko Haram with inferior weapons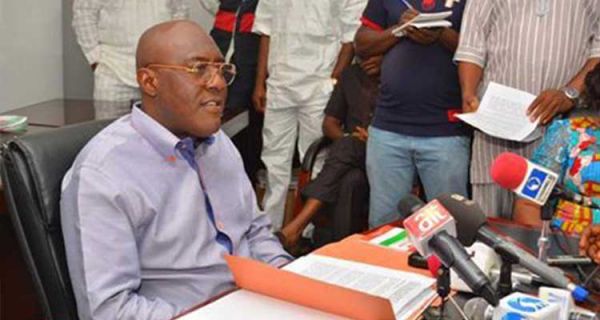 Stop poaching our achievements, fulfil your bogus promises – PDP tells APC