Competition drives innovation
Posted by Afam Nnaji | 4 years ago | 2,345 times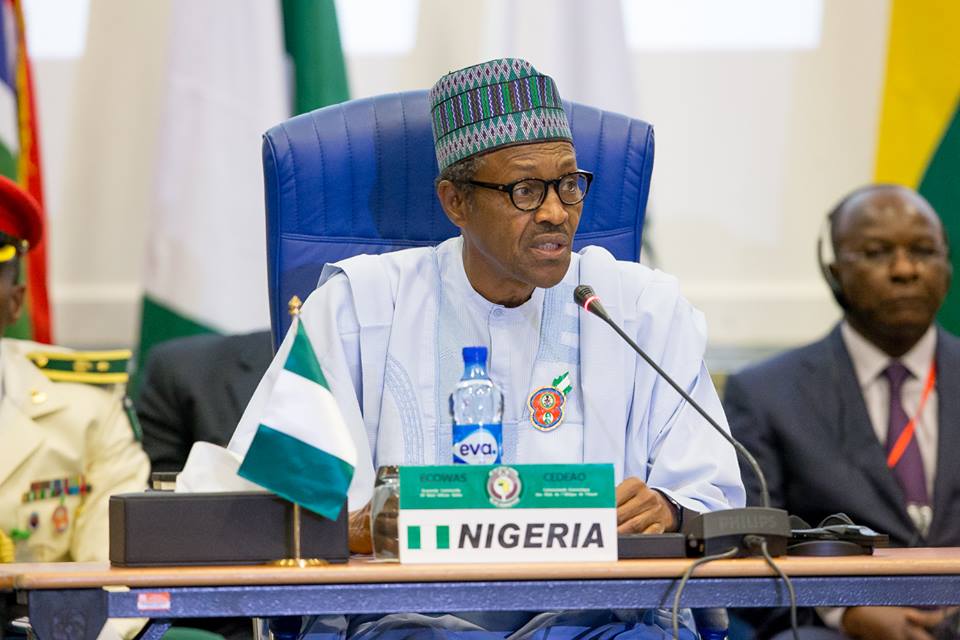 The FG can help create 20 or more Dangotes in Nigeria by granting those other Nigerians even 50% of what they grant Dangote in terms of waivers, concessions and access to forex at official rates and Nigerians will benefit more.

You have a lot of billionaires in the US because the system discourages monopoly and promotes healthy competition since they understand the long term damage monopoly will cause on the American people and economy.
The current situation whereby young Nigerian entrepreneurs cannot access as little as N100,000.00 to turn their ideas into realities and sustainable businesses is bad. Bad for the entrepreneur, bad for the economy and bad for the country.
Yet, a few privileged Nigerians have access to funds they may not really need at interest rates that are very friendly.
Competition drives innovations!!!
Readers Comments
0 comments
No comments yet. Be the first to post comment.
---
You may also like...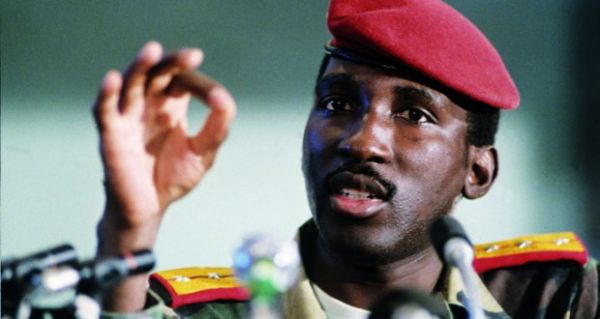 Justice for Sankara? Ex-president wanted over killing of Thomas Sankara
Can someone tell Amaechi to tell the current finance minister to cover this recession so that Nigerians will not feel it?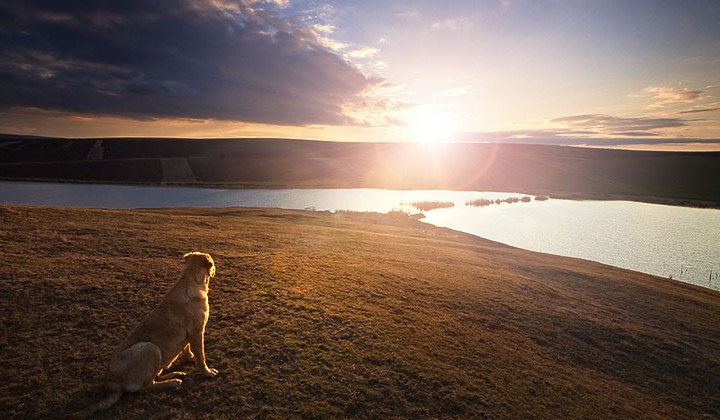 Wahala go really dey on the last day ooo and many lawyers will be busy making their cases on behalf of different religions
The avoidable religious crisis brewing in Kaduna state on my mind
Accusations must make sense or come with evidence for people to believe them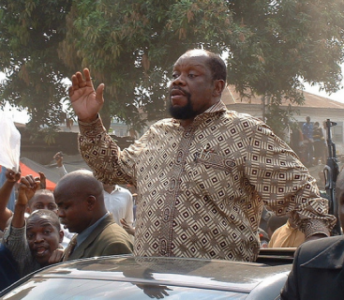 So, Ojukwu was actually brilliant, had foresight and was astute?