When you pay FRSC for a drivers license and get stamped photocopies instead
Posted by Afam Nnaji | 6 years ago | 3,120 times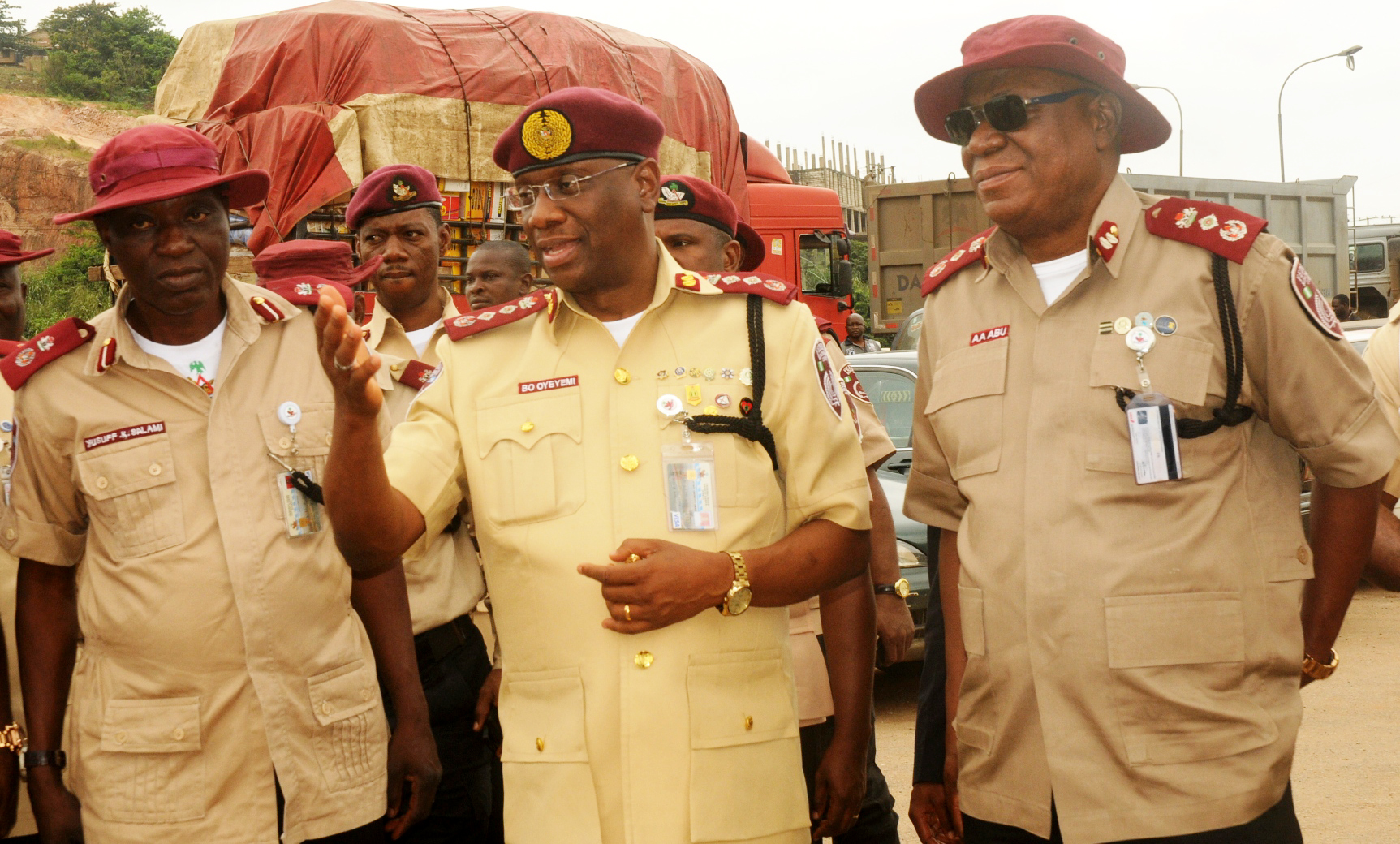 Refusing to accept responsibility is corruption.

I went to extend the validity period of the photocopy of my driver's license that I have been carrying around for almost 2 years since completing the entire process involved in acquiring a new drivers license.
By the way, my wife collected hers a few months after we completed the process yet we applied the same time and did the capture same day.

Based on experience I came prepared with 2 fresh photocopies of the last one they stamped for me that expired on 30th August 2016.

When I met the FRSC officer in charge of checking the status of drivers licenses I told him to just stamp the photocopy and extend the date so that we won't waste our time since I was sure that I wasn't ever going to get the drivers license.

He said he needed to check and after about a few seconds he said the status was 'technical challenges' (from 'processing' that it has always been).

I told the man to just stamp one of the photocopies let me go that I knew what happened to the drivers license so there was no need wasting my time.

He asked me 'what happened to it?'.

I told him what someone in the same office told me almost 8 months ago about some drivers license missing in transit from Abuja to Lagos and no one wanted to accept responsibility since that would mean paying for the re-production of the drivers licenses.

Immediately I told him this he quickly brought out his stamp and asked me 'which one should I stamp?'. I told him to stamp any of them and he did. I left in peace and will be waiting for the license to expire so that I can do another one as advised by the good Nigerian that gave me the information several months ago.

So, when government officials tell official lies and cannot accept responsibility what do you expect the citizens to do?

The same FRSC officials that will be asking people for documents and fire extinguishers plus checking expiry dates of tyres cannot tell Nigerians that paid them and did everything they asked them to do the simple truth about the status of their drivers licenses?

This is one of the reasons why I maintain that overwhelming majority of Nigerians are corrupt regardless of what they say outside and would not survive without corruption.


Readers Comments
0 comments
No comments yet. Be the first to post comment.
---
You may also like...
Why attacks on policemen and stations in the South East must stop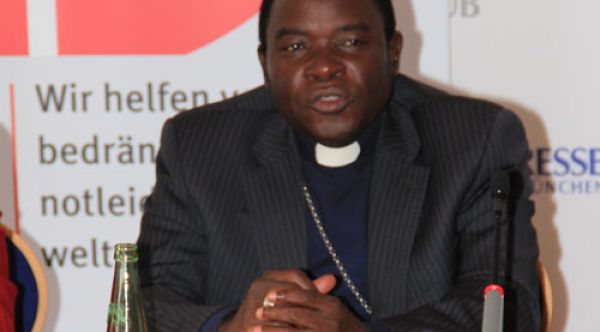 For these hypocrites all that matters is that President Buhari must be supported and defended otherwise you are a bloody infidel and an evil Nigerian
The police and the FG failed to address herders-farmers clashes early enough
The FG is not stopping the state governors in the South East from developing the natural resources in Igbo land
With FixIt the government will know about bad roads and fix them accordingly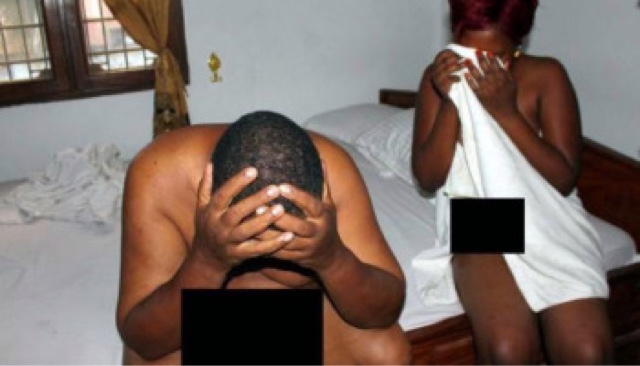 Must we show our power and wickedness only to the poor, weak and vulnerable in the society?